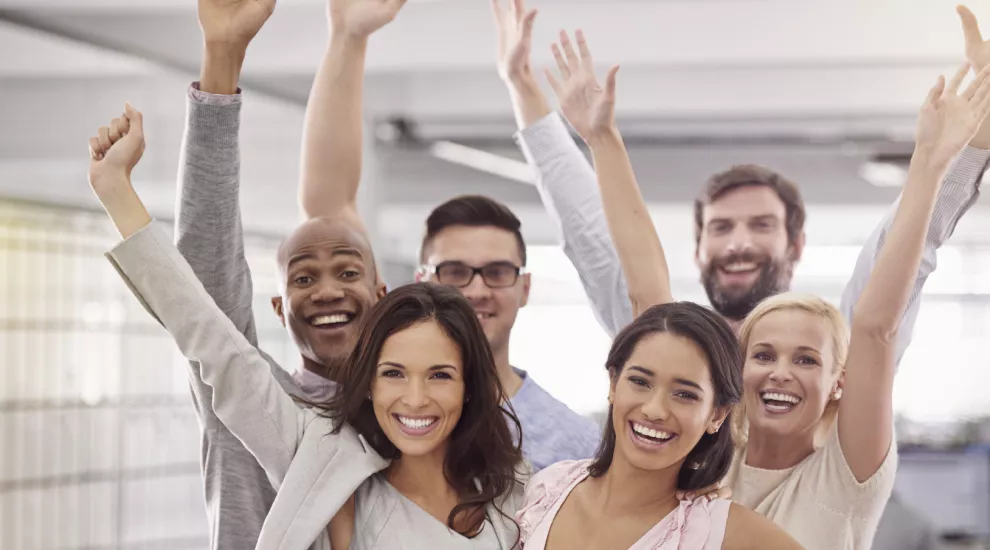 One of South Carolina's largest two-year colleges, Midlands Technical College, has demonstrated its commitment to minority and non-traditional students throughout the years. 
Last year, Midlands Technical College ranked 64 in the top 100 colleges in the United States by looking at the number of African American students earning associate degrees, according to the annual report Diverse: Issues in Higher Education.
According to coladaily.com, "Diversity reached the highest level at the college last year when Ronald Rhames was promoted to serve as the school's president and became Midlands Tech's first African American president."
Several clubs and events help to foster a culture of diversity on campus. These include student-led groups like the International Relations Club, the African American Male Leadership Institute, Student Veterans Organization, and Sister Circle. Events like the African American Soul Food Fest and the International Education Week celebration also help to promote diversity and inclusion.
In interviews conducted by coladaily.com, students see the diverse athmosphere of the school as a great benefit for their future. They said diversity "expanded" their "horizons" and made them "appreciate" their "neighbor."
Data for the 2015 Diverse: Issues in Higher Education report will be released on December 17. 
To learn more about degrees and opportunities offered by Midlands Technical College visit their website.