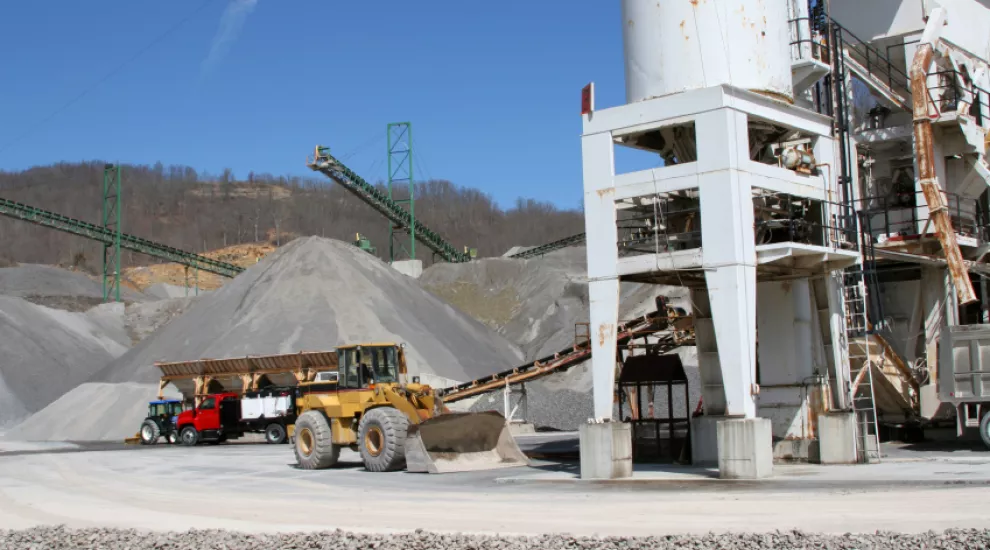 Vulcan Materials Company gained approval to plan to build a quarry in Batesburg-Leesville. The quarry will take up about 520 acres and be located off of U.S. Highway 1 and Windmill Road. 
The mine will provide materials needed for concrete and asphalt for residential and commercial development. The company believes that the Batesburg-Leesville area is the optimal place for the mine and will eventually replace the one in the Olympia area of Columbia. 
ColaDaily reported that many residents in the area are against the plan, due to the noise, dust and truck traffic that they say will "disrupt their rural lifestyle."
On Tuesday, November 10, 2015, Vulcan Materials officials presented some changes to the initial plans. 
According to ColaDaily, "Vulcan agreed to expand the landscape buffer around the mine to reduce noise and dust and to create a new entry on U.S. 1 for trucks hauling stone." 
Additionally, "New company development standards means slightly more than a third of the 550-acre site will remain natural, with the closest home nearly a half-mile away from the mine."
However, as stated by The State, "Nearby homeowners say the changes alleviate some concerns but promise to continue their effort to stop the quarry from opening in 2017."
Despite residents being against it, the plans are still moving forward to open it in mid-2017.