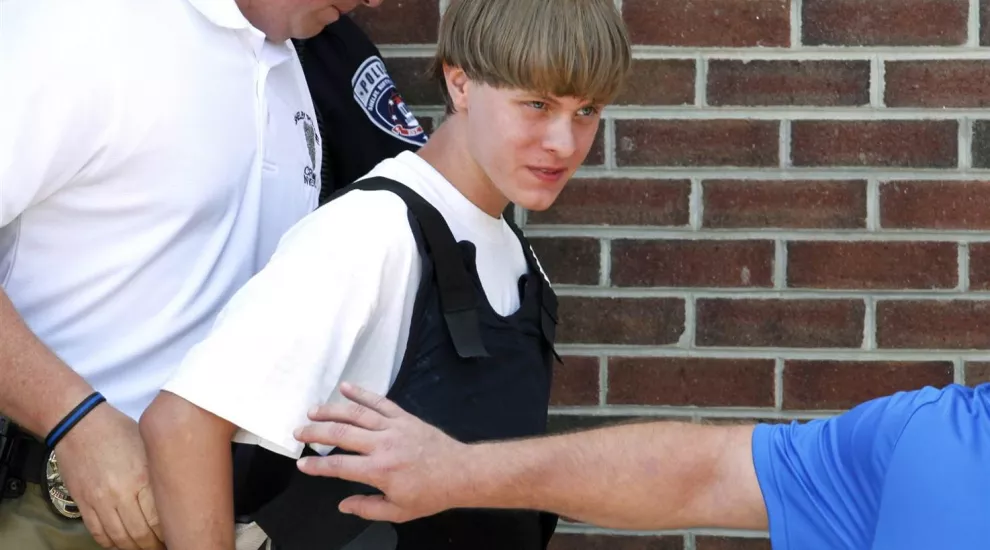 The State reports that a source, close to the investigation of the Emanuel AME Church shooting, says that Dylann Roof has been captured Thursday in Shelby, N.C.
Authorities on Thursday named 21-year old Dylann Storm Roof, of Lexington County, as the suspect in the shooting that killed nine, including Sen. Clementa Pinckney and Allen University Alumni Tywanza Sanders.
According to the Post and Courier, in a bulletin that dispatchers distributed statewide, Roof was driving a 2000 Hyundai Elantra with the license plate LGF330. The Post and Courier relays that other media sources report that authorities in Shelby. N.C., west of Charlotte and about 250 miles from Charleston, arrested Roof.
Palmetto Scene will update this story as more information is gathered.