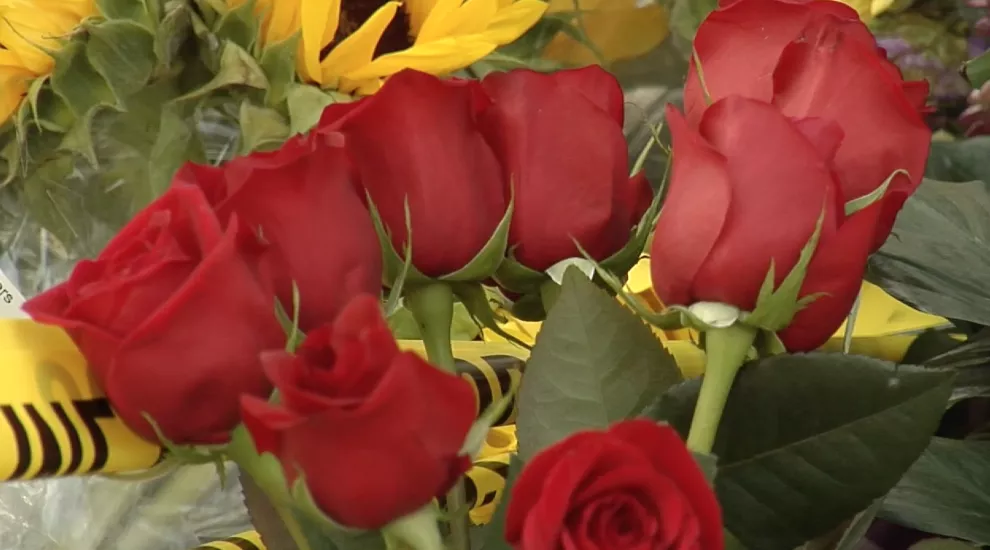 Photo from Times Enterprise
In the days following a mass murder, a tense manhunt and a quick arrest, Charleston residents are left to pick up the pieces.
The shooting has added to the list of events spurring the Black Lives Matter movement. Although the Civil Rights movement of the 1960s allowed for much progress in terms of racial equality, many see this event as proof that there is still a mindset of inequality that must be overcome. South Carolina resident Rick Wade, who advised President Obama's campaigns in the state, told the Washington Post, "Certainly there are no attack dogs or colored-only signs now, and we have a black president. Still, are we in denial about the pervasiveness of the racial divide in America? And how do we fix that?"
Many have spoken out about the event. Host of The Daily Show Jon Stewart said, "I honestly have nothing other than just sadness once again that we have to peer into the abyss of the depraved violence that we do to each other..." according to Rolling Stone. 
According to Washington Post, South Carolina Governor Nikki Haley said, "Without question, this is hate."
According to USA Today, churchgoers and city members visited Emanuel A.M.E. throughout the day to pay their respects and pray.
Palmetto Scene reported Wednesday that the city of Charleston is creating the Mother Emanuel Hope Fund, which will help the families of the victims pay for funerals, counseling services, and any other needs. The city has already contributed $5,000, and TIME reports that the website for contributions should be functioning by noon on Friday.
As Palmetto Scene previously reported, among the victims were pastors DePayne Middleton Doctor, Sharonda Coleman Singleton, and Reverend Daniel Simmons. Also killed were public library employee Cynthia Hurd, Susie Jackson, Ethel Lance, Tywanza Sanders, and associate pastor Myra Thompson.
LA Times reports that a candlelight vigil was held Thursday night in front of the church in memory of the lives lost. Vigils will continue to be held throughout the nation as Americans unite to support the families.