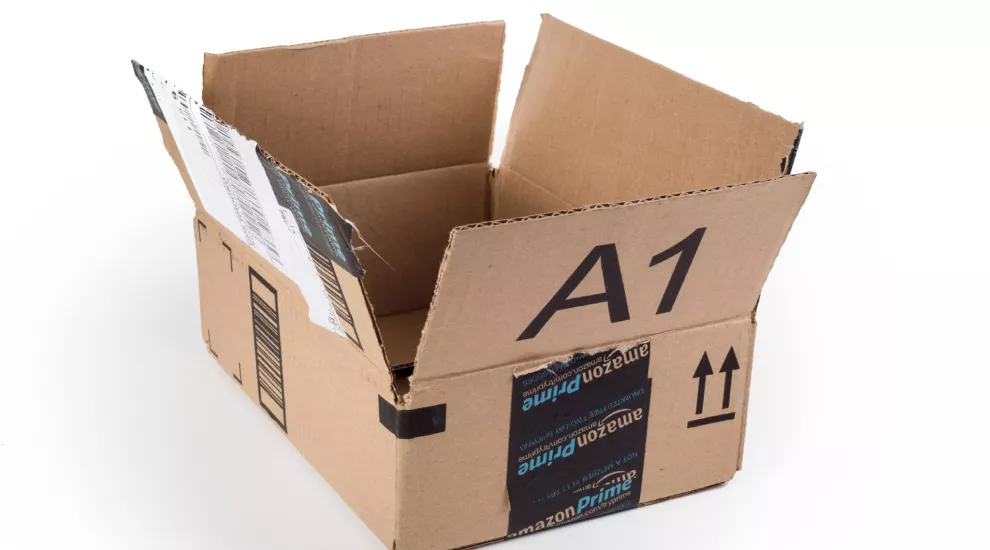 Some of America's biggest retailers such as Walmart, eBay, Amazon, and Sears have decided to stop selling merchandise tied to the Confederate flag.
The debate regarding the use of the Confederate flag has been intensifying over the last couple of days. On Monday, South Carolina Governor Nikki Haley stated in a news conference that she supports removing the Confederate flag form the State House.
According to CNN, Walmart spokesman Brian Nick said, "We never want to offend anyone with the products that we offer. We have taken steps to remove all items promoting the Confederate flag from our assortment -- whether in our stores or on our web site."
Spokespersons form Amazon, eBay and Sears have also manifested the decision to remove all items linked to the Confederate flag from their inventory.
According to ABCnews, the sales of Confederate flags and related items through Amazon have increased by 3,620 percent. It was previously ranked 186th but climbed to the top five on the biggest sale rank of Amazon's Patio, Lawn & Garden category in the last 24 hours.
Johnna Hoff, eBay spokesperson said that the Confederate flag has "become a contemporary symbol of divisiveness and racism." and they decided to prohibit Confederate flags and many items containing this image to be sold through their site.
Etsy.com, a peer- to- peer online marketplace said in a statement that the store would ban items linked with the Confederate flag. According to USA Today, Etsy spokeswoman Sara Cohen said, "Etsy's policies prohibit items or listings that promote, support or glorify hatred and these items fall squarely into that category."
Items tied to the Confederate flag that were sold in some of the retailers range from bikinis, t-shirts, and blankets to jewelry and flags, among others.