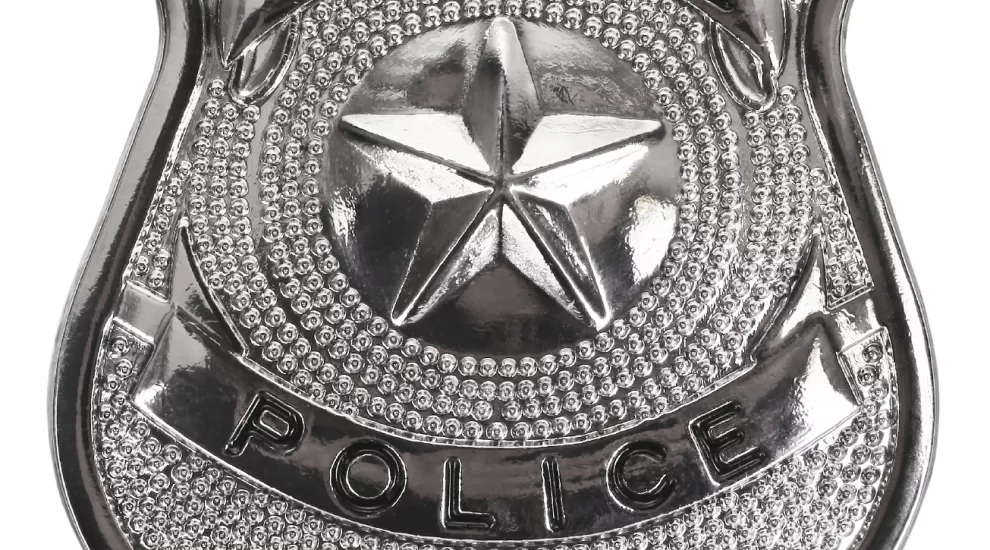 Some police departments in South Carolina are going to get an unexpected check. That's because almost $3 million in grants will be handed out to local police departments to help with better policing efforts, according to an article in The State.
The largest grant comes from the Department of Justice and almost $2 million will go to North Charleston alone. Summerville police departments will receive $500,000. This grant comes from the Justice Department's Community Oriented Policing Services. This particular grant is part of a nationwide grant of $107 million.
When applying for the grants, police departments had to describe how the money would be used within their communities to ensure trust and to see a rise in school resource officers.
Darlington, Yemassee, York, and Hartsville police departments will also be grant recipients.