Many children have questions and can feel uneasy when emergencies occur in their communities. Together, we can help children learn about important community helpers in a calm and fun environment, so when an emergency strikes, children will understand who to look for and how to help. Created by WUCF in Florida, Meet the Helpers is a new public media initiative designed to introduce children to public safety careers and to assist them with emergency preparedness. Watch the videos and find resources below.
SCETV received grant funding to provide community engagement and conduct research around stress management and anxiety for young children in times of crises. The Education team is in the process of selecting participants for the research and will share additional details as they unfold.
Emergency Resources for Children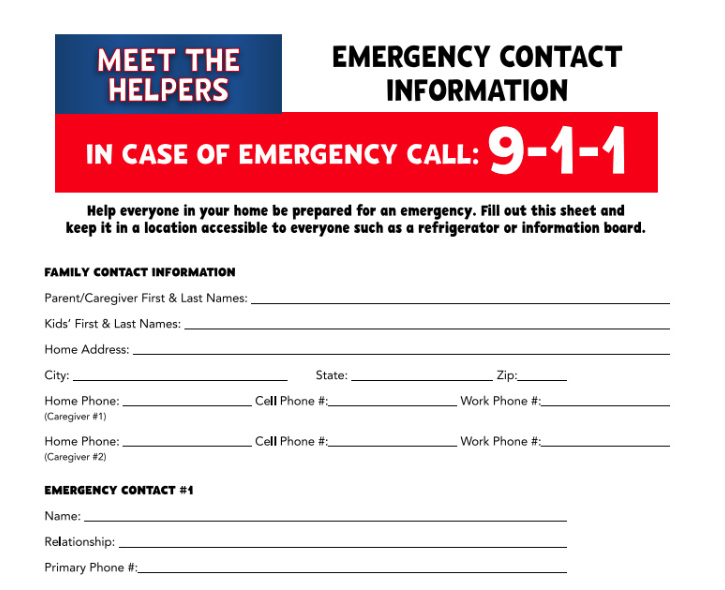 Click to download these emergency resources for children.
2019 Community Engagement Fair
On October 26, 2019, SCETV partnered with WUCF, as well as other South Carolina partners, to showcase the community helpers that are available for support in times of crises. State partners for this event include SCHEART, SCEMD, SC Fire Academy and SLED.  
Stay tuned for future events.