Storming Caesars Palace
INDEPENDENT LENS
Premieres March 20, 2023
Activist Ruby Duncan leads a grassroots movement of mothers who challenged Presidents, the Vegas Mob, and everyday Americans to rethink their notions of the "Welfare Queen."  
Filmaker: Hazel Gurland-Pooler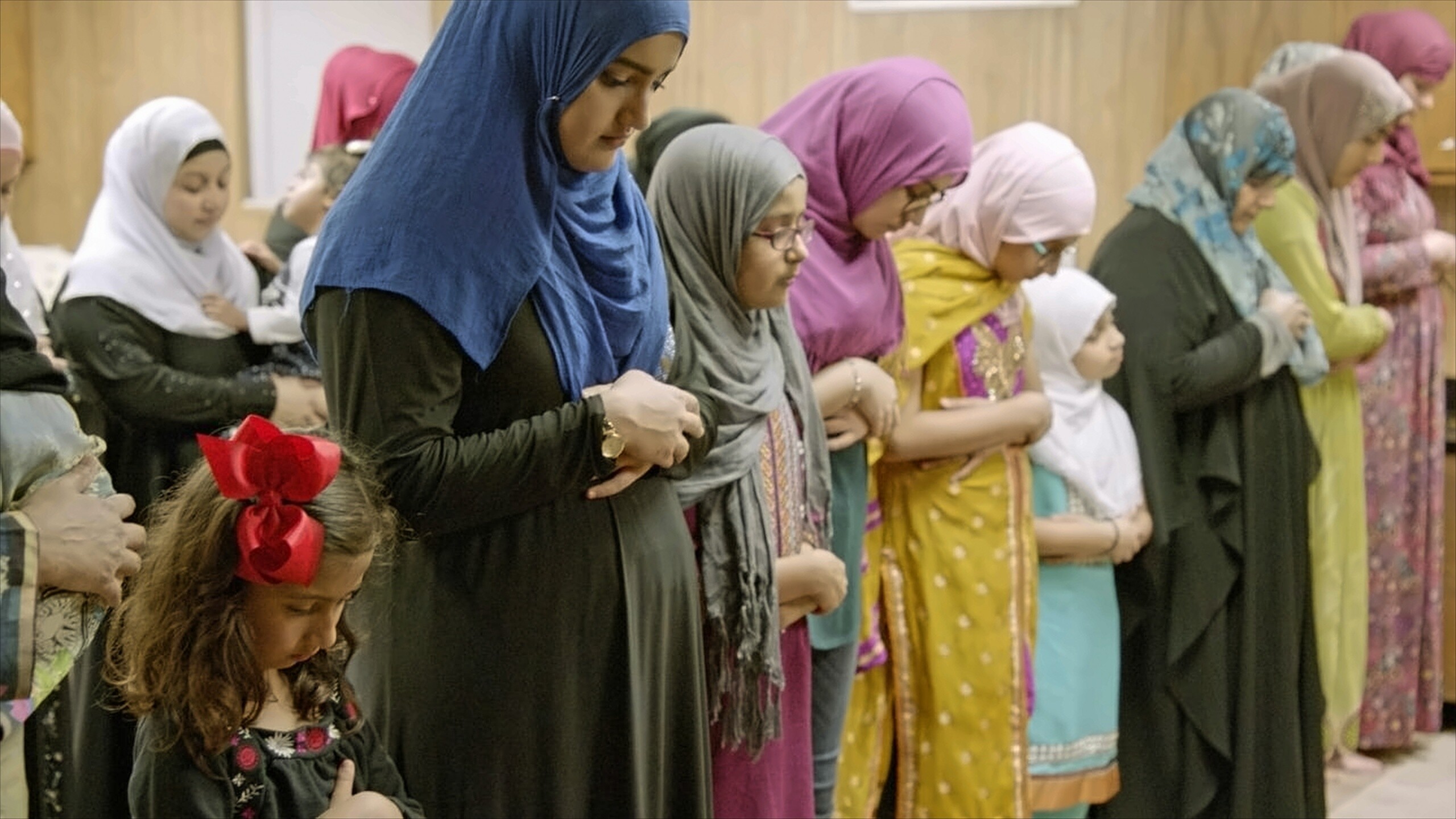 A Town Called Victoria
INDEPENDENT LENS
Hours after the 2017 travel ban takes effect, a mosque in South Texas erupts in flames. Now, this quiet community must reckon with the deep rifts that drove a man to hate. 
Filmakers: Li Lu and Anthony Pedone 
Free Chol Soo Lee
INDEPENDENT LENS
Premieres April 24, 2023
Sentenced to death for a 1973 San Francisco murder, Korean immigrant Chol Soo Lee was set free after a pan-Asian solidarity movement of Korean, Japanese, and Chinese Americans helped to overturn his conviction. After 10 years of fighting for his life inside San Quentin, Lee found himself in a new fight to rise to the expectations of the people who believed in him.
Filmakers: Julie Ha, Eugene Yi, Su Kim, Jean Tsien, and Sona Jo   
Love in the Time of Fentanyl
INDEPENDENT LENS
As the number of overdose deaths in Vancouver, Canada reaches an all-time high, employees and volunteers at the Overdose Prevention Society take matters into their own hands.
Filmmakers: Colin Askey, Monika Navarro, Marc Serpa Francoeur and Robinder Uppa
The 2023 Indie Lens Pop-Up lineup includes new documentary films that fight for greater diversity, equity, and inclusion, and ultimately a richer understanding of society today.
Independent Lens is America's home for documentaries, airing Mondays on PBS.