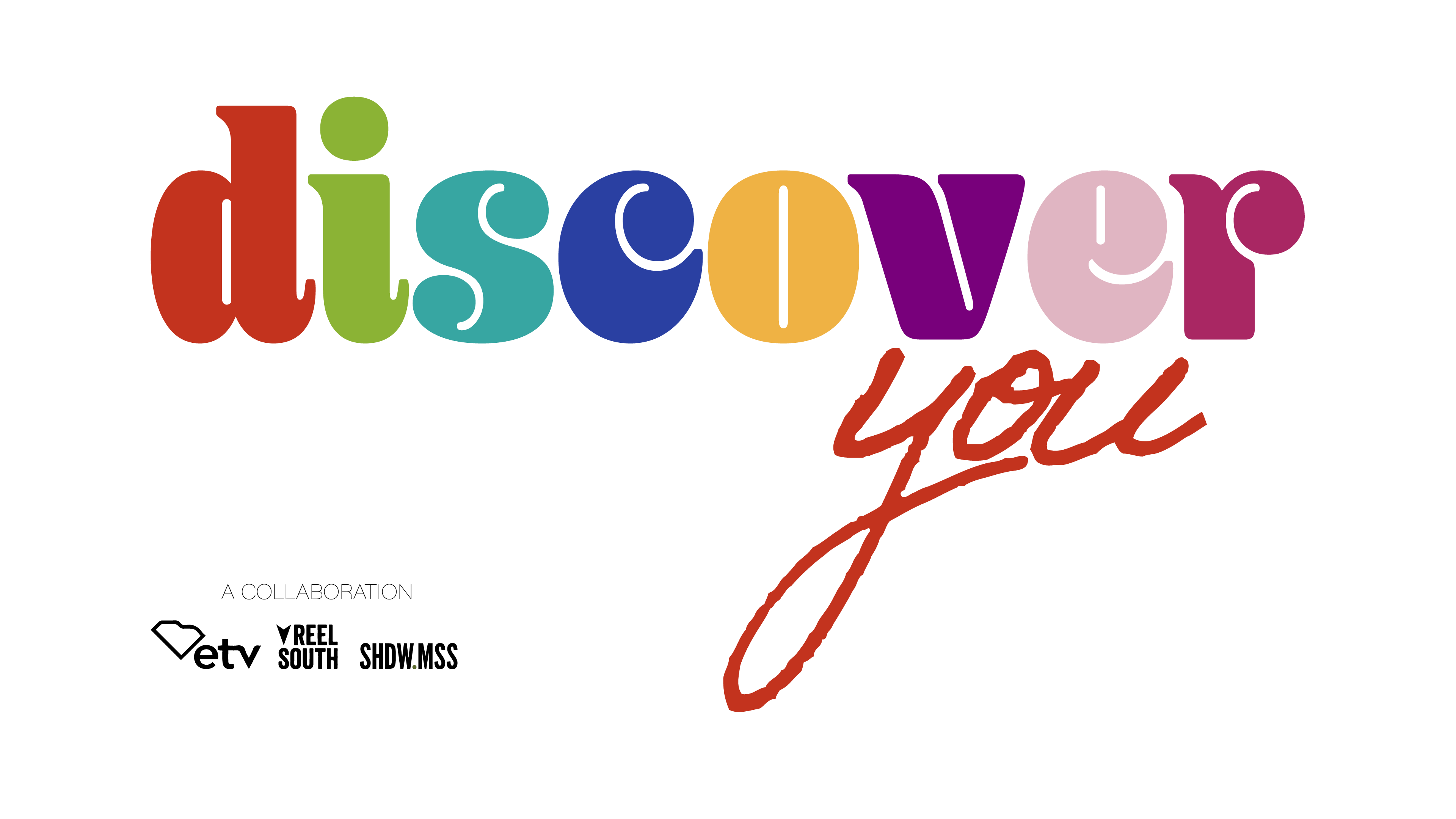 About This Project
Discover You is a 5-10 minute mini-documentary that provides a glimpse of hope in the way we find peace in this hectic world, through arts, through making, and doing.  
The video will be a community-sourced project, in which people living in South Carolina will answer one question and showcase their creation.
What art is for this project
Short films, photographs, documentaries, animations, scrapbooking, sculptures, legos, time-lapses, songs, recipes, and everything in between of your growth in your craft that you discovered (or rediscovered) over the past year.
The submission will then be consolidated into one cohesive short film 5-10 minutes to be featured digitally and featured on ETV/PBS. Submission to this project is ideal for beginners, novices, and professionals. 
Submit Your Video
What we are looking for is a video answering one question. 
How have you discovered or rediscovered yourself through art over the past year? Show us and tell us.
Videos need to be no longer than 1-minute.
---