Tuesday, September 29, 2020 at 9 p.m.
PBS NewsHour First Presidential Debate
Wednesday, October 7, 2020 at 9 p.m.
PBS NewsHour Vice Presidential Debate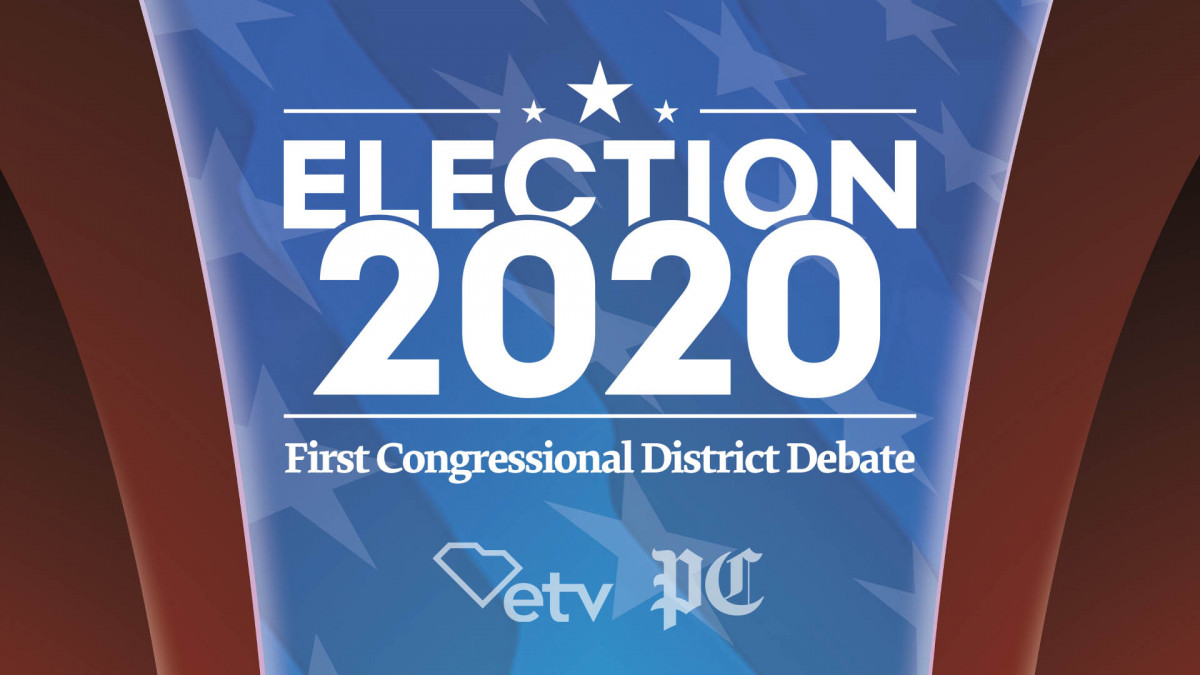 First Congressional District Debate on September 28 at 7 p.m.
The First Congressional District race between Democrat Congressman Joe Cunningham and Republican challenger State Representative Nancy Mace. Moderated by SCETV's Gavin Jackson and The Post and Courier's Jamie Lovegrove, the First Congressional District debate will take place at ETV Lowcountry, the network's regional station located in Beaufort.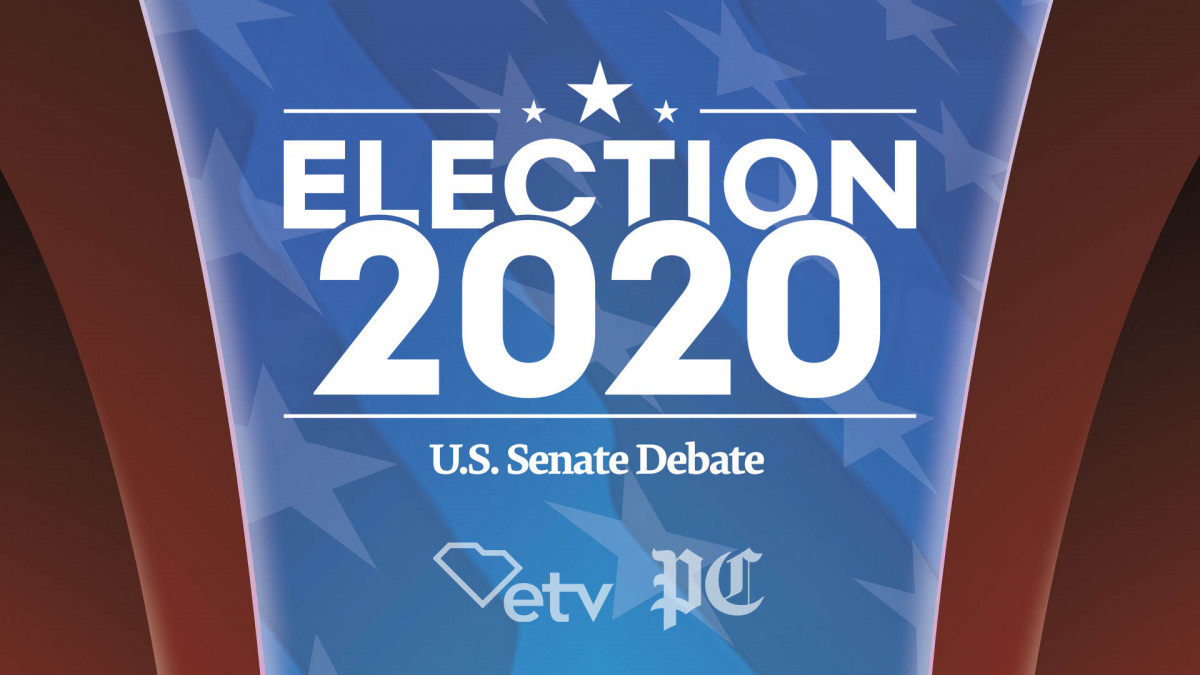 U.S. Senate Debate on October 21 at 7 p.m.
The U.S. Senate race between Republican Senator Lindsey Graham and Democrat challenger Jaime Harrison. The U.S. Senate debate will take place at the network's Telecommunications Center in Columbia and will be moderated by Jackson and Lovegrove, as well as SC Public Radio's Thelisha Eaddy.