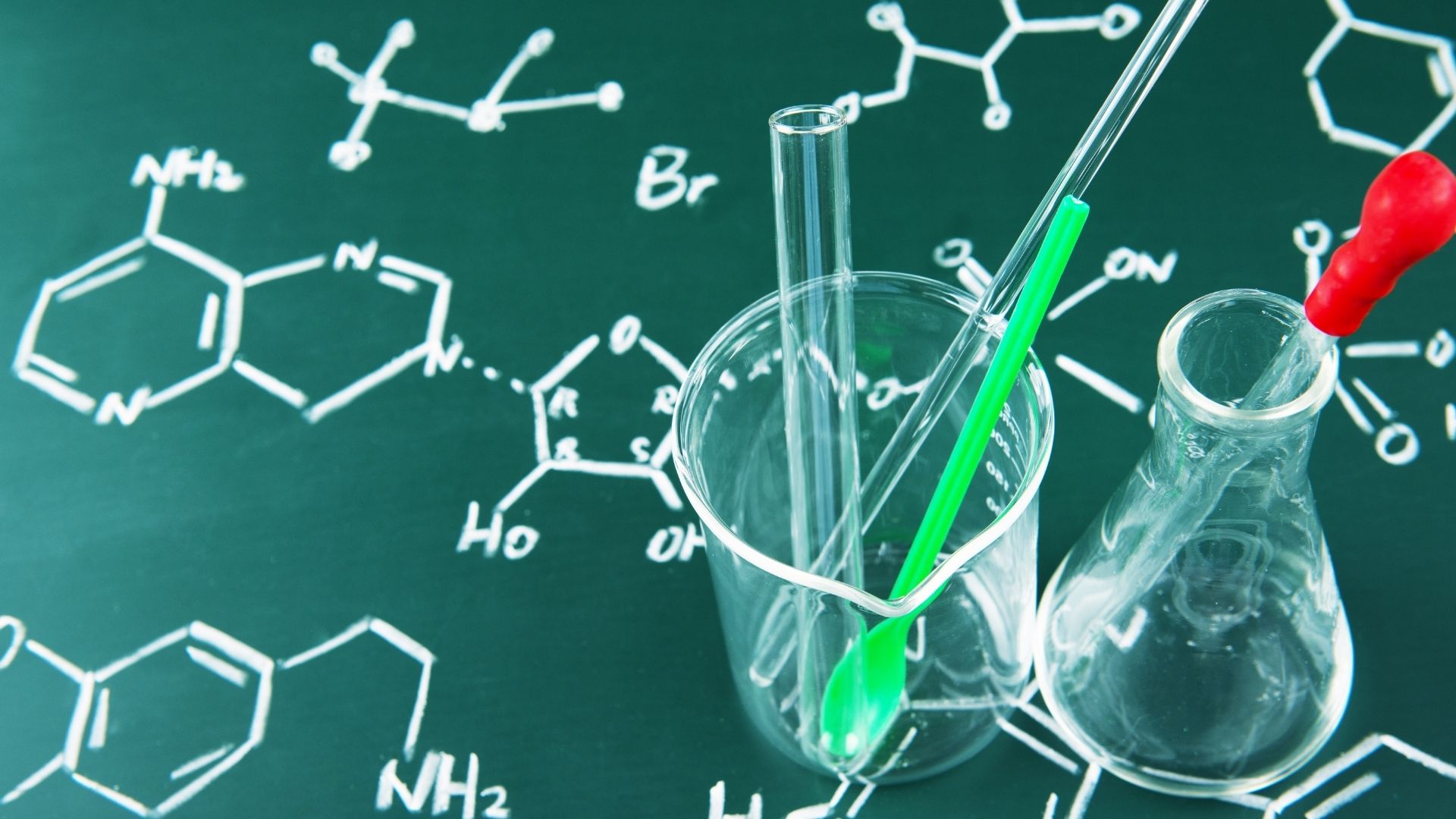 NOTE: Educators, please click on the Natural History course section to review the other courses we offer with Naturalist Rudy Mancke, former teacher and host of ETV/PSB NatureScene. These Natural History courses integrate science and social studies content. Plus, learning from Rudy is interesting and engaging!
The "Register Now" links below only work during valid registration periods.
ENVIRONMENTAL AWARENESS AND CONSERVATION IN SC & BEYOND, PART 1
(Recommended for teachers of all grade levels)
~8 week session 
Recertification: 20 Renewal Credits 
Cost: $75.00 
Environmental Awareness and Conservation in SC & Beyond, Part 1 is a self-paced, one-hour (20 renewal credits) course consisting of 12 video programs, most of which were produced by SCETV.  The course is intended to increase educator's awareness of environmental issues, promoting the understanding of biological diversity and ecology, explaining the importance of achieving a balance between nature and mankind to create a sustainable environment, and illustrating the diversity of the natural and cultural resources in South Carolina and the resulting global interconnections.  Part 1 starts with a special program about climate change, which looks at this issue from a global perspective, and then takes us from our South Carolina coast to the midlands looking at interesting aspects our unique Palmetto state environment (SCETV produced).