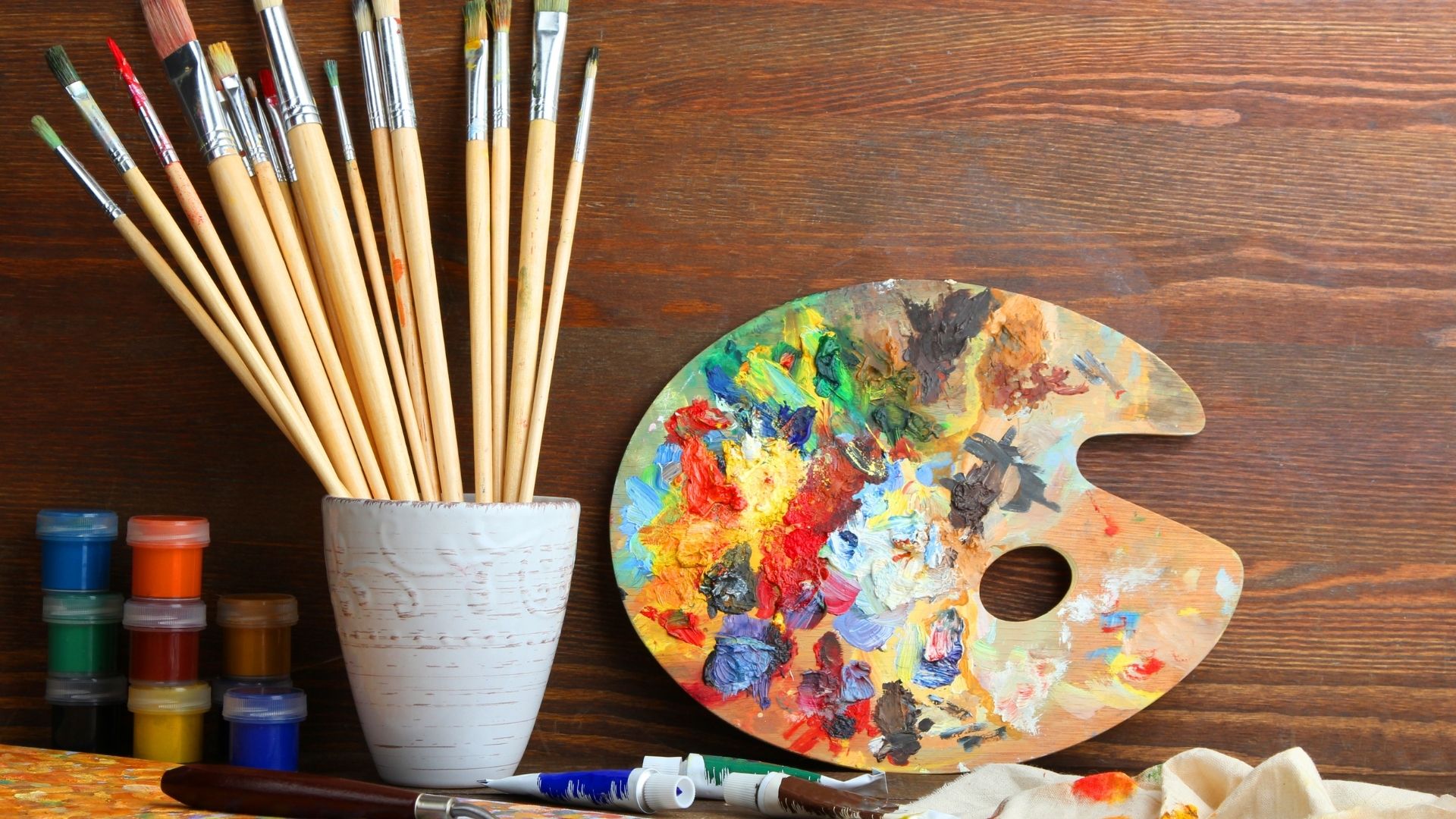 The "Register Now" links below only work during valid registration periods.
THE ARTS AND CAREER CONNECTIONS, SERIES I
(Recommended for teachers of all grade levels)
6-8 week session
Recertification: 20 Renewal Credits
Cost: $75.00 
This course uses video resources developed by SDE and ETV to support arts educators, school guidance and career specialist professionals, and regular classroom teachers on any grade level. The course can be valuable to all educators who seek to know more about the arts and career possibilities in arts fields in order to share this knowledge with their students as they help guide them in their focus of studies and prepare them for higher education or entering the world of work. The lessons look at the history of arts education; provide discussions with a variety of arts professionals who address 21st century skills as they relate what they do in their jobs day to day; profile the lives and work of some famous artists with SC connections (SCETV produced).
---
SC CHRONICLES SERIES V: ART AND CULTURE
(Recommended for teachers of all grade levels)
6-8 week session 
Recertification: 20 Renewal Credits 
Cost: $75.00 
This course is designed for all teachers who want to learn more about the art and culture aspects of our state's history. In SC Chronicles V, noted South Carolina historian Dr. Walter Edgar discusses key issues in SC History as we focus on a variety of information on the art, culture and history of South Carolina from the earliest settlement to the 21st century.  The lessons will enhance knowledge of South Carolina artists who creatively preserve the culture of our state and allow you to virtually visit many interesting destinations, including the South Carolina State Museum, Brookgreen Gardens and Huntington Beach State Park. One of the beauties of our state's history is that it is so easy to relate South Carolina history to United States history. The way we experience and understand our lives in the present is directly related to our understanding of the past. (SCETV Produced)