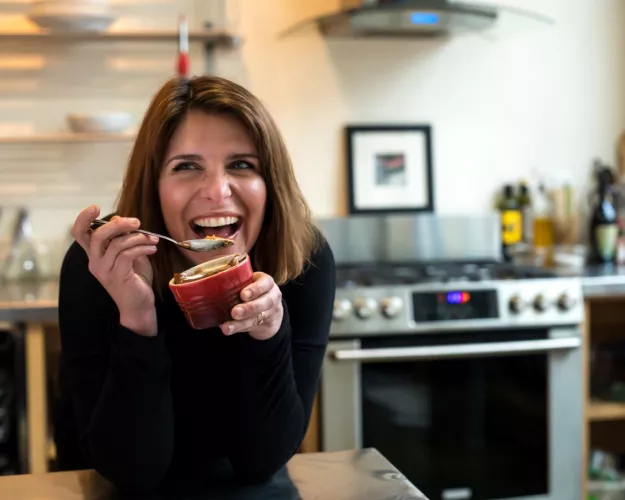 Download the App!
Your favorite television and radio programs, anywhere, anytime. The SCETV app is free and available on any iOS or Android device.
Download our app now…
App Features
Live Streaming
Watch and listen to your favorite programs.
DVR-Like Control
Pause, rewind and fast forward with ease.
On-Demand
Watch and listen to programs you've missed.
Program Schedules
Radio and television broadcast schedules at your fingertips.
Program Reminders
Set reminders to watch or listen to your favorite programs.
Alarm & Sleep Timer
Sleep and awake to your favorite station and programs.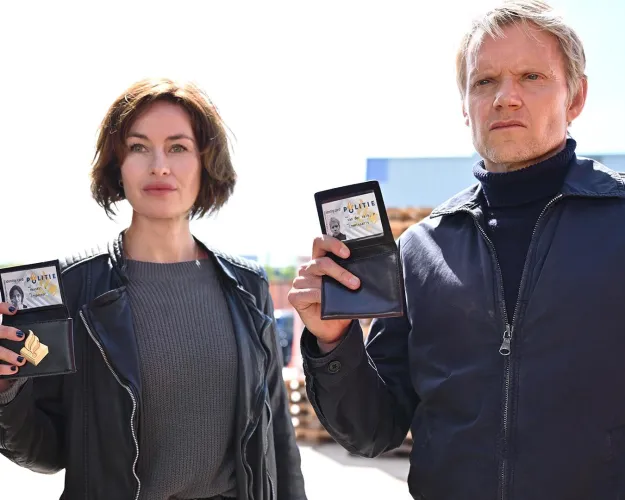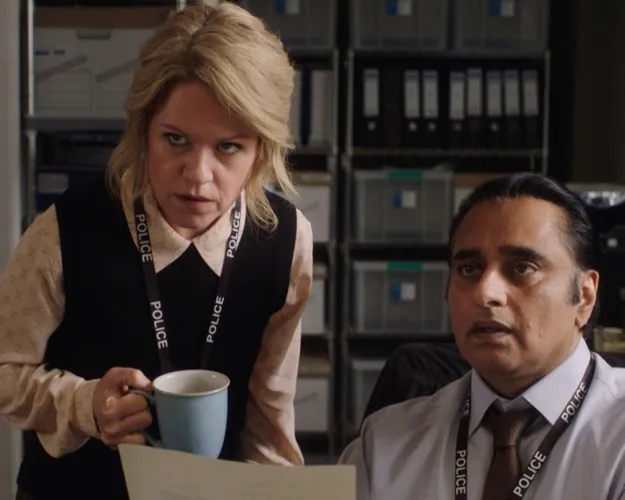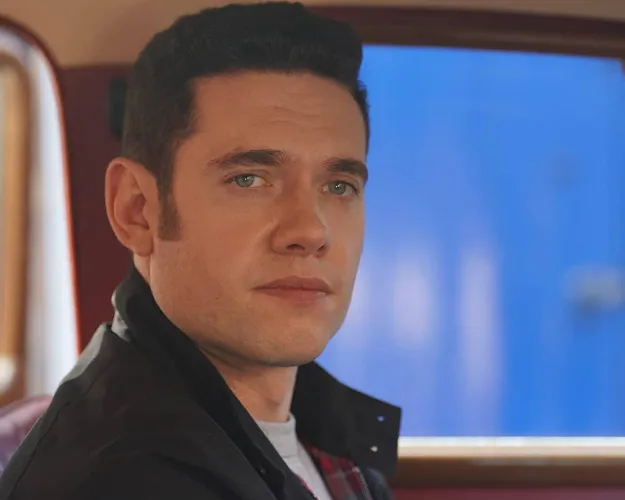 The Best of PBS and SCETV
SCETV Passport
SCETV Passport allows members access to an on-demand library of PBS and SCETV programs on their smart TV, computer, tablet or smartphone. Join our ETV Endowment at the $75 level or higher to help provide programs on SCETV and you can enjoy the 1600 episodes available on SCETV Passport as a benefit of your membership!