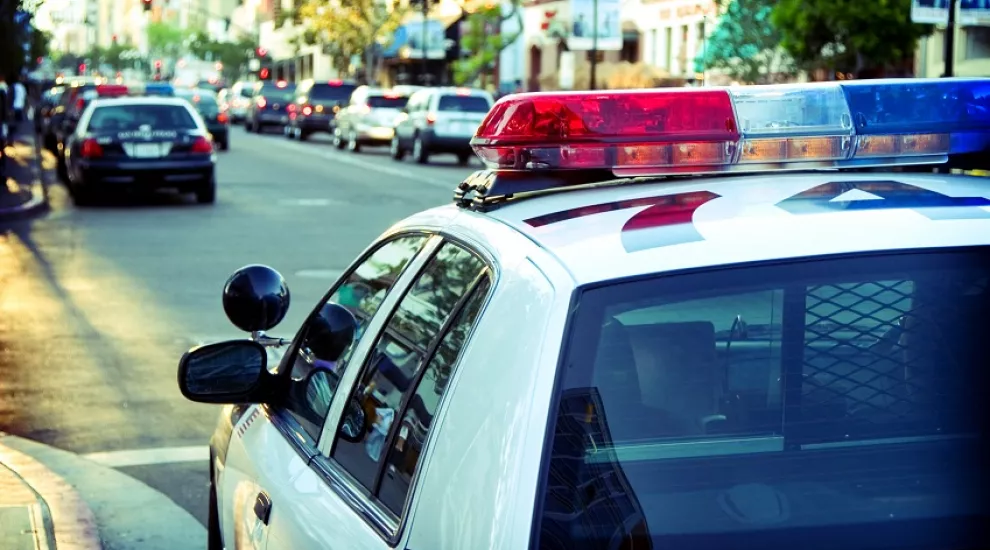 After a deadly week of shootings of young black men and Dallas police officers, local leaders have decided to institute policy changes and trust-building initiatives in the Charleston police department later this year.
The Post and Courier reports that these changes to the police department, which are still unspecified, stem from research gathered during the Illumination Project-—a program that gathered input from about 750 community members over 10 months' worth of listening sessions, during the wake of the Mother Emmanuel church shooting last year.  The changes would require the approval of the City Council before they could be implemented.
Charleston Police Chief Greg Mullen stated in a press conference that he wanted a "three-year strategy" put in place in the coming months that would involve changes in the police department requiring community involvement. Leaders of the project will present five goals and strategies to a citizen steering committee next week.  These recommendations will then be shared with the public later in August.  Mullen said that these changes will hopefully begin to take effect as soon as October of this year.  
The plan is said to include measurable bench marks, including possible changes in police procedures during traffic stops and citizen encounters. Independent researchers at the College of Charleston will track the progress of the goals of this project.
The fundamental aim of these coming changes, and of the Illumination Project, has been to build up trust between citizens and police during a time when tensions between the two groups has gained national, even global, attention.  Gary Nestler, board chair of the Charleston Police fund and financial backer of the Illumination Project, has said that local leaders have been invited to the White House to present information about the project and its goals. 
The Charleston Police Department has already made a few changes in response to community input from the Illumination Project. New police recruits have been working with youth camps this summer, 90 percent of the department's policies are now publicly available on the police department website, and the department is developing a four-hour Policing 101 course to help citizens understand its process and procedures.