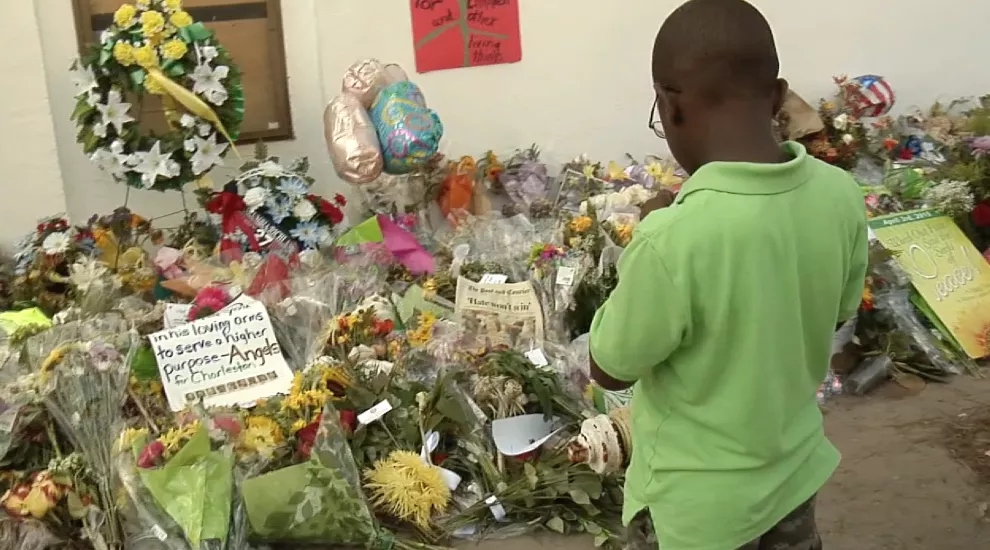 The popular Grammy-winning pop singer, musician and music producer, Pharrell Williams, will perform at the Charleston church where 9 innocent people were shot and killed this past June. 
According to The State, several news outlets have reported that A+E Networks and iHeartMedia are producing a program on race relations, which will feature Pharrell's performance.
This program, called "Shining a Light: A Concert for Progress on Race in America" will air on Nov. 20. According to the program's Facebook Page, its goal is to "confront issues of race, and promote unity and progress on racial equity." 
Pharrell is scheduled to perform at the church with a gospel choir on Sunday, Nov. 1.