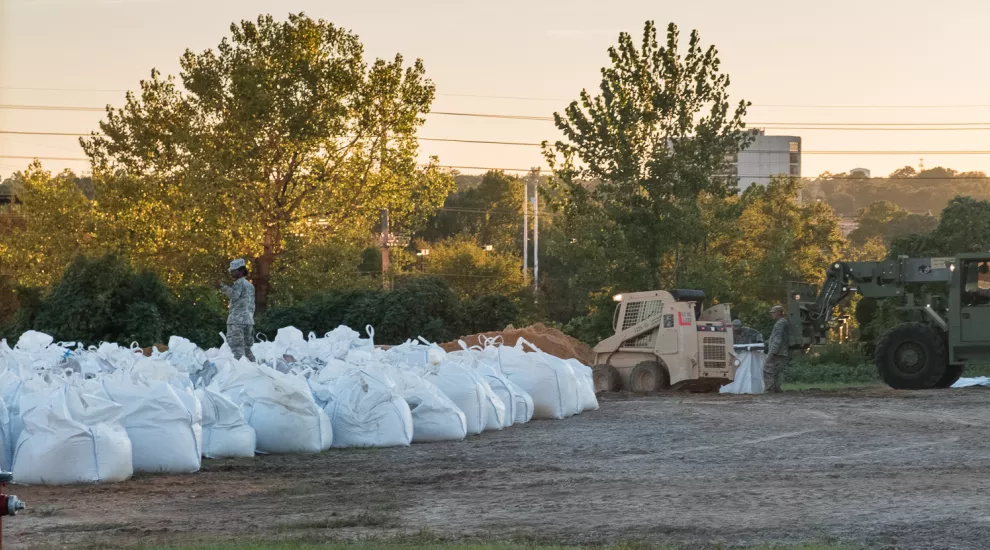 The S.C. Department of Health and Environmental Control will expand its private well testing office hours in several counties. If you have a private well water system that was flooded, your well can be tested to ensure the water is safe to drink. DHEC advises all residents with wells affected by the flood to disinfect the well and have the water tested if it appears, tastes, or smells different. If your well was flooded, you should assume the water is contaminated.
DHEC Environmental Quality Control offices will be open on weekends starting Oct. 10 to Nov. 1 between 8:30 a.m. to noon for sample drop-off. You may also pick up a sample bottle during that time. These offices are in Florence, Charleston, Aiken, Myrtle Beach, Orangeburg, Sumter, and Greenwood counties.  
 
Other locations where bottles are available and samples can be dropped off in the Charleston County area include, McClellanville Town Hall and Ridgeville Town Hall. Locations in the Columbia area, include Eastover Town Hall and Gadsden Community Center.
If you have a question regarding water well quality, contact the nearest DHEC Regional Environmental Quality Control office or the Division of Water Quality at (803) 898-3376.