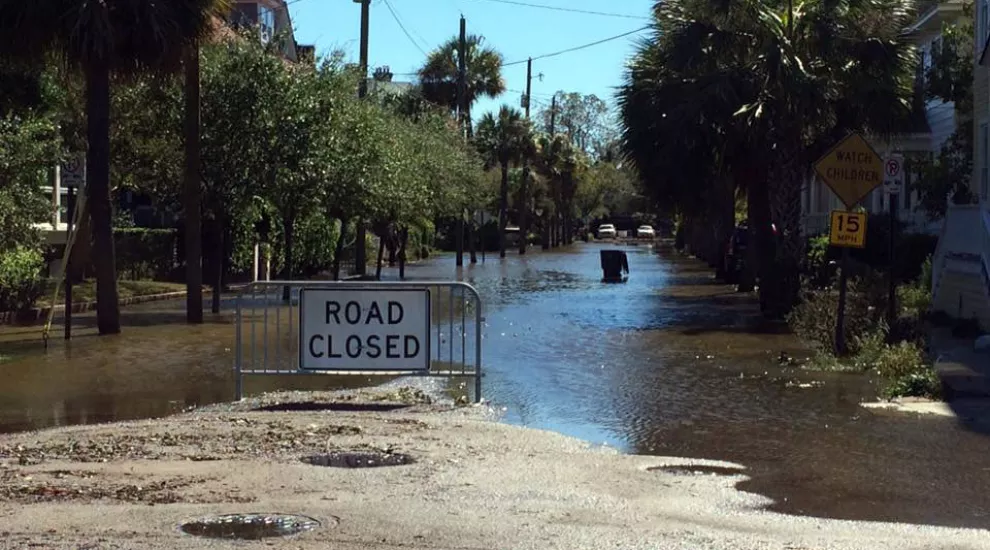 In the case of an emergency, please see the resources below for assistance or ways you can volunteer or donate.
Quick Phone Numbers
PIPS  SC Public Information Phone System 
866-246-0133  (SCEMD)
For road information:
855-467-2368  or  855-GOSCDOT
Hurricane Preparedness
Volunteer & Donate
If you would like to VOLUNTEER or DONATE in support of recent disaster recovery efforts, please call 1-888-585-9643 or visit HERE.  
If you would like help in the clean up effort, contact Volunteer Crisis Cleanup at 1-800-451-1954.
To DONATE money, visit OneSCFund.org.
More Resources