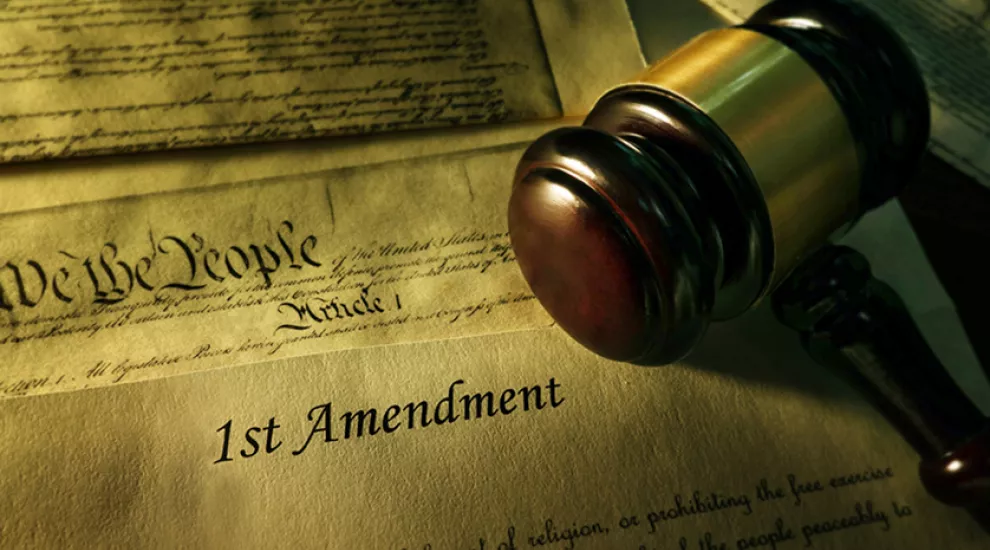 From our Educator Guest Blogger Series
A popular misconception about history is that it is outdated and only deals with the past, thus newer technology does not apply.  This could not be further from the truth. Technology has always been an integral part since the beginning of human history. For example, the creation of stone tools led to the development of agriculture and domestication of animals which eventually led to development of written communication. Now, Social Studies teachers need to embrace technology to enhance their lessons and connect with the twenty-first century learner. In fact, according to the Profile of the South Carolina Graduate, technology is one of the World-Class Skills needing to be mastered.
I will share with you many webtools and websites that are extremely helpful to connect Social Studies and technology. These are only a few of the tools that I have used or discovered, as there are many more available.
Using Technology to Think Like a Historian
According to the AP History Disciplinary Practices, students will be assessed on their ability to analyze historical evidence.  Therefore, students need to practice analyzing primary sources and think critically from the time they begin their social studies education. The Library of Congress website has a wealth of resources that allows students to do just that. It even provides an easy to use primary source analysis tool that students can edit online and email their teacher (if your school is not 1:1, the analysis tool is available for printing).  On the graphic organizer, students can select the type of primary source and answer guiding questions relevant to that particular source. The questions are categorized to allow the students to observe, reflect, question, and further investigate the primary source.  This tool can be used for any primary source, not just ones located in the Library of Congress. 
The following are other primary source websites:
Enhancement Tools
Gone are the days when students were expected to memorize historical facts, dates, and key figures (thank goodness!).  Students are expected to be engaged through the use of multimedia tools to enhance their learning.  We want our students to enjoy learning thus becoming lifelong learners. In this ever changing world, we want to create engaged citizens of an informed electorate.
The following are wonderful websites that provide engaging and informational teaching tools:
And Finally …
These are only a few of the many technology tools available for Social Studies Teachers. While many of the sites mentioned above require registration, each of them are free. If you are in need of lesson plans that incorporate technology within each unit, I would suggest Learning Why, Library of Congress Teacher Page, EDSITEment!, or the Zinn Education Project.
I cannot stress enough of how important it is that teachers must make Social Studies instruction engaging, authentic, creative, and enlightening.  Social Studies educators need to understand that their students will be the ones making decisions for everyone in the future. It is up to teachers to create informed, global citizens.   
Bio
Prior to becoming an Instructional Technology Specialist for ETV, Brian Day taught elementary and middle school for the Calhoun County School District for eleven years. During this time, he taught math, English/Language Arts, science, and social studies in grades three through six. For the past four years, he taught strictly fifth and sixth grade social studies. Throughout his teaching career, he has both participated and presented at a variety of teacher institutes, workshops, conferences, and professional developments on the local, state, and national level.
In 2017, Brian was elected Elementary Representative for the South Carolina Council for the Social Studies Board of Directors. That same year, he was selected Secretary for the South Carolina Council for African-American Studies Executive Board. He was on the selection committee for the National Endowment of Humanities Summer Teachers' Institute "America's Reconstruction: The Untold Story" in Beaufort, SC, which he attended in 2015.  
Brian is extremely excited and honored to join the ETV family. He enjoys sharing the many technological tools that he utilized in the classroom, plus those he has discovered with South Carolina education stakeholders. In his free time, he spends time with his wife and son, attends concerts, plays the guitar, collects and listens to music, cheers for Gamecock athletics, listens to podcasts, advocates for social justice, reads, and travels.
Note: This guest blog does not necessarily reflect the views of ETV Education.