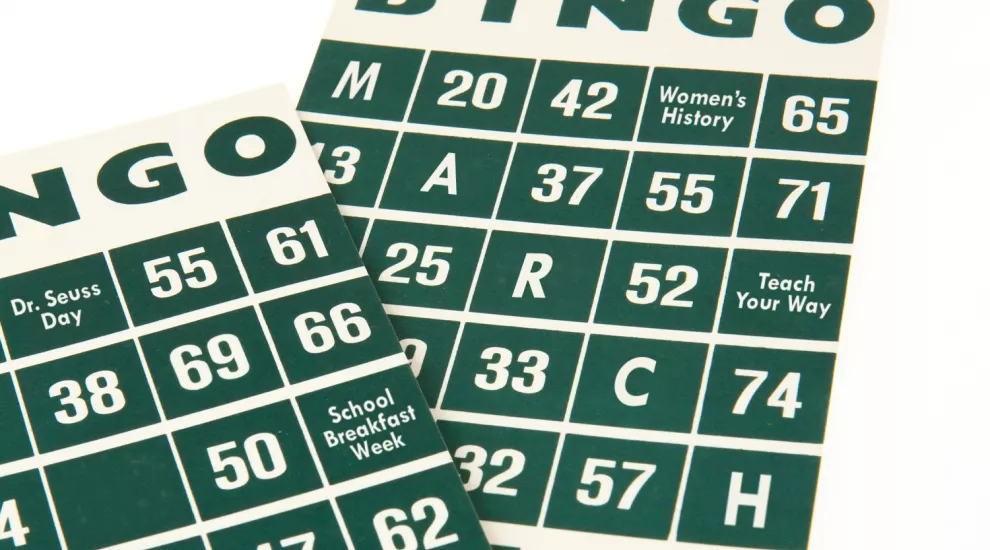 March is here, and so are new early learning resources from ETV and PBS KIDS!
During the month of March, we celebrate a lot of things, including Women's History Month. SCETV has an entire collection dedicated to the amazing women who have paved the way for many today.
Use this KnowItAll.org Women's History collection with your students or children to learn more about some courageous, innovative women who have made history.
Along with Women's History Month, we celebrate Dr. Seuss Day on March 2 and National School Breakfast Week from March 7-11. If you are a teacher, administrator, or youth program coordinator interested in having SCETV visit your students for either initiative or both, please contact our Early Learning and Literacy Coordinator, Ms. Bre Wilson at bmwilson@scetv.org. Let us engage, educate, and entertain your students with our activities, workshops, skits, games, and more! We look forward to hearing from you.
If you are a parent or teacher who utilizes PBS LearningMedia, you are in for a treat in March! The new Teach Your Way collection for March is available and it's filled with all the good stuff! There is a Story Book Builder activity that allows early readers to create their own story book with the characters of Sesame Street, new Bingo games about spring, map skill activities, and much more! The many videos in the collection focus on learning how to garden, how to use the five senses, and of course, literacy skills! For teachers, there are lesson plans for days within this link, and for parents, there are lots of educational and fun activities to keep fostering learning at home. You cannot go wrong with the new Teach Your Way collection.
Are your students or children members in the SCETV Kids Club? Children from birth through age 12 can be enrolled and enjoy an official Kids Club membership certificate, access to special SCETV PBS KIDS activities and events, and quarterly surprise gifts like stickers, books, diaper tags, posters, Smart Cat booklets and more - all for FREE! We currently have more than 1,500 members from across the state and we welcome more friends, especially children ages 9-12 and in the following underrepresented counties: Hampton, Allendale, Colleton, Barnwell, Dillon, Marion, Georgetown, Laurens, Lee, Chesterfield, Clarendon, Dillon, Newberry and Union. Join the club at scetv.org/kids/scetv-kids-club! 
If you would like to share with us what you are doing in your home or classroom this March, please email Bre Wilson at bmwilson@scetv.org, or share your photos and videos on social media and tag us! Our Facebook page is SCETV Education. We are ready to hear and see how you use our March resources in your homes and classrooms!