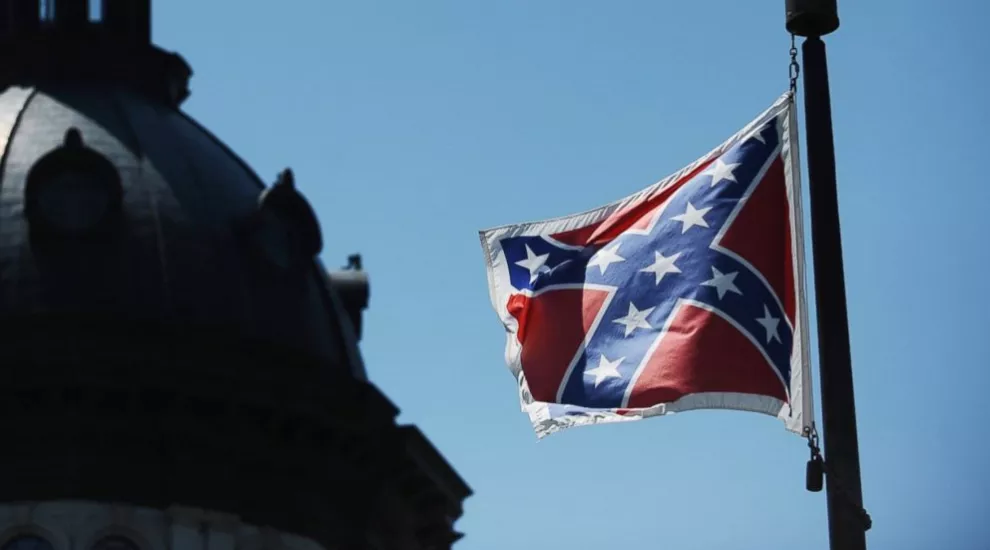 Representatives in the South Carolina House voted early Thursday morning to remove the Confederate flag that flies on the State House grounds, ABC News reports. 
After over 13 hours of deliberation, the House approved the bill, originally written by Senator Vincent Sheheen and previously passed by the Senate on Tuesday.
Over 20 amendments were proposed for the bill, but ultimately none were approved. NPR reports that House Democrats pledged they would not waver their demand for a "clean bill," one that ousts the battle flag from the State House grounds.
If Governor Nikki Haley signs the bill, the Confederate flag will be removed from the flagpole and relocated to the Confederate Relic Room and Military Museum.