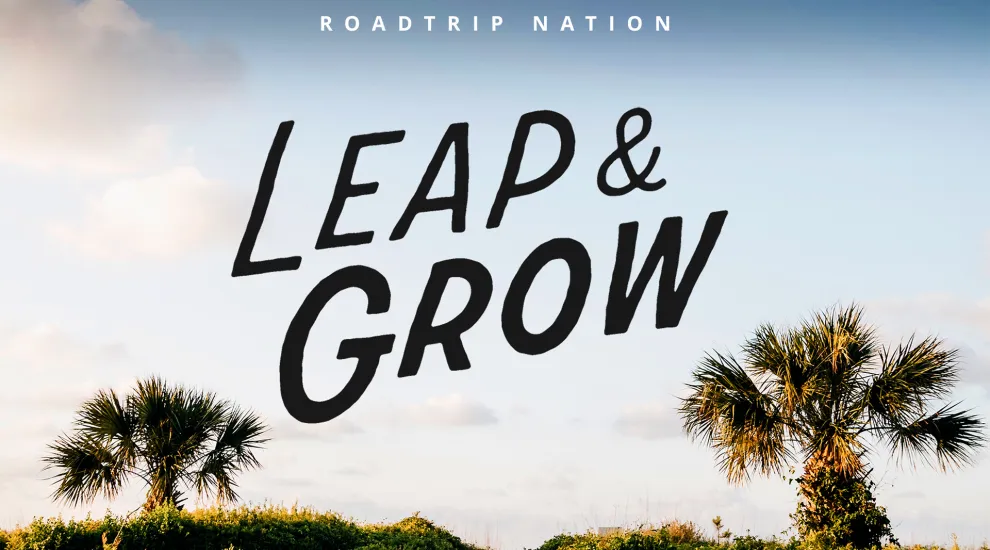 Recently, South Carolina was fortunate to have Roadtrip Nation visit schools throughout the state to get students excited about their future careers.
If you are unfamiliar with Roadtrip Nation, this documentary series follows young people as they explore career paths based on their interests. They interview experts in the field and learn about the many potential career opportunities available in their home state.
Former Roadtrip Nation participants spoke to schools and explained their life journey while engaging the students in thinking about what career they might choose. The students watched clips from Roadtrip Nation while asking and answering questions about their future.
Of special note is the Roadtrip nation episode "Leap & Grow" which features three young SC citizens traveling the state as they explore both legacy industries and exciting emerging opportunities.
To learn more about Roadtrip Nation and see episodes, go to roadtripnation.com and "define your own road in life." To see the South Carolina specific episode, "Leap & Grow," go to https://roadtripnation.com/roadtrip/south-carolina-documentary.