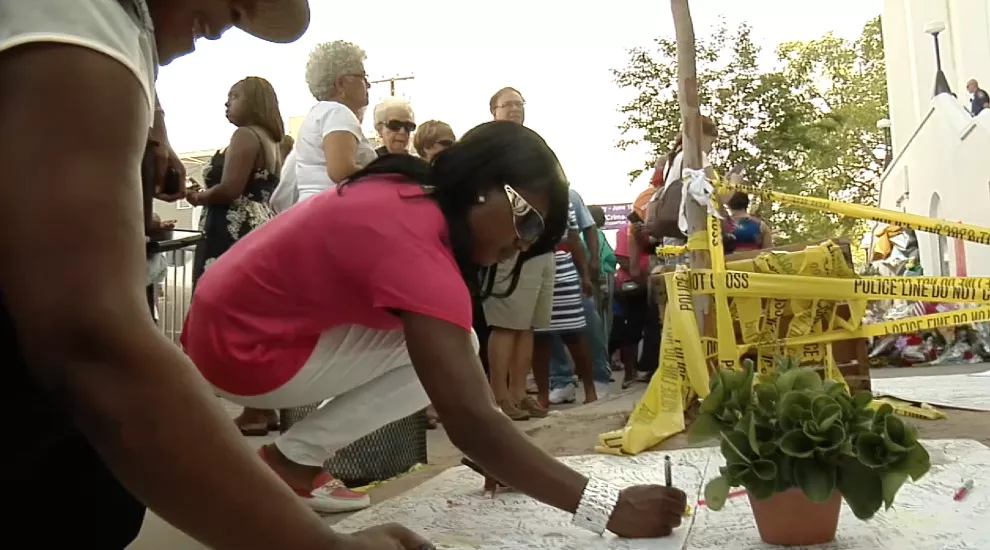 Dylann Roof has been charged with nine counts of murder and possession of a firearm during the commission of a violent crime, police tweeted Friday. 
According to CNN, Roof, who was arrested in Shelby, North Carolina on Thursday, confessed to killing nine people in Emanuel A.M.E. Church in Charleston, South Carolina. According to law enforcement officials, Roof told investigators he wanted to start a race war.
John Mullins, a former classmate of Roof's, said the suspect would make racist comments and was "kind of wild" but not violent.
"I never took it seriously, but now that he shed his other side, so maybe they should have been taken more seriously," said Mullins.
Roof has been returned to Charleston under heavy guard and is expected to go before a judge on Friday afternoon, where he will hear the charges against him.