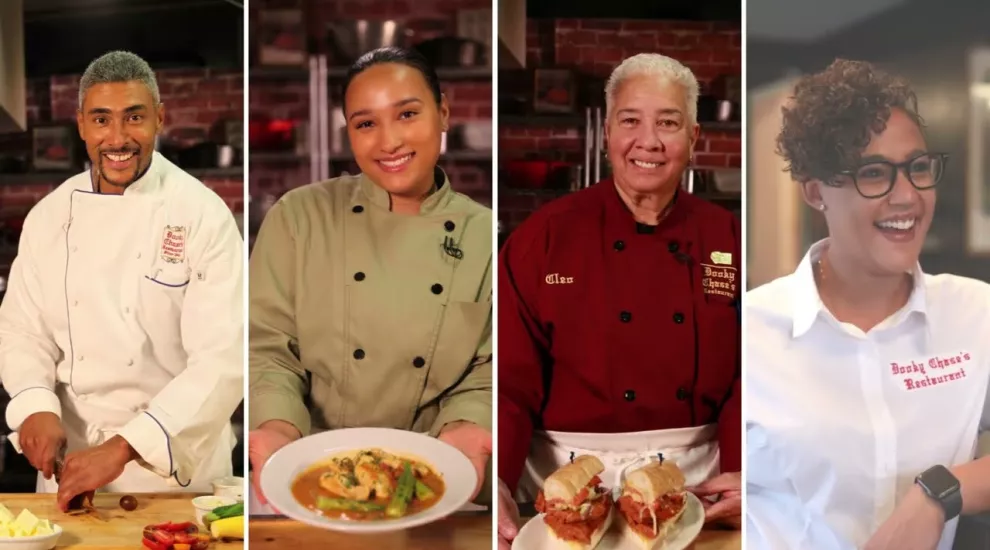 Calling all Foodies! Find a listing of your favorite cooking shows on ETV below. 
What's New!
Saturday at 2:30 pm on ETVHD
Wednesday at 8:00 pm on SC Channel
The Chase family grew a corner sandwich shop into one of the most culturally significant restaurants in the country, where Chef Leah Chase became known as the Queen of Creole Cuisine. In this episode, grandson Dook Chase and great-granddaughter Zoe Chase prepare Smothered Pork Chops with Rice Dressing and Chicken Creole, two Leah Chase staples. Granddaughter Eve Marie Haydel blends a mocktail dedicated to her aunt, Stella Chase Reese.
Hortensia's Garden

Saturday, May 20, 02:30 pm on ETVHD
Wednesday, May 24, 08:00 pm on SC Channel

Humble Beginnings

Saturday, May 27, 02:30 pm on ETVHD
Wednesday, May 31, 08:00 pm on SC Channel
Coming Soon!

Season two premieres on Monday, June 19 at 9 pm
Join host Alejandra Ramos and judges Leah Cohen, Tiffany Derry and Graham Elliot as ten talented home cooks showcase signature dishes, share heartfelt stories and compete to win the national search for "The Great American Recipe."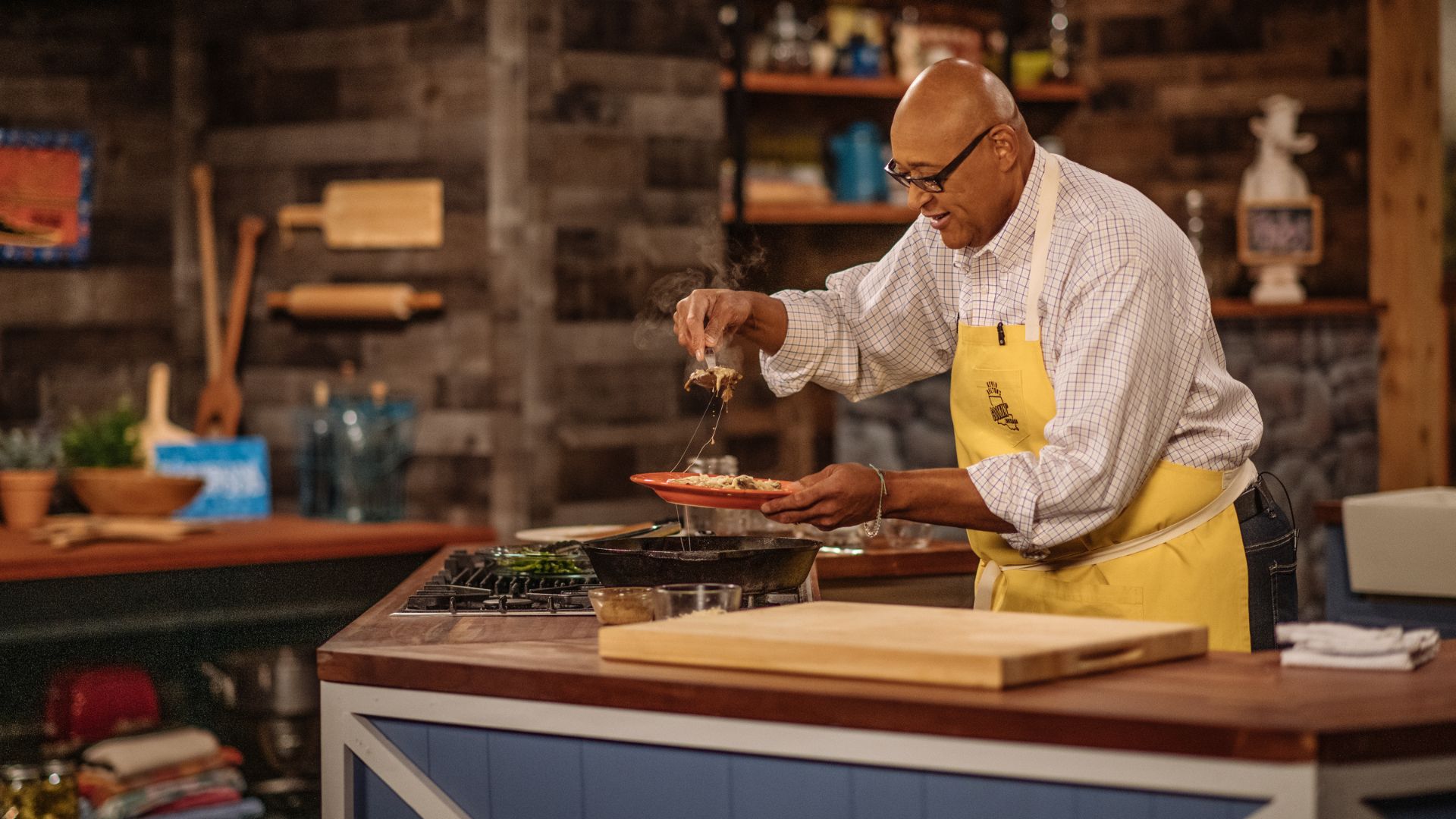 Returns to ETV's Saturday's cooking line-up starting June 24 at 3:00 pm
Chef Kevin Belton is ready to hit the culinary trail in his cooking series KEVIN BELTON'S COOKIN' LOUISIANA. In this tasty tour of the Pelican State's best flavors and dishes, Kevin explores the rich and multi-faceted foodways of Louisiana. KEVIN BELTON'S COOKIN' LOUISIANA features 26 half-hour episodes packed with delicious food and unique insight on how these dishes became essential components of the Louisiana palate.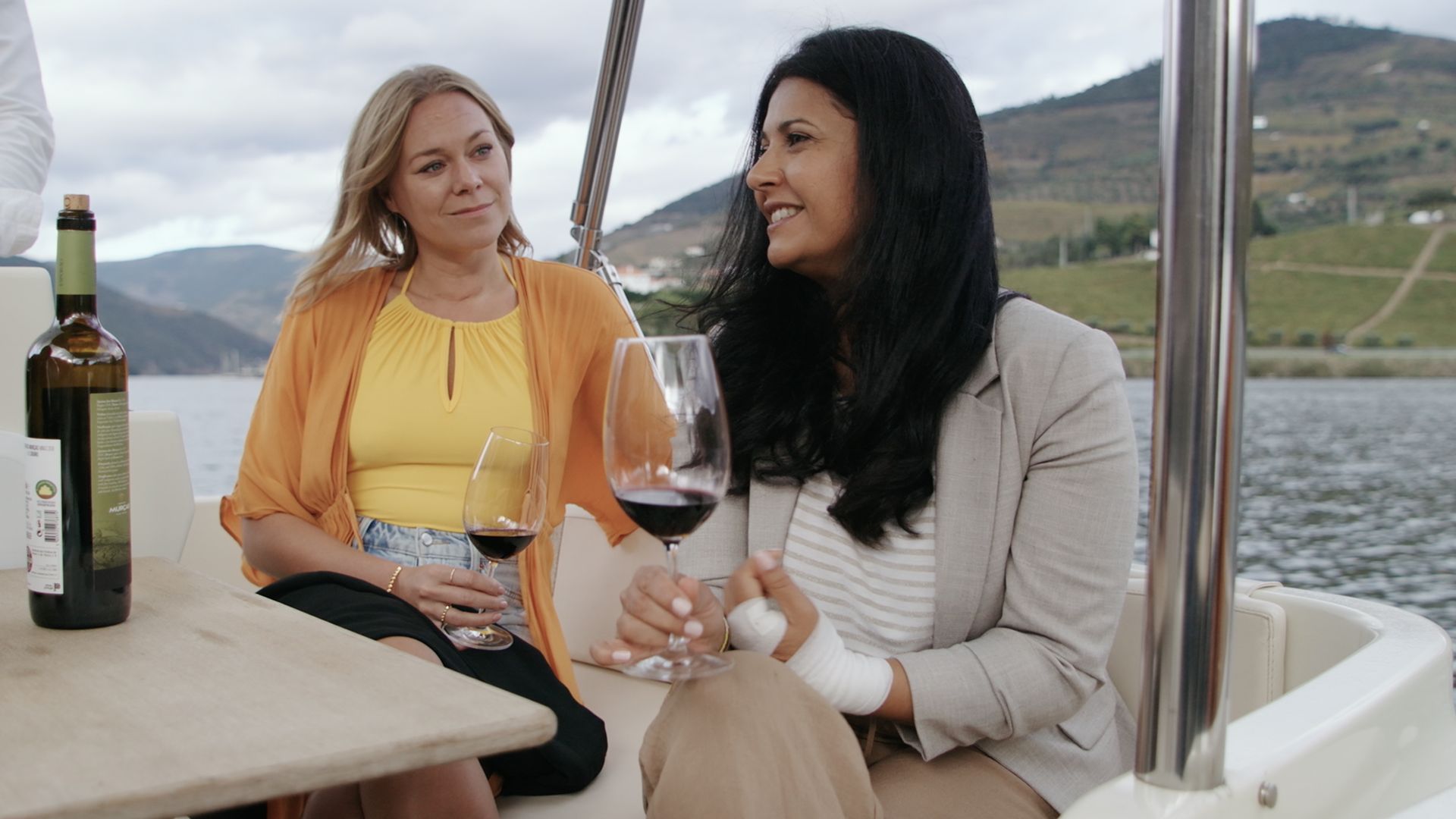 Season two premieres Monday, June 26 at 7:00 pm
Get ready for season two of WINE FIRST, the series that travels the world to find the best wine and food combinations. In nine all-new episodes, hosts Liora Levi and Yolanda Ano are joined by sommelier Maja Samuelsson as they embark on a culinary adventure around the globe in search of wines and ingredients in destinations like Argentina, Portugal, Chile, and the United States. Join the hosts on their adventurous journey as they select the finest wines and challenge talented chefs to make the best wine and food pairing by putting wine first!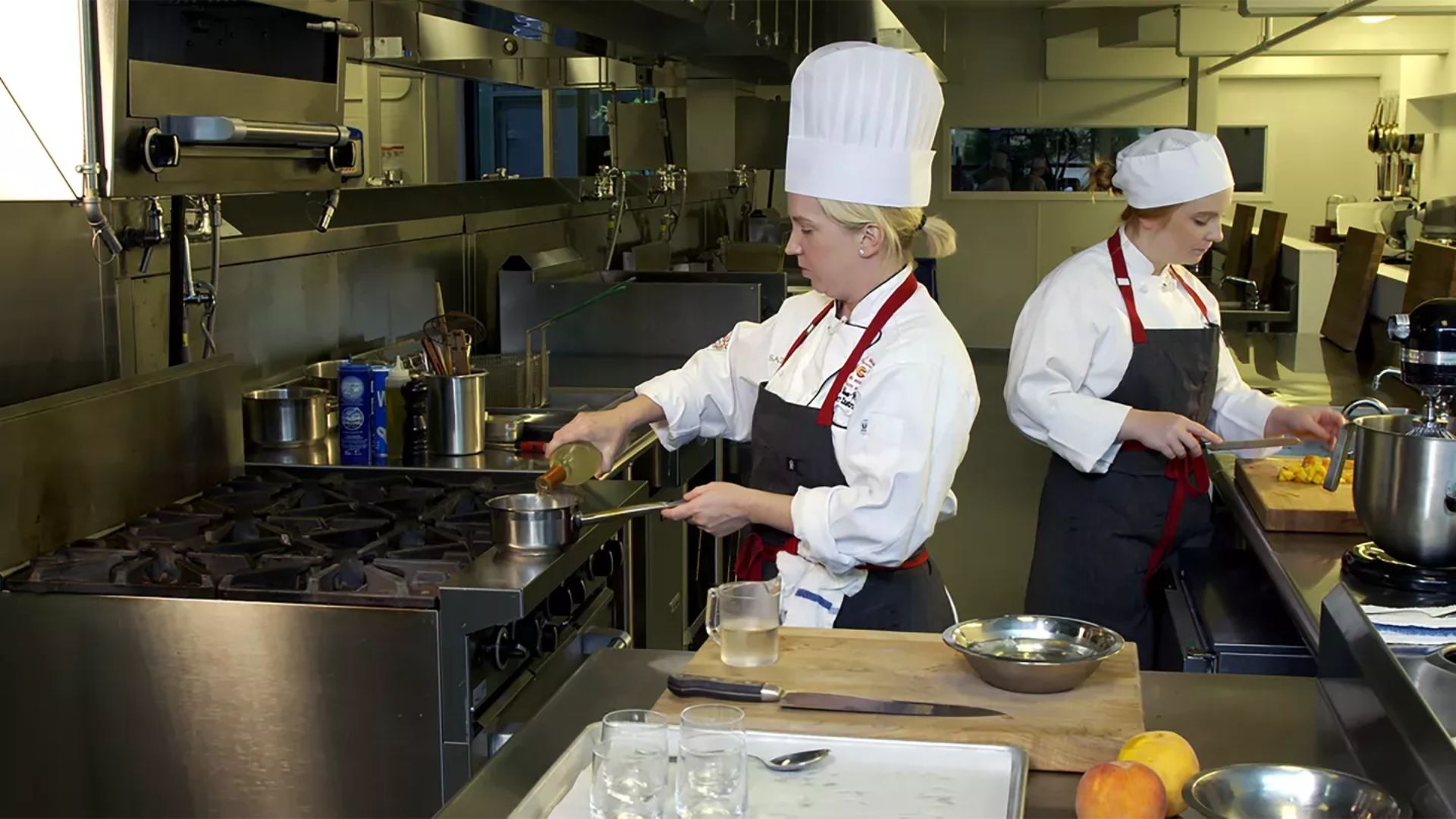 Weekdays at 3:00 pm on ETVHD
Wednesdays at 8:30 pm on SC Channel
From James Beard Award-winners to a bumper crop of talented women at the helm of local restaurants, KITCHEN QUEENS: NEW ORLEANS shares food and stories from chefs with roots in Creole New Orleans, Louisiana Cajun country, Italy, Vietnam and Latin America. All of the dishes in the 26-part series were shot on location. Produced by WYES New Orleans.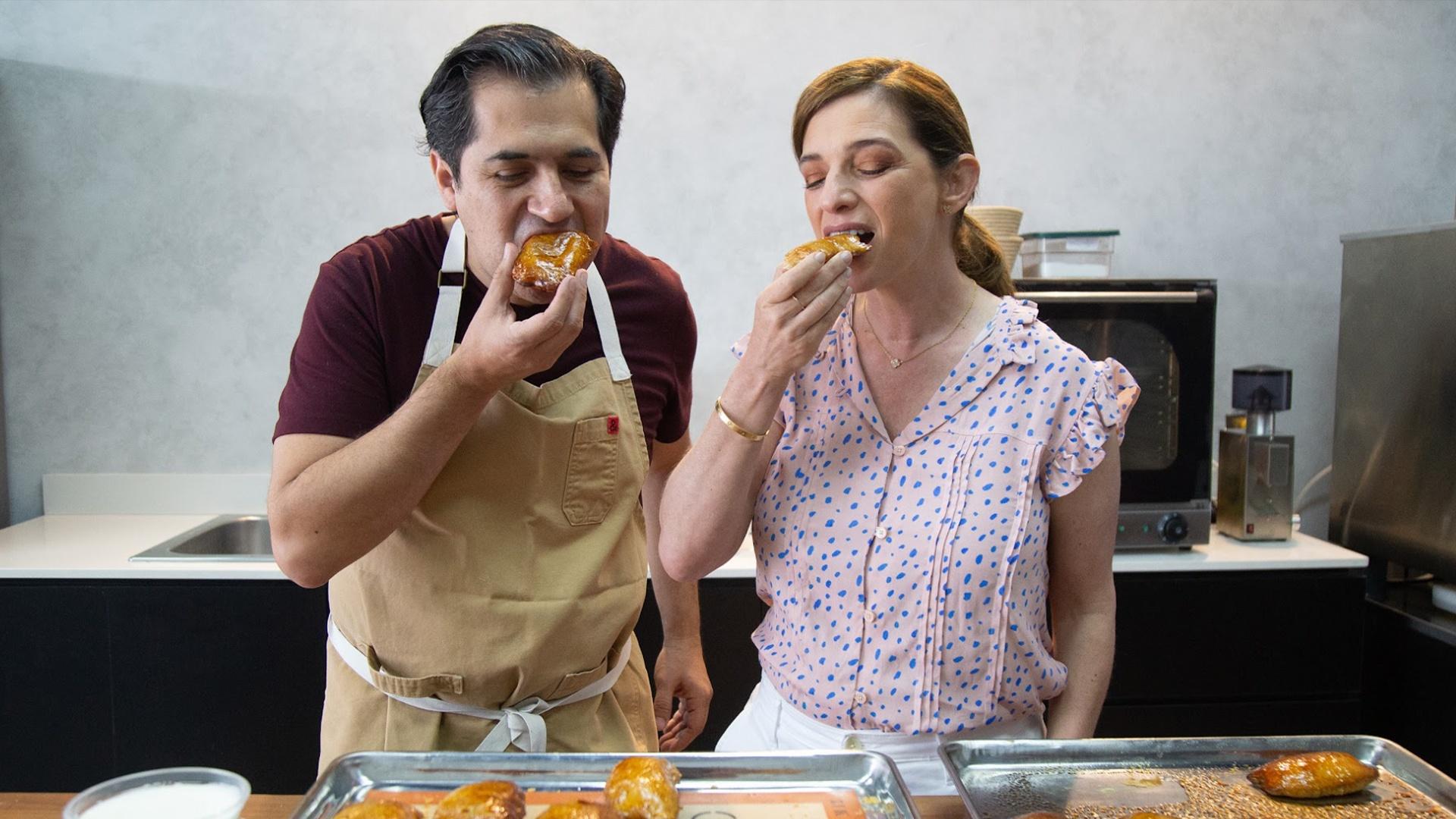 SC Channel
Check out the latest Create Weekly Showcase on the SC Channel. Create Weekly Showcases are five-hour stacks each Saturday (10:00 am - 3:00 pm) and Sunday (12:00 pm - 5:00 pm) that feature thematic, timely shows.
Your Favorites on SCETV Passport!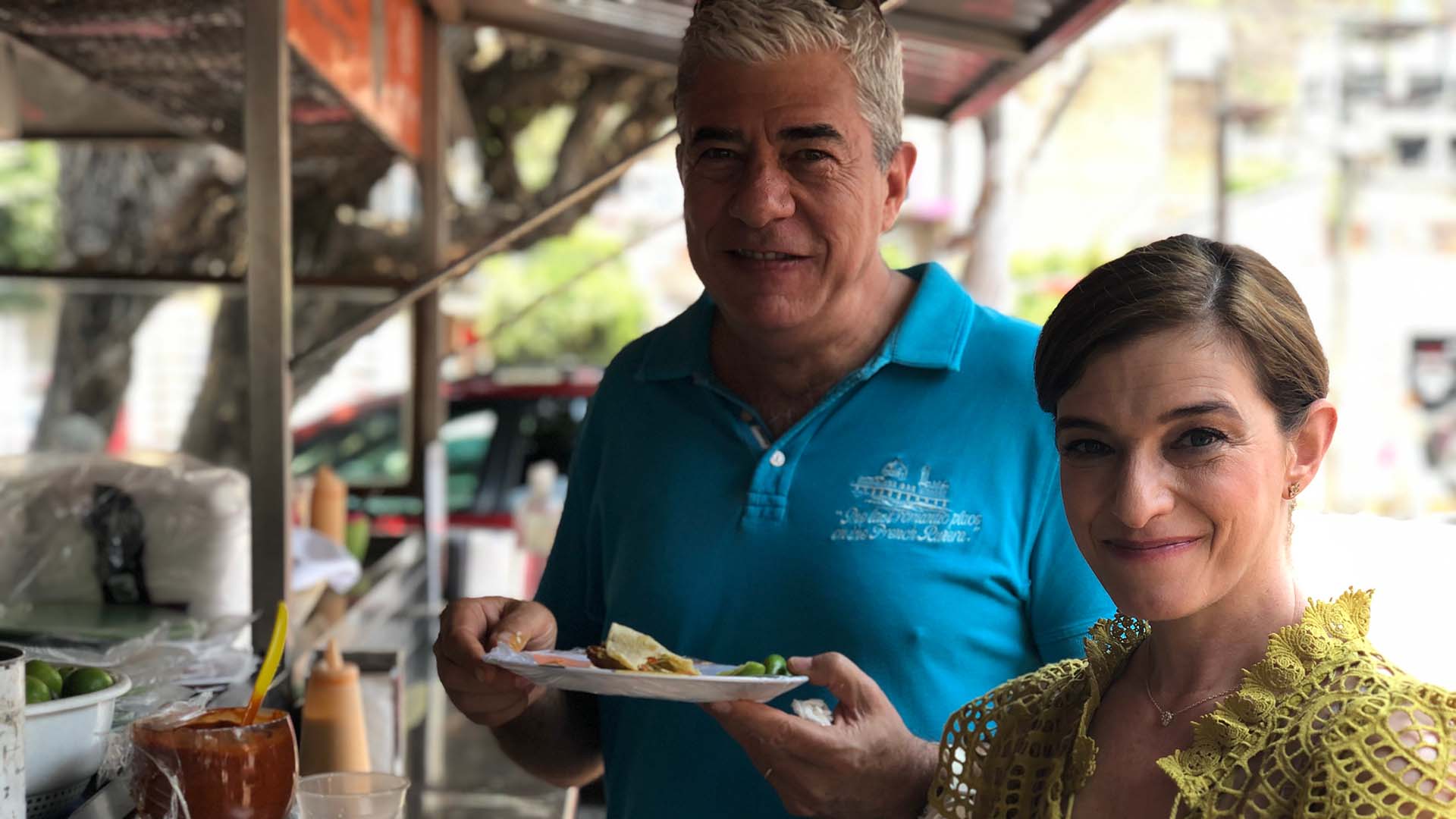 PatI's Mexican Table
PATI'S MEXICAN TABLE is a part travelogue, part cooking show. Each episode follows Pati as she explores the food, culture and history of Mexico and brings those experiences back to her kitchen where she creates simple, mouth-watering recipes for every home cook to enjoy.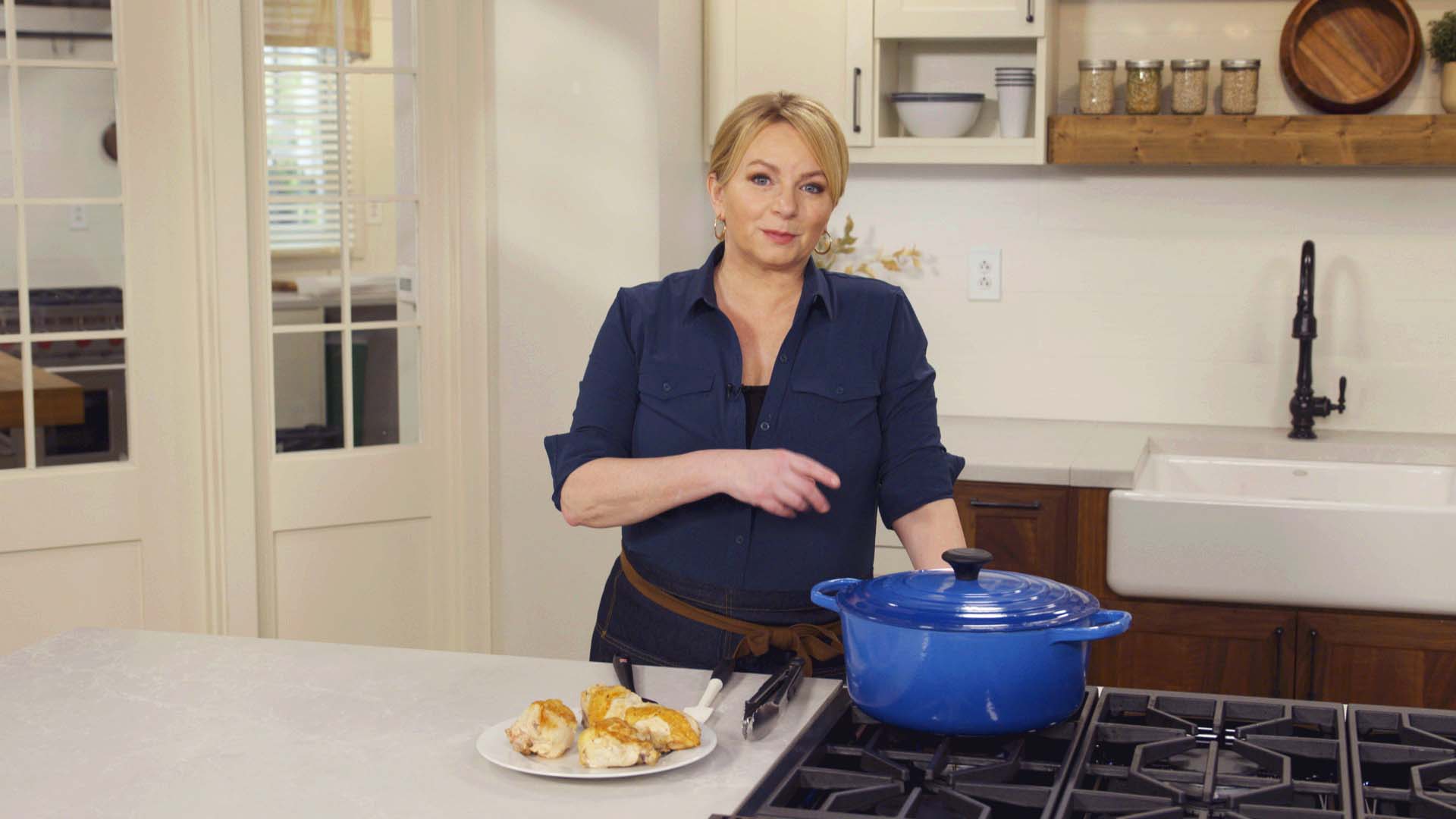 Cook's Country
COOK'S COUNTRY from America's Test Kitchen is where family-friendly recipes from every corner of America are reimagined for home cooks everywhere.

Kevin Belton's Cookin' Louisiana
Chef Kevin Belton takes viewers on a culinary tour of New Orleans. From classic French and soul food to German, Irish, and Italian influences, each episode explores the diverse mix of cultures that contribute to the distinctive food of the "Crescent City." 

Simply Ming
In each episode of SIMPLY MING, award-winning host Ming Tsai cooks an improvised dish using items from Ming's East-West pantry. The acclaimed chef brings viewers to his home kitchen for an intimate, fun and dynamic experience, cooking delicious and easy-to-follow recipes with his son Henry.