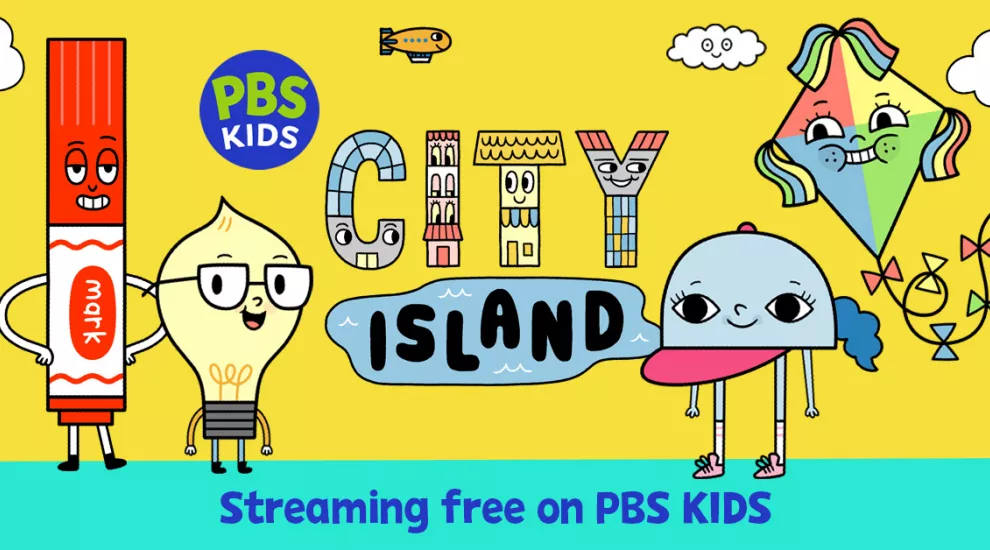 January 2023
PBS KIDS rings in the New Year with new episodes. Six series will be rolling out new episodes to start 2023 including DANIEL TIGER'S NEIGHBORHOOD (January 9-11), MOLLY OF DENALI (January 16-18), ALMA'S WAY (January 23-26), and ROSIE'S RULES (January 30-31). SESAME STREET premieres 4 new episodes on Mondays beginning January 2, while CURIOUS GEORGE premieres a new season 14 episode every Friday in January.  
February 2023
The new animated series WORK IT OUT WOMBATS! premieres February 6 at 10:30 am.

Follow a playful trio of marsupial siblings — Malik, Zadie and Zeke — who live with their grandmother in a fantastical treehouse apartment complex called the Treeborhood. The residents of the Treeborhood bring varied skills, abilities, traditions, assorted ways of thinking and different family structures to this diverse and vibrant community of neighbors. 
The one-hour special, PINKALICIOUS & PETERRIFICK: CUPID CALLS IT QUITS, and several Valentine's Day themed episodes return to the schedule between February 8-14. In February there are also episodes for Black History Month, Presidents' Day, Groundhog Day and Mardi Gras.
Season five of PINKALICIOUS & PETERRIFIC premieres with three new episodes (February 13-15). There are also new episodes from ROSIE'S RULES (February 1 & 2), CURIOUS GEORGE (February 3), DONKEY HODIE (February 21-23), and SESAME STREET (February 6, 20 & 27).
March 2023
FURRY FRIENDS FOREVER: ELMO GETS A PUPPY premieres Monday, March 13.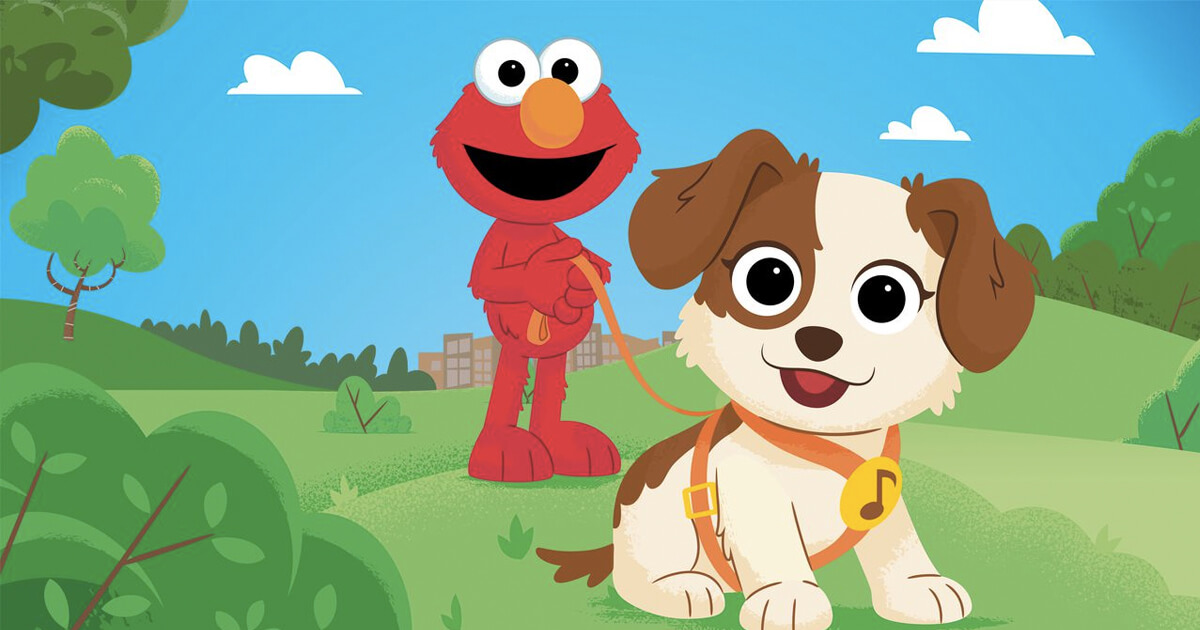 A new half-hour special from SESAME STREET starts in March. In FURRY FRIENDS FOREVER: ELMO GETS A PUPPY, Elmo and Grover discover an adorable puppy whom they name Tango and set out on an adventure throughout the neighborhood and meet friends Cookie Monster and Abby Cadabby as they search for the pet adoption fair in hopes of finding Tango her a "forever home."
A new short-format series, WHAT CAN YOU BECOME? which focuses on the world of work and demonstrates how the basic skills kids have interest in today prepares them for successful careers in the future, premieres in March. 
Also in March, new episodes of MOLLY OF DENALI premiere the 20th thru the 22nd.
PBS KIDS SHORTS
CITY ISLAND, a new series of animated digital shorts for early elementary school-aged children premiered December 26, 2022 on PBS KIDS. Set in City Island, a thriving metropolis with local organizations, government institutions, and a diverse citizenry, every car, tree and building is a fun character with its own name, voice, and distinctive personality. 
 
About SCETV PBS Kids
SCETV PBS Kids, our 24/7 PBS KIDS channel, is our .4 channel with antenna. Also, stream online at scetv.org/kids and through our SCETV app in the KIDS tab. With videos and games at your fingertips, kids can take all of the PBS educational shows wherever they go.
*Download the SCETV App from the iTunes App Store or the Android store.