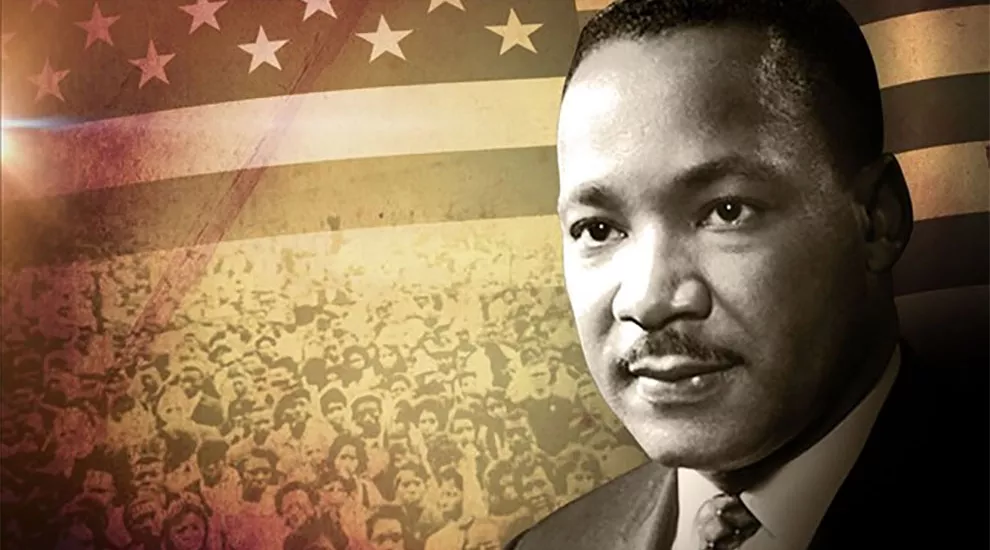 On January 16, 2023, we celebrate the life and legacy of Dr. Martin Luther King, Jr.
As a former teacher, I would always look for educational resources that would honor Dr. King. The great news is that there are many free high-quality, digital resources available through SCETV that you can use in your classroom. These materials are available for all grade levels, and many are downloadable.
If you are looking for a wide variety of multimedia digital content that contains materials for all grade levels, check out the Martin Luther King Collection on KnowItAll.org. Here you will find video series, lesson plans, videos, and images related to Dr. Martin Luther King, Jr., and the Civil Rights Movement of the 1950s and 1960s. Teachers can use these resources as an integral part of their lessons on Dr. King. For additional resources, view the African American History Collection on KnowItAll.org.
For a South Carolina connection, please check out the Benjamin Mays Historical Preservation Site that's available as a virtual reality experience through our Let's Go Series. Dr. Mays was an inspiration and mentor to Dr. King and many other Civil Rights leaders too.
Another resource I enjoy that has a South Carolina connection is how Dr. King would use the Penn Center as a retreat to plan next steps in the Civil Rights Movement. This short video discusses his involvement at the Penn Center.  Students can see how South Carolina was important for the National Civil Rights Movement, plus the significance of the Penn Center.
For additional resources, please visit PBS LearningMedia. The following lesson plan Martin Luther King Jr. | Civil Rights Leader is available for grades PreK through fifth. Students will watch a short video and engage in two primary source activities in order to explore how [Dr. Martin Luther King's] deep-seated commitment to nonviolence contributed to the expansion of social justice in the United States, particularly for African Americans.  For middle and high school students, the PBS LearningMedia collection The March on Washington has videos, audio files, documents, and a media gallery available on the famous "1963 March on Washington for Jobs and Freedom." Students can analyze the march and its importance in the Civil Rights Movement. These are all excellent ways to remember the legacy of Dr. King.
There are many other resources available on KnowItAll.org and PBS LearningMedia by searching "Martin Luther King" using the key word search on each website. I hope that I have provided each teacher will a starting point to finding quality materials relevant for this important holiday that are available through SCETV. We would love to know which resources you chose and outcomes.