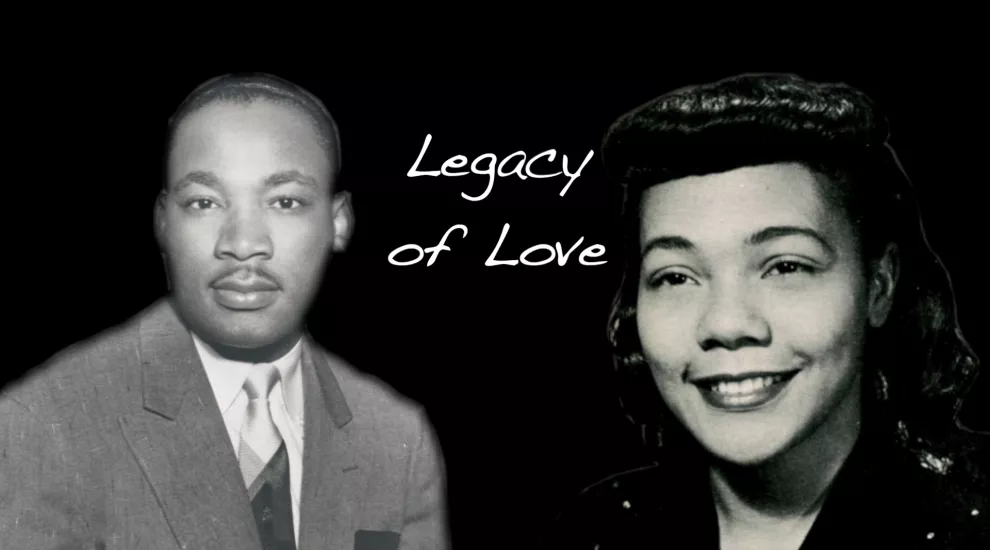 Today is the official start of Black History Month.  This is a short month, but you will get to see in living color and sometimes black and white, contributions made by African Americans.
 
Legacy of Love
We will kick off a program offered by NETA called Legacy of Love. This documentary reveals the romantic relationship between Coretta Scott and Martin Luther King, Jr. when they met as college students; sharing their dreams for a life of activism and family. This documentary airs Sunday, Feb. 5th at 4pm.
Black Greek Sorority Life
For those of you interested in Black Greek Sorority life, watch Alpha Kappa Alpha: A Legacy of Service on 2/19 @ 5pm and Ida B. Wells: American Stories, a woman who was born in slavery and on the front line for civil rights will follow at 6pm.  I'm not going to toot the horn too loudly, but I believe Ms. Wells was a member of Delta Sigma Theta Sorority, Inc. ( but don't quote me on that one, but  I sure want to claim her).
Hip Hop Fans
For all the Hip Hop fans, you get to hear the story from the beginning about Fight the Power: How Hip Hop Changed the World.  If you watched last night on ETVHD, viewers were introduced to the foundation and the birth of Hip Hop.  This one took me back to my youthful days with Grandmaster Flash and the Furious Five in 1982.  You can watch weekly on Tuesday's at 9pm. Due to the State of the Union next week, you can catch episode two on Tuesday, Feb. 14th at 9pm and then back to back episodes on Tuesday, Feb. 21st at 9pm and 10pm.
More Programming ...
Don't forget our local shows that showcase Black History programs:
Carolina Stories: Charlie's Place  (Thursday, 2/16 @ 9pm)
Carolina Stories: Jail No Bail  (Thursday, 2/16 @ 9:30pm
Carolina Stories: The Education of Harvey Gantt  (Thursday, 2/23 @ 9pm)
Gullah Roots (Thursday  2/23 at 9pm)
 Other notable programs happening in February:
**Tonight**  Go For It: Many Paths will air it's finale episode at 8pm
Tuesday, Feb. 7th @ 9pm – The State of Union will be addressed by President Joe Biden 
Carolina Classrooms:  Workforce Development – 2/16 @ 7:30p
Sunday, February 12, 2023 is Superbowl Sunday:  For those who are not football fans, you can join ETVHD, SCC and ETV World for alternative programming with a Festival schedule in place.
And then lastly, our pledge drive kicks in gear on Saturday, Feb. 25 – March 12th.