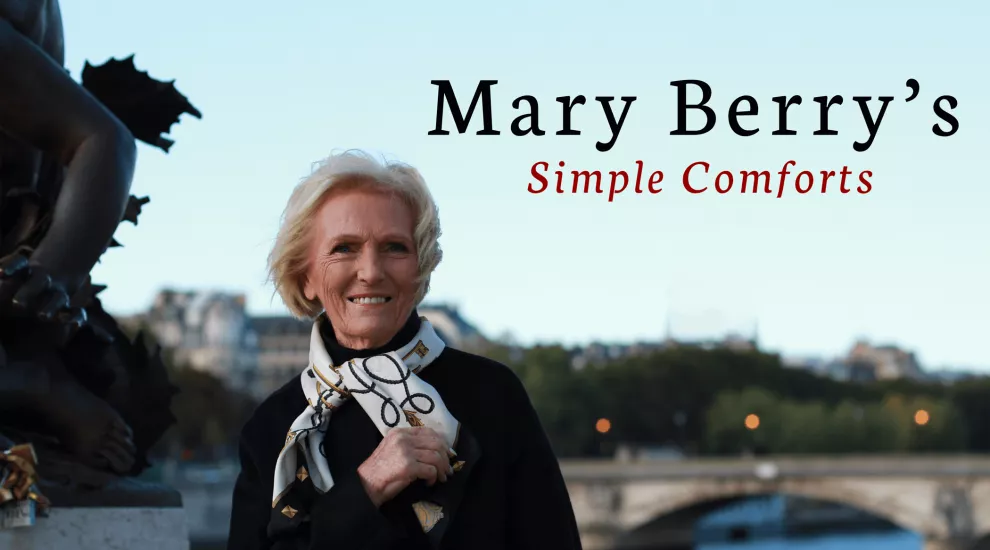 Calling all Foodies! Find a listing of your favorite cooking shows on ETV below. 
What's New!
New Series!  Saturdays at 3:00 pm on ETVHD
Across six delightful episodes, Mary braves the elements to discover, and cook, the most heart-warming dishes on offer in the UK and abroad: The indulgent delights of Paris, the majestic Thames, the traditional fayre of Ireland's abundant pastures, the delicious seafood found along the stunning Yorkshire coastline and the steaming comforts perfect for a wintery Scottish night.
Season 11  - Saturdays at 11:00 am on ETVHD
SARA'S WEEKNIGHT MEALS has always been about the ways to get good food on the table every night while enjoying the process. Now in its 11th season, the series continues to offer viewers recipes and tutorials for tasty, home-cooked meals eaten with family and cooked with love. Episodes feature Sara's trademark tips and tricks, the popular "Ask Sara" segment, as well as visits with guests from around the world.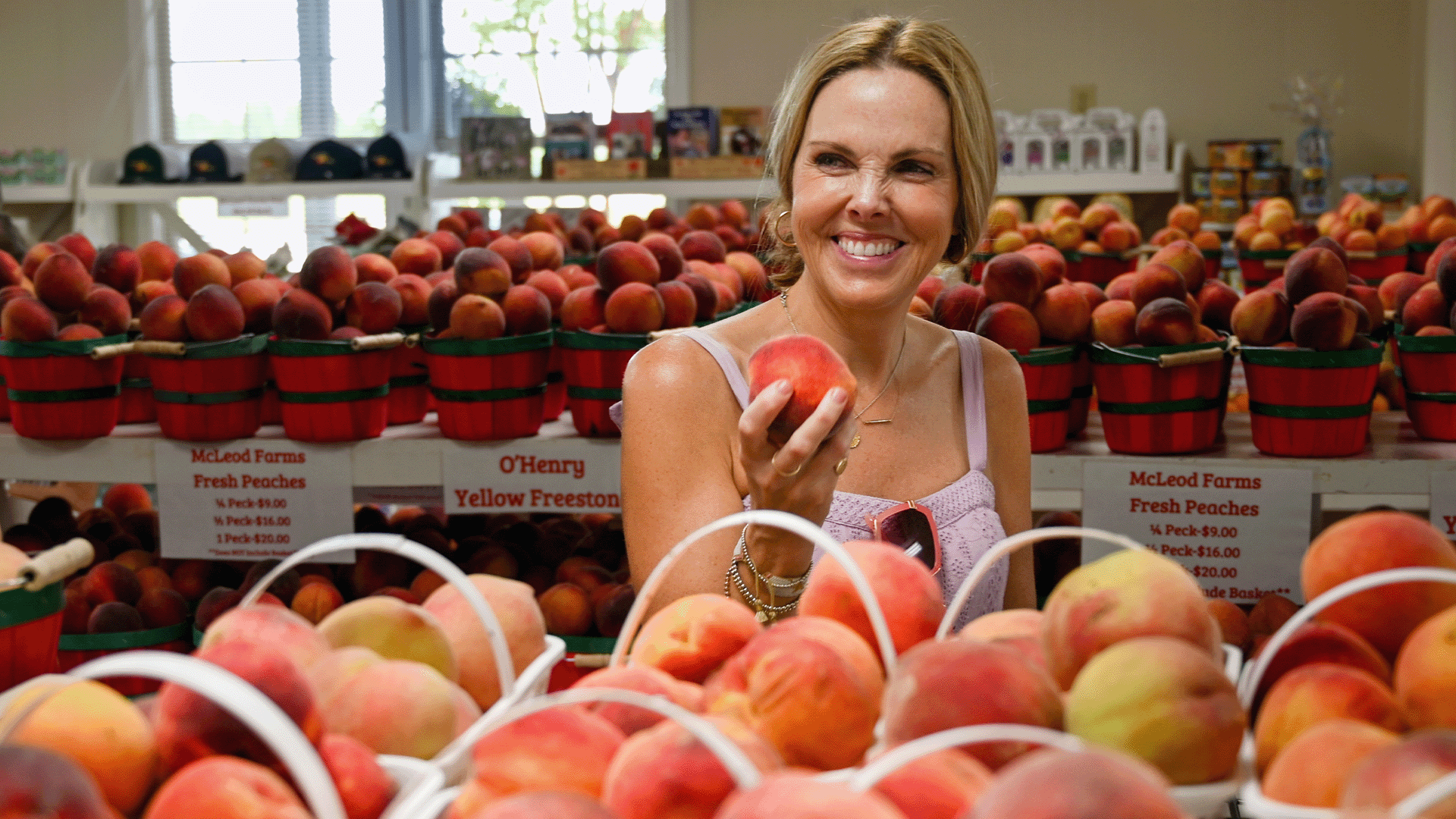 SC Channel
Check out the latest Create Weekly Showcase on the SC Channel. Create Weekly Showcases are five-hour stacks each Saturday (10:00 am - 3:00 pm) and Sunday (12:00 pm - 5:00 pm) that feature thematic, timely shows.
Your Favorites on SCETV Passport!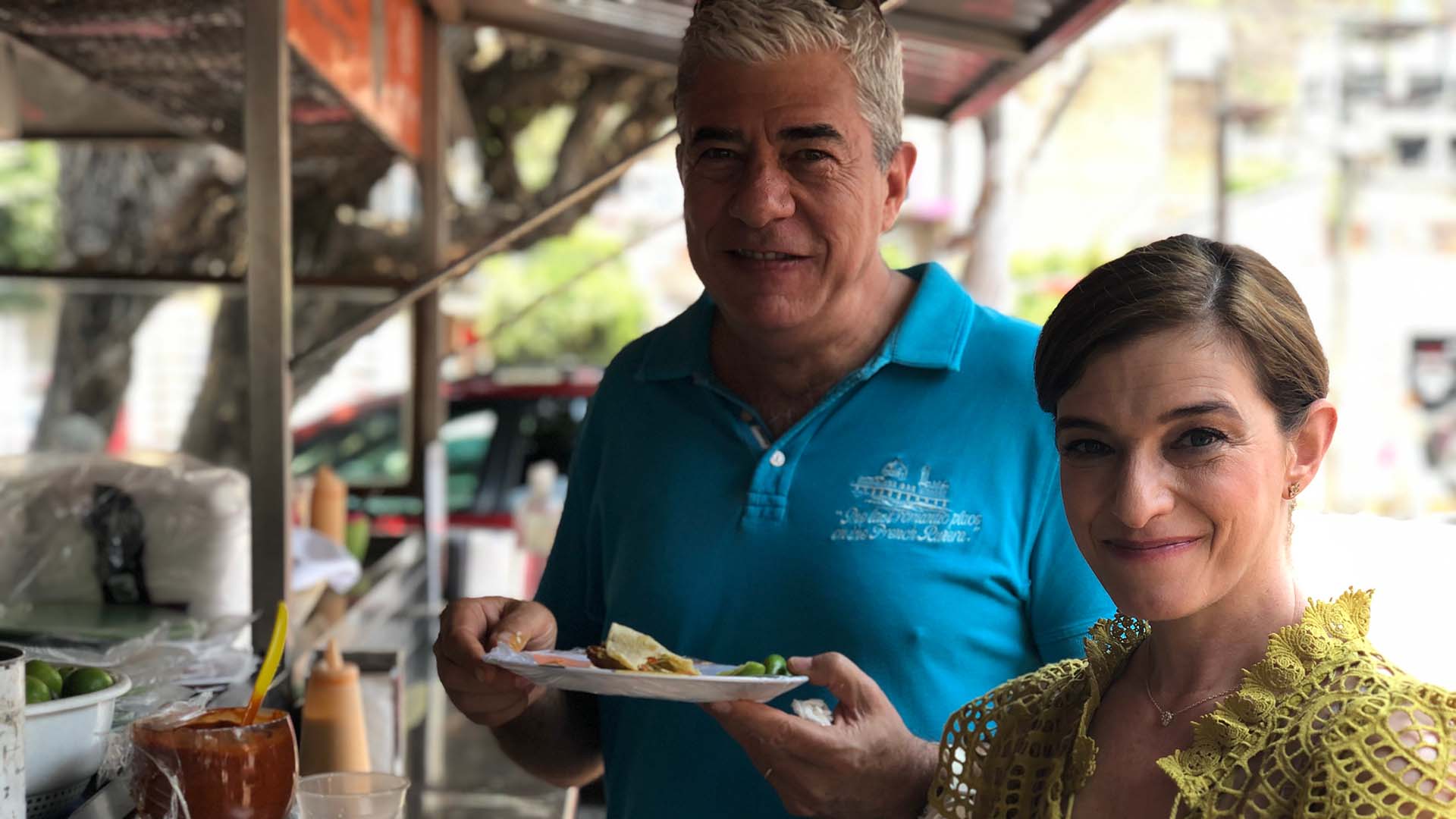 PatI's Mexican Table
PATI'S MEXICAN TABLE is a part travelogue, part cooking show. Each episode follows Pati as she explores the food, culture and history of Mexico and brings those experiences back to her kitchen where she creates simple, mouth-watering recipes for every home cook to enjoy.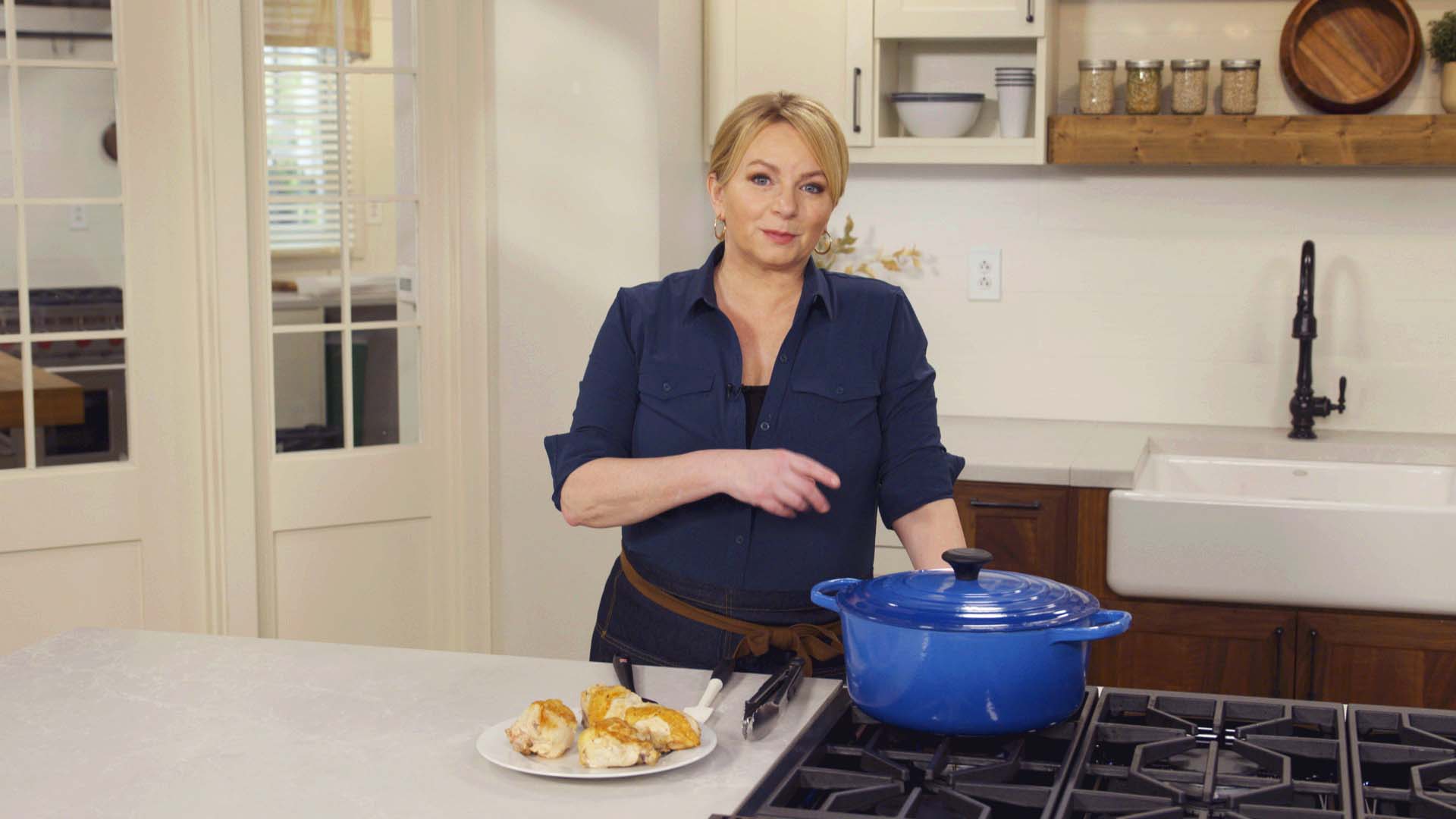 Cook's Country
COOK'S COUNTRY from America's Test Kitchen is where family-friendly recipes from every corner of America are reimagined for home cooks everywhere.

Kevin Belton's Cookin' Louisiana
Chef Kevin Belton takes viewers on a culinary tour of New Orleans. From classic French and soul food to German, Irish, and Italian influences, each episode explores the diverse mix of cultures that contribute to the distinctive food of the "Crescent City." 

Simply Ming
In each episode of SIMPLY MING, award-winning host Ming Tsai cooks an improvised dish using items from Ming's East-West pantry. The acclaimed chef brings viewers to his home kitchen for an intimate, fun and dynamic experience, cooking delicious and easy-to-follow recipes with his son Henry.