Calling all Foodies! Find a listing of your favorite cooking shows on ETV.
Wine First
Saturday at 4:00 pm on ETVHD
Tuesday at 7:30 pm on SC Channel
Saturday at 11:00 am on ETV World
Wine First takes viewers through some of the most beautiful European wine regions, where sommelier Liora Levi and food enthusiast Yolanda Año search for three wines that reflect the character of each region. In each episode, they challenge one renowned local chef to cook three dishes that complement the taste and qualities of each of their chosen wines. Liora and Yolanda share the magnificent meal with the winemakers, and together they all decide if the chef has managed to prepare great dishes to match the different wines.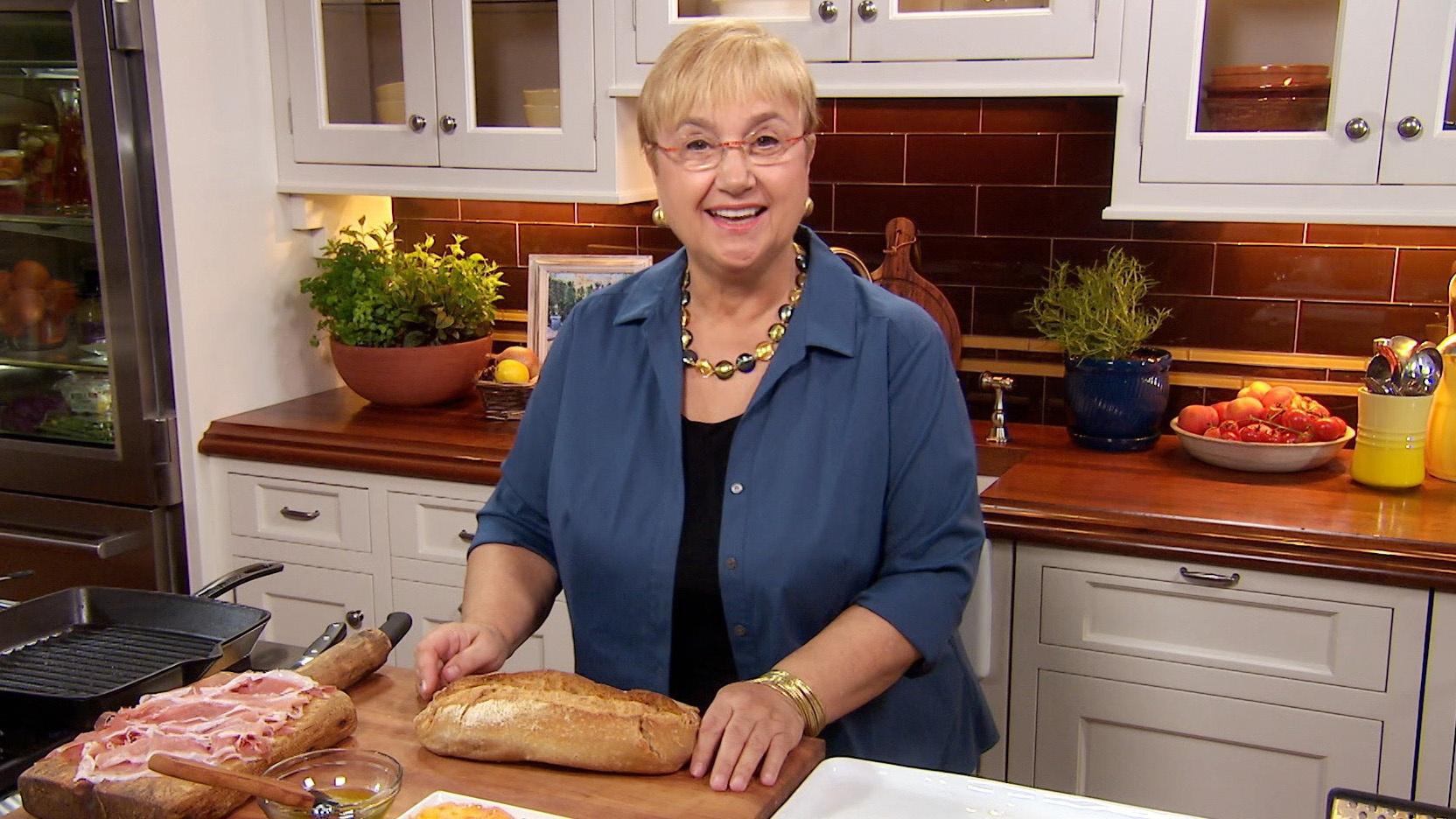 SC Channel
Check out the latest Create Weekly Showcase on the SC Channel. Create Weekly Showcases are five-hour stacks each Saturday (10:00 am - 3:00 pm) and Sunday (12:00 pm - 5:00 pm) that feature thematic, timely shows.
Now Available on SCETV Passport!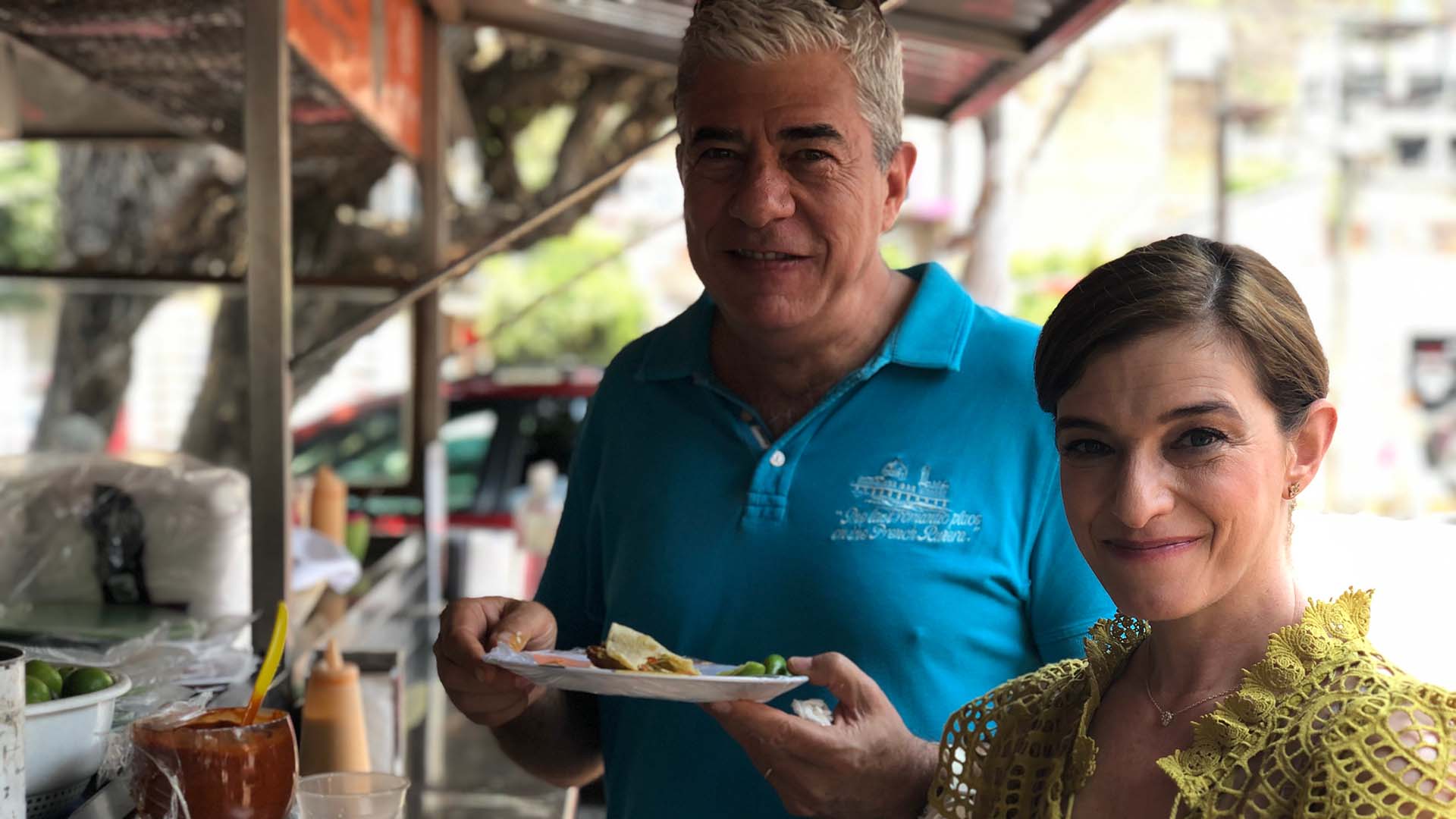 PatI's Mexican Table
PATI'S MEXICAN TABLE is a part travelogue, part cooking show. Each episode follows Pati as she explores the food, culture and history of Mexico and brings those experiences back to her kitchen where she creates simple, mouth-watering recipes for every home cook to enjoy.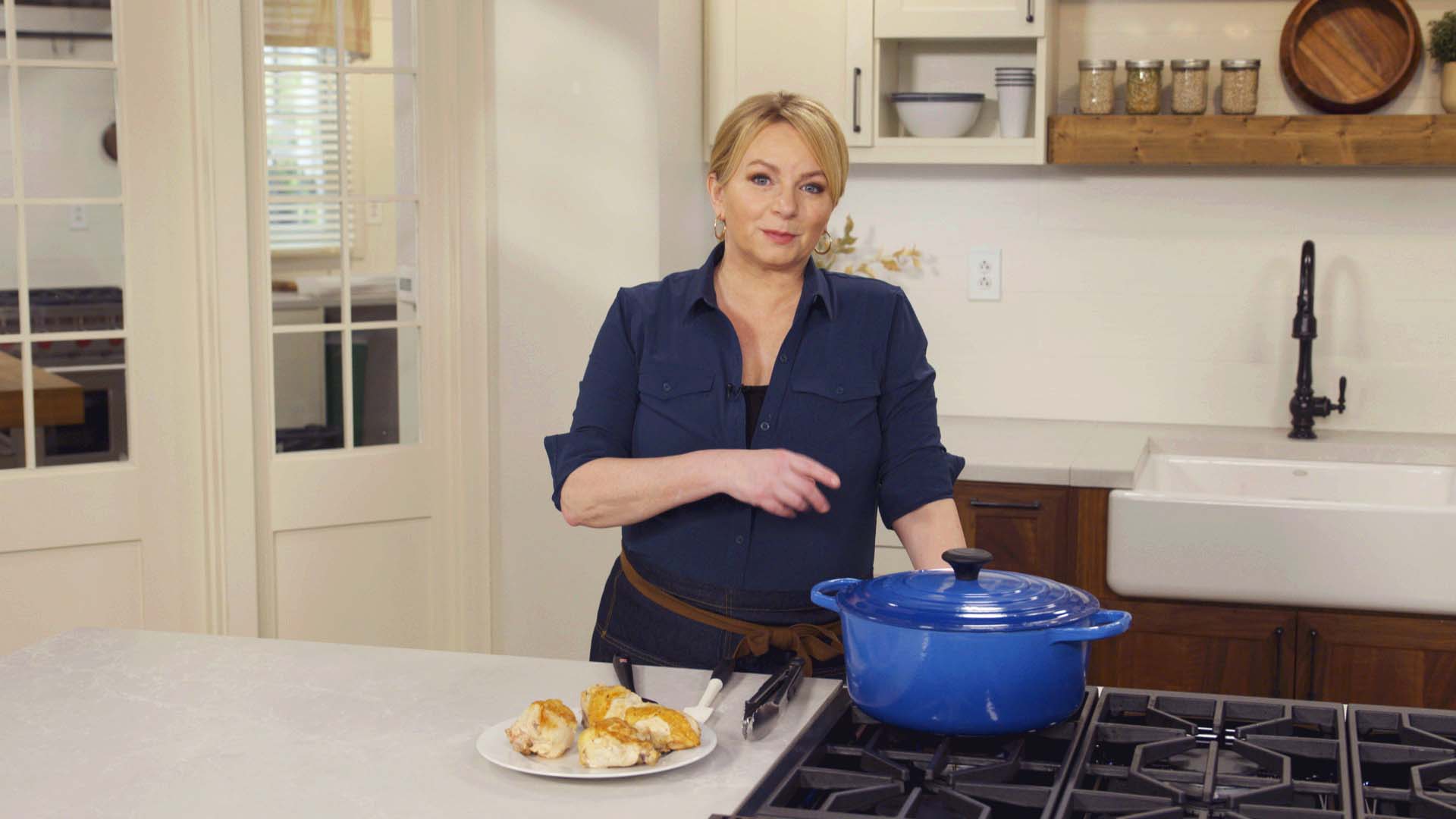 Cook's Country
COOK'S COUNTRY from America's Test Kitchen is where family-friendly recipes from every corner of America are reimagined for home cooks everywhere.

Kevin Belton's Cookin' Louisiana
Chef Kevin Belton takes viewers on a culinary tour of New Orleans. From classic French and soul food to German, Irish, and Italian influences, each episode explores the diverse mix of cultures that contribute to the distinctive food of the "Crescent City." 

Simply Ming
In each episode of SIMPLY MING, award-winning host Ming Tsai cooks an improvised dish using items from Ming's East-West pantry. The acclaimed chef brings viewers to his home kitchen for an intimate, fun and dynamic experience, cooking delicious and easy-to-follow recipes with his son Henry.