Calling all Foodies! Find a listing of your favorite cooking shows on ETV below. 
This Week's Featured Show: 
Pati's Mexican Table
Quiero Mas Tacos
In this episode, Pati celebrates everyone's favorite Mexican creation, the taco. She tries two of Jalisco's best tacos - marlin tacos in Puerto Vallarta and barbacoa tacos in Guadalajara. In her kitchen, Pati creates a pair of Jalisco-inspired tacos that are sure to satisfy any true taco-lover.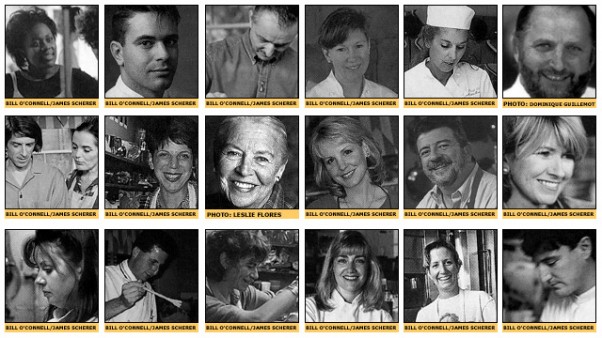 Monday - Friday at 3:00 pm on ETV
Monday at 12:00 pm or 4:00 pm on the SC Channel
Baking with Julia presents the delicious details for making foods that Americans crave and that home bakers want to create: loaves of hearty whole-wheat bread, focaccia rich with olive oil and herbs, high-domed breakfast muffins, daintily decorated petits fours, feather-light meringues, and a variety of cookies and cakes. Together with the country's most outstanding pastry chefs and bakers, teachers, and cookbook authors, Julia Child shares indispensable techniques, time-honored tips, and meticulously tested recipes that make home baking successful and satisfying. For more visit, PBS Food.
Also, check out Separating Fact vs. Fiction in the Life of Julia Child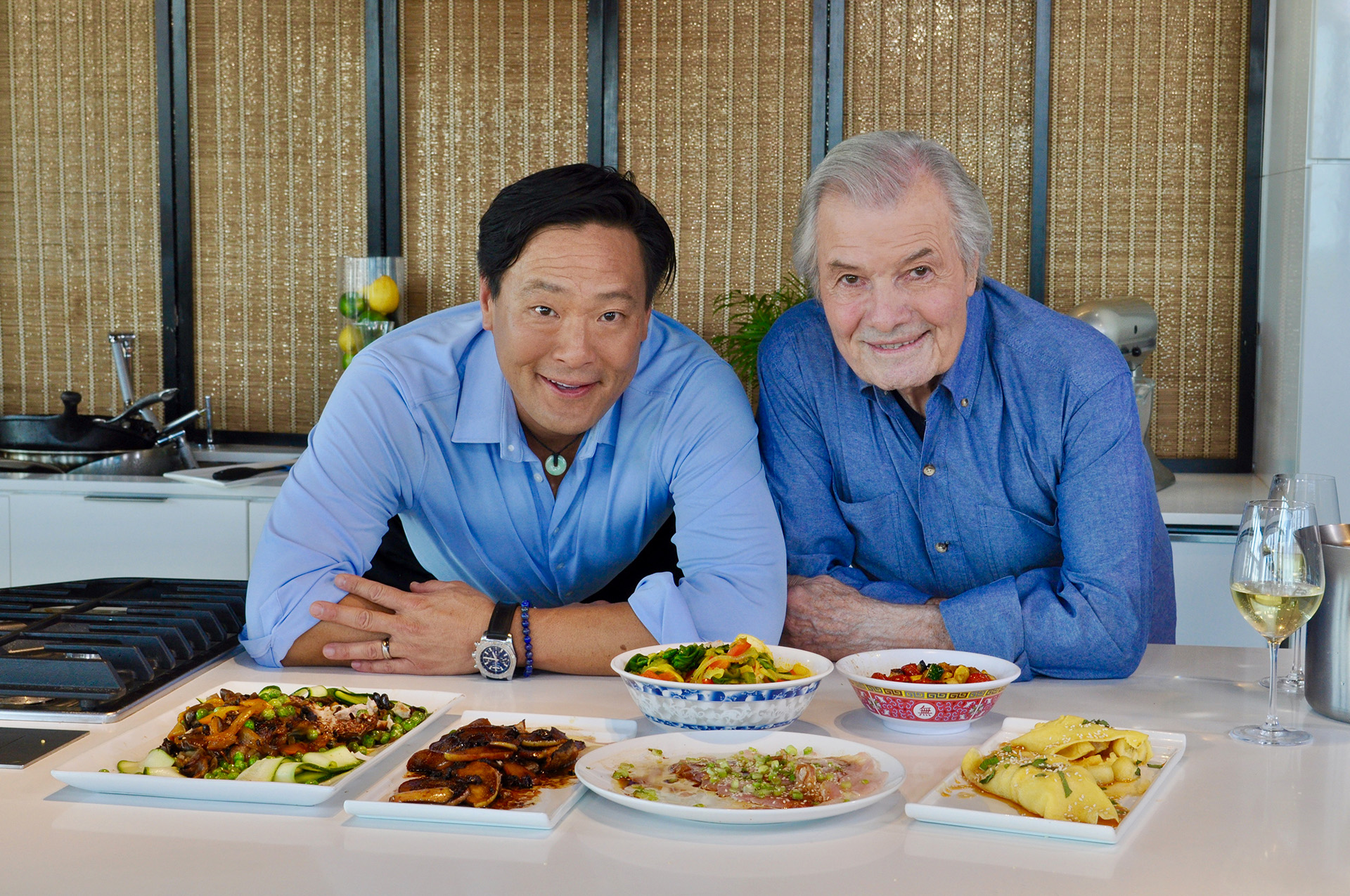 SC Channel
Check out the latest Create Weekly Showcase on the SC Channel. Create Weekly Showcases are five-hour stacks each Saturday (10:00 am - 3:00 pm) and Sunday (12:00 pm - 5:00 pm) that feature thematic, timely shows.
Your Favorites on SCETV Passport!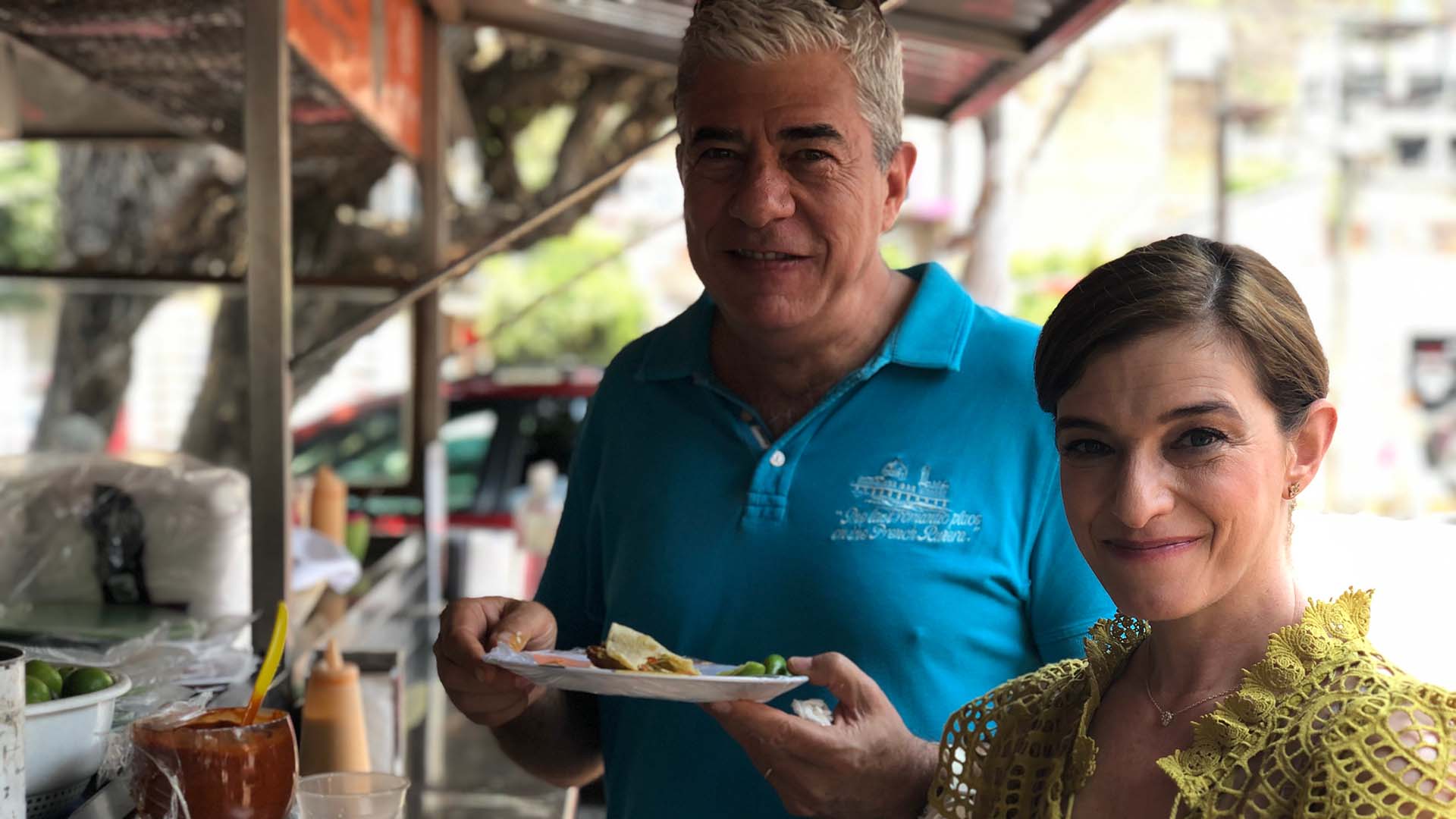 PatI's Mexican Table
PATI'S MEXICAN TABLE is a part travelogue, part cooking show. Each episode follows Pati as she explores the food, culture and history of Mexico and brings those experiences back to her kitchen where she creates simple, mouth-watering recipes for every home cook to enjoy.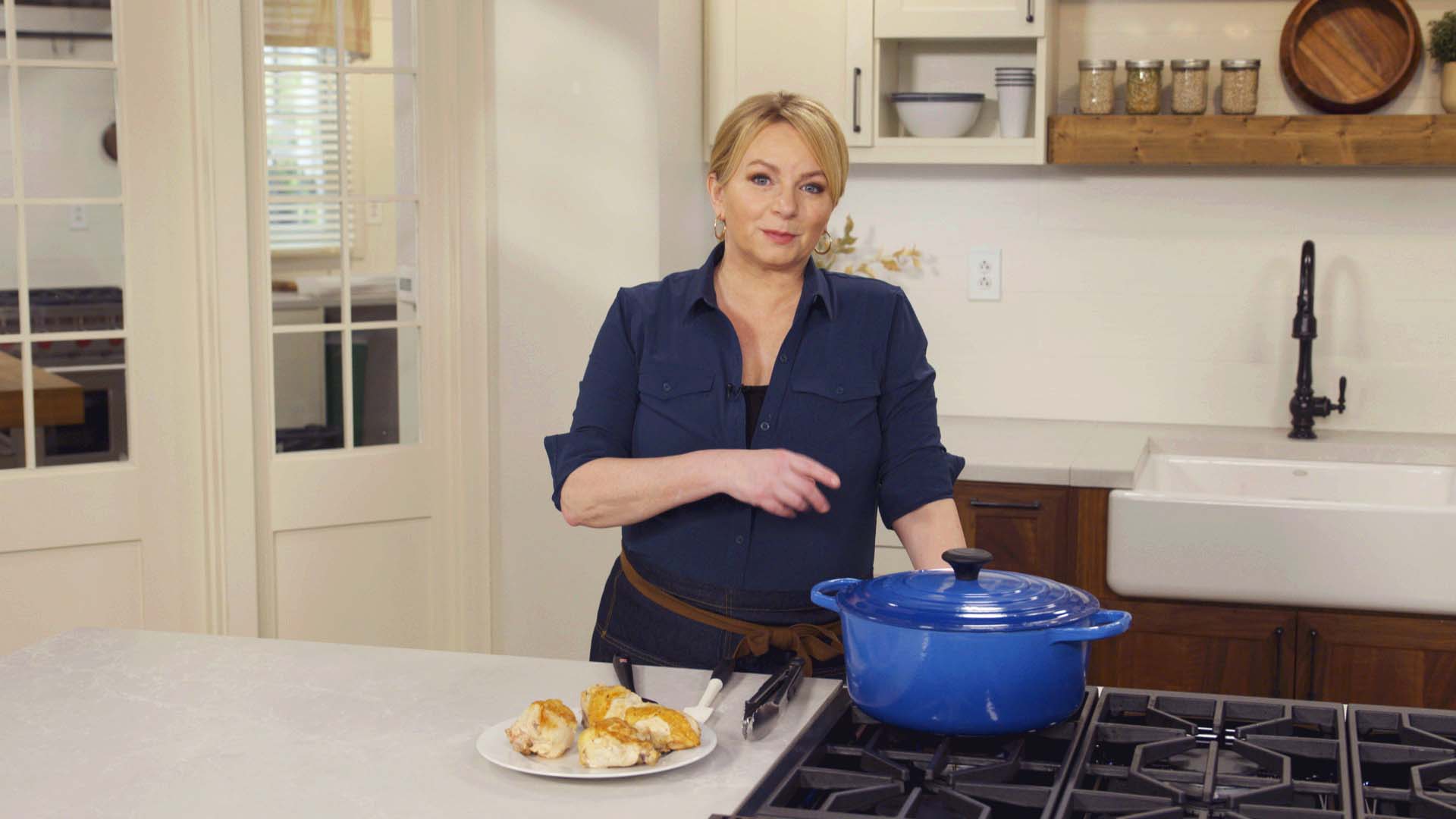 Cook's Country
COOK'S COUNTRY from America's Test Kitchen is where family-friendly recipes from every corner of America are reimagined for home cooks everywhere.

Kevin Belton's Cookin' Louisiana
Chef Kevin Belton takes viewers on a culinary tour of New Orleans. From classic French and soul food to German, Irish, and Italian influences, each episode explores the diverse mix of cultures that contribute to the distinctive food of the "Crescent City." 

Simply Ming
In each episode of SIMPLY MING, award-winning host Ming Tsai cooks an improvised dish using items from Ming's East-West pantry. The acclaimed chef brings viewers to his home kitchen for an intimate, fun and dynamic experience, cooking delicious and easy-to-follow recipes with his son Henry.