Let the race against the clock begin! Phileas Fogg (David Tennant), Abigail Fix (Leonie Benesch), and Jean Passepartout (Ibrahim Koma) are setting out on the adventure of a lifetime, starting on Sunday, January 2, 2022 at 8/7c.
"I do love it here. The place. The work. The people…" Your favorite Yorkshire Dales residents return for another heartwarming season based on the life and novels of James Herriot. Season 2 premiered on MASTERPIECE on January 9, 2022.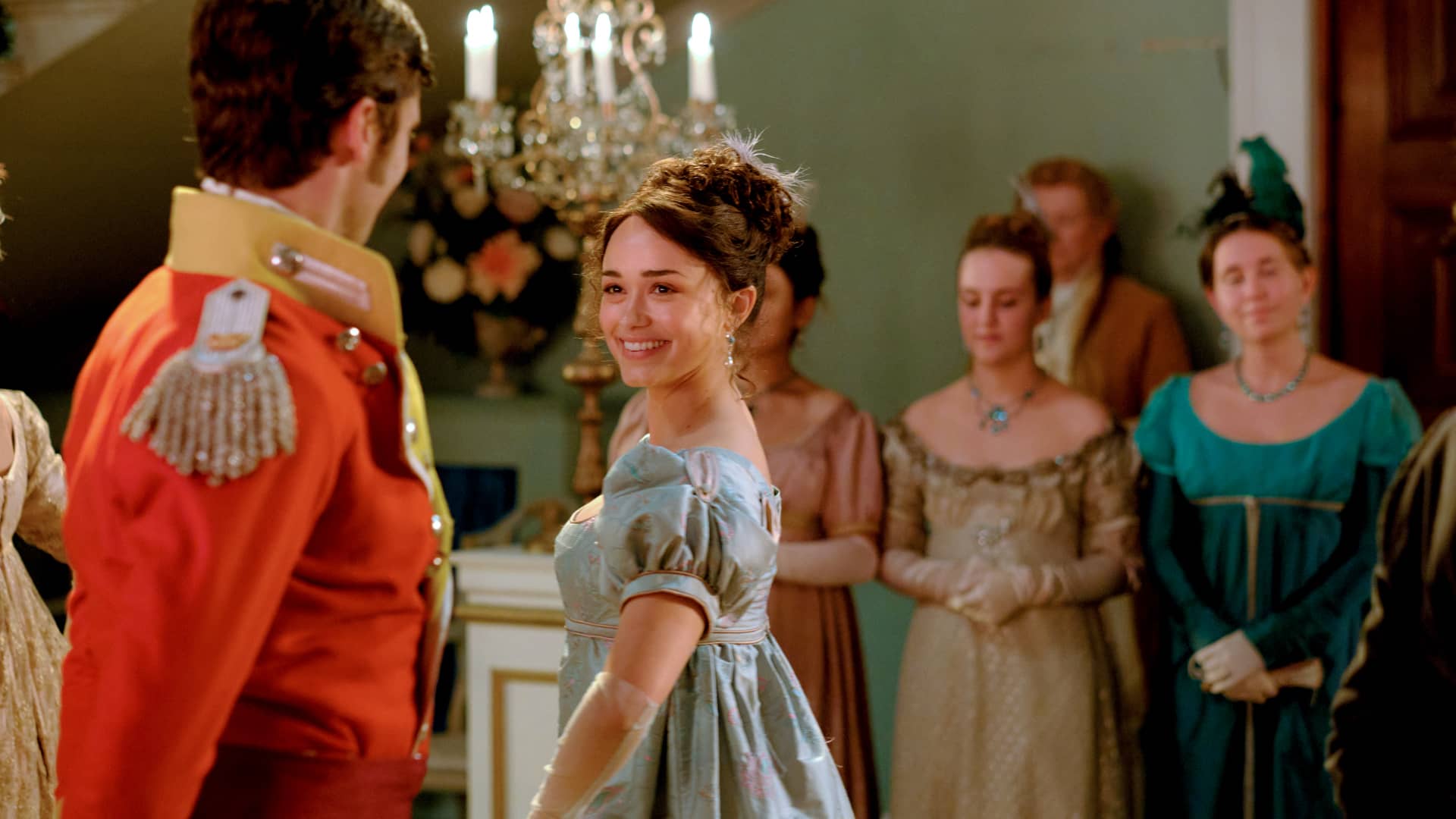 The all-new season picks up the action nine months after the end of Season 1, when some hearts were left broken, some were soaring, and the town's future was not so clear. But time tends to heal most wounds. The town of Sanditon is growing in popularity as new faces arrive on the scene to join our beloved seaside community. Sanditon Season 2 premieres on Sunday, March 20, 2022

Miss Scarlet and The Duke  Season 2 will appear on MASTERPIECE on PBS in 2022. MASTERPIECE is presented on PBS by GBH Boston.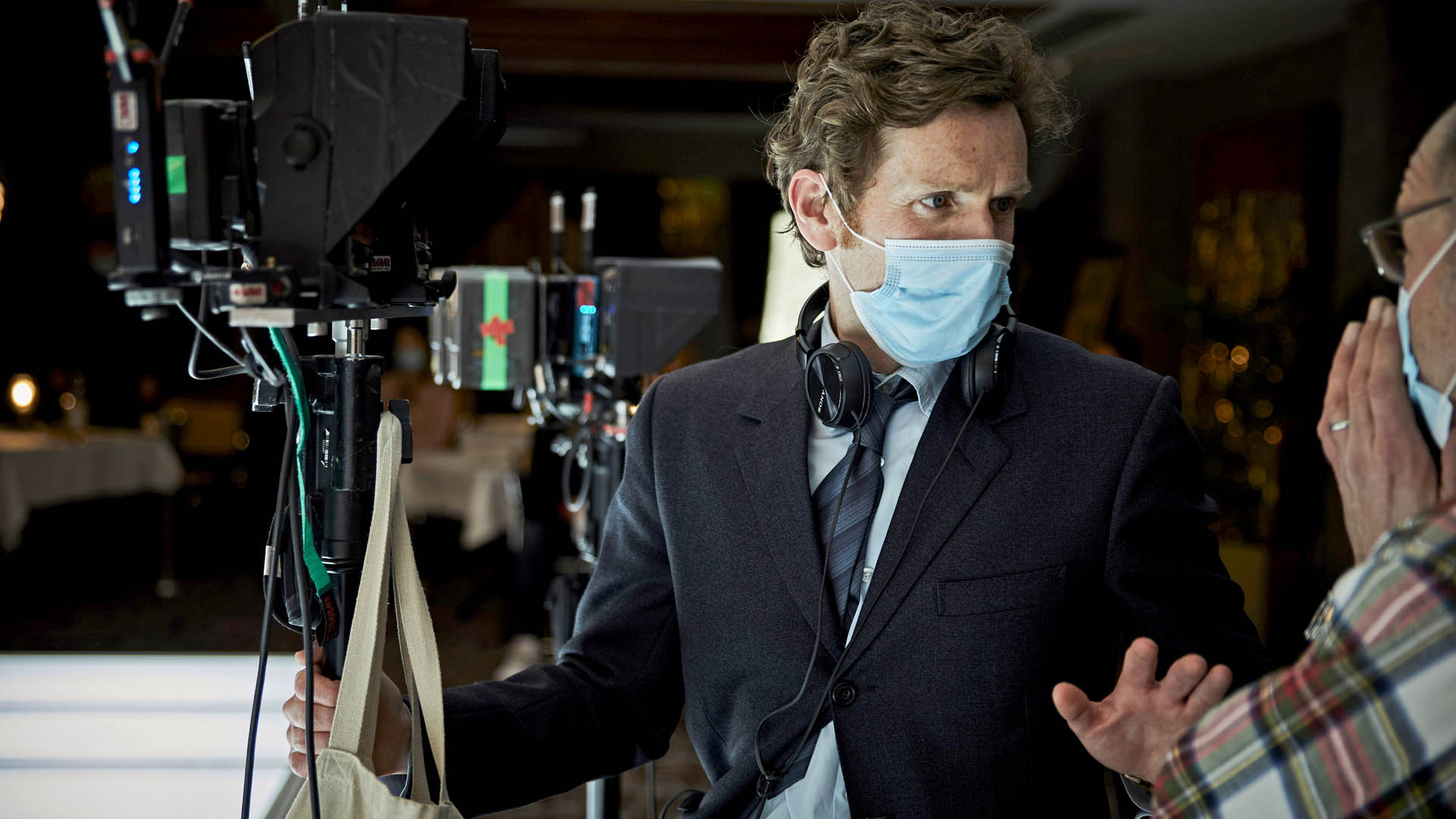 Filming has begun on Season 8 of the critically-acclaimed detective drama, Endeavour, with lead actor Shaun Evans directing the first of the three new episodes.
Available on SCETV Passport
Grantchester: Season 6. In Season 6, it's 1958 and trouble is brewing in the Cambridgeshire village of Grantchester. Reverend Will Davenport (Tom Brittney, Greyhound) relishes his role as a firebrand vicar, but the very role he loves puts him at odds with his own ideals when Leonard (Al Weaver) is caught up in a scandal. Meanwhile, Geordie (Robson Green) finds his principles shaken, Mrs. Chapman (Tessa Peake-Jones) is distraught, and Geordie's wife Cathy (Kacey Ainsworth) is defiant. With new crimes around every corner, and morality and legality at odds, it's going to take all of Will's skill and empathy to navigate these choppy waters and help the ones he loves.
Baptiste: Season 2. The second season of this spinoff of The Missing follows retired detective Julien Baptiste (Tchéky Karyo) as he delves into Budapest's corrupt underworld to find a British Ambassador's family who go missing on a skiing holiday in the Hungarian mountains. Ambassador Emma Chambers, played by Fiona Shaw (Killing Eve), is thrust into the crosshairs of Baptiste's most complex case to date, as the detective navigates an untrustworthy police force and international media interest as he hunts for her husband and two sons.
SCETV Passport is an additional benefit available to ETV Endowment members at the $75 or higher annual giving level. It allows members access to an on-demand library of PBS and ETV shows, including exclusive access to the online only series, Jamestown. Learn More.
About MASTERPIECE
Winner of 86 Primetime Emmys® and 16 Peabody Awards, MASTERPIECE has been essential Sunday night viewing for millions of fans since 1971. Rebecca Eaton is the executive producer of the series. Funding for MASTERPIECE is provided by Viking and Farmers Insurance® with additional support from public television viewers and contributors to The MASTERPIECE Trust. Presented on PBS by WGBH Boston, MASTERPIECE is known for recent hits such as Sherlock, Downton Abbey and Victoria, and beloved classics such as Upstairs Downstairs, Prime Suspect, The Forsyte Saga and Poldark.