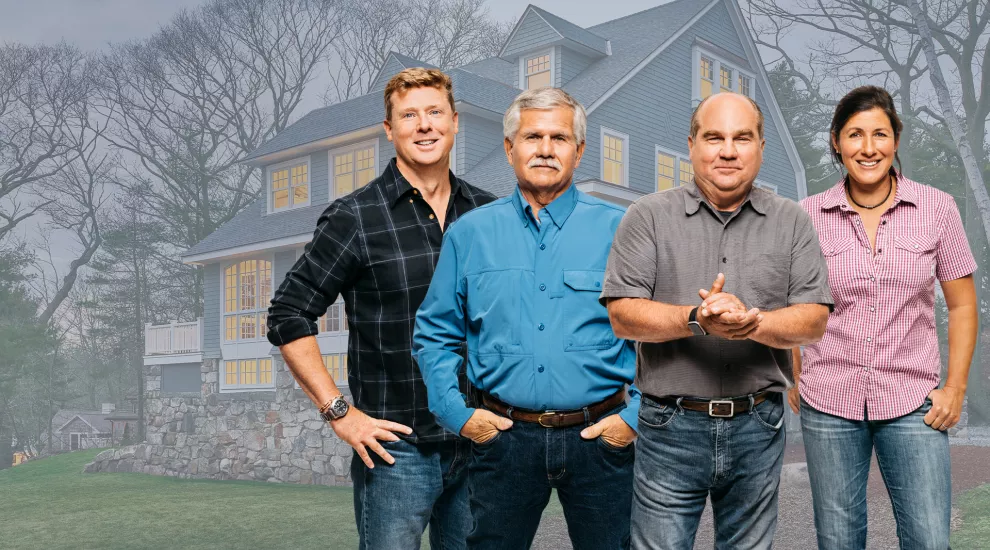 This Old House Create Marathon: The Essex House – September 23 @ 9pm
The This Old House crew travels to the rolling hills and marshes of Essex, Mass., to renovate a remote 1930s cottage into an inviting in-law quarters.
For dates and times for your favorite shows, check out the Create™ TV schedule. 

September 2022
Travelscope – September 30 @ 9pm
Follow Emmy-winner Joseph Rosendo on his adventures through enchanting destinations all over the world, including San Francisco, Toronto, Ottawa, Hong Kong, Tokyo, the Mediterranean, Northern Ethiopia  and Zambia.   

October 2022
Lidia's Kitchen – October 7 @ 9pm                                              
Join Lidia Bastianich while she puts on a culinary master class while creating delicious Italian meals for the entire family.
                                                                                                                                                                                        
ATK's Top Techniques – October 14 @ 9pm
The talented team at America's Test Kitchen shares their top techniques for butter-basting, grill-roasting, pan-searing, sous-vide cooking and more!

Comfort Food – October 21 @ 9pm
Join Nick Stellino, Diane Kochilas, Sara Moulton, George Hirsch and the Cook's Country crew as they prepare delicious comfort food representing a variety of cuisines—from Mediterranean to Mexican.

Happy Birthday Bob Ross –  October 28 @ 9pm
Create celebrates Bob Ross on his birthday with back-to-back episodes of The Best of the Joy of Painting. Follow along with the late, great painter as he encourages viewers with his endearing can-do approach to create their own masterpieces.
 
November 2022
Weekends with Yankee – November 4 @ 9pm                                              
Join explorer Richard Wiese and food editor Amy Traverso as they explore the sights, sounds and tastes of all six New England states, from the thrilling mountains to the rugged coast.           
                                                                           
Milk Street Food Fest – November 11 @ 9pm
Embark on a global culinary tour with Christopher Kimball and the Milk Street team as they put their spin on vegetable dishes, desserts, and Middle Eastern, Greek, Italian and other Mediterranean delicacies.

Thank-full –  November 18 @ 9pm
Tune in as Create's holiday experts— including America's Test Kitchen, the Jazzy Vegetarian, Vivian Howard, Kevin Belton, Sara Moulton and Steven Raichlen— provide a crash course in Thanksgiving 101.

My Greek Table –  November 25 @ 9pm
Diane Kochilas visits some of the most magical places in Greece before returning to her kitchen to cook and pair local ingredients in a traditional Greek meal.


About the SC Channel
The South Carolina Channel is SCETV's window to creative Carolina living, with an accent on home, hearth, and history. For dates and times for your favorite shows, check out the Create™ TV schedule. 
Create Weekly Showcases are five-hour stacks each Saturday (10:00 am - 3:00 pm) and Sunday (12:00 pm - 5:00 pm) that feature thematic, timely shows.
For more South Carolina-centric programming, visit the SC Channel or view the full schedule at www.scetv.org/tvschedule. Looking for recipes, click here.