Whether you are into watching dramas, travel or lifestyle shows, check this page for new shows and series. 
Packed to the Rafters
PACKED TO THE RAFTERS is a drama-comedy that turns a microscope on the lives of would-be "empty-nesters" Dave and Julie Rafter after their adult children move back in with them.
When to Watch
Thursdays at 9:00 pm on ETVHD
Tuesdays at 11:00 pm on SC Channel
School of Greatness with Lewis Howes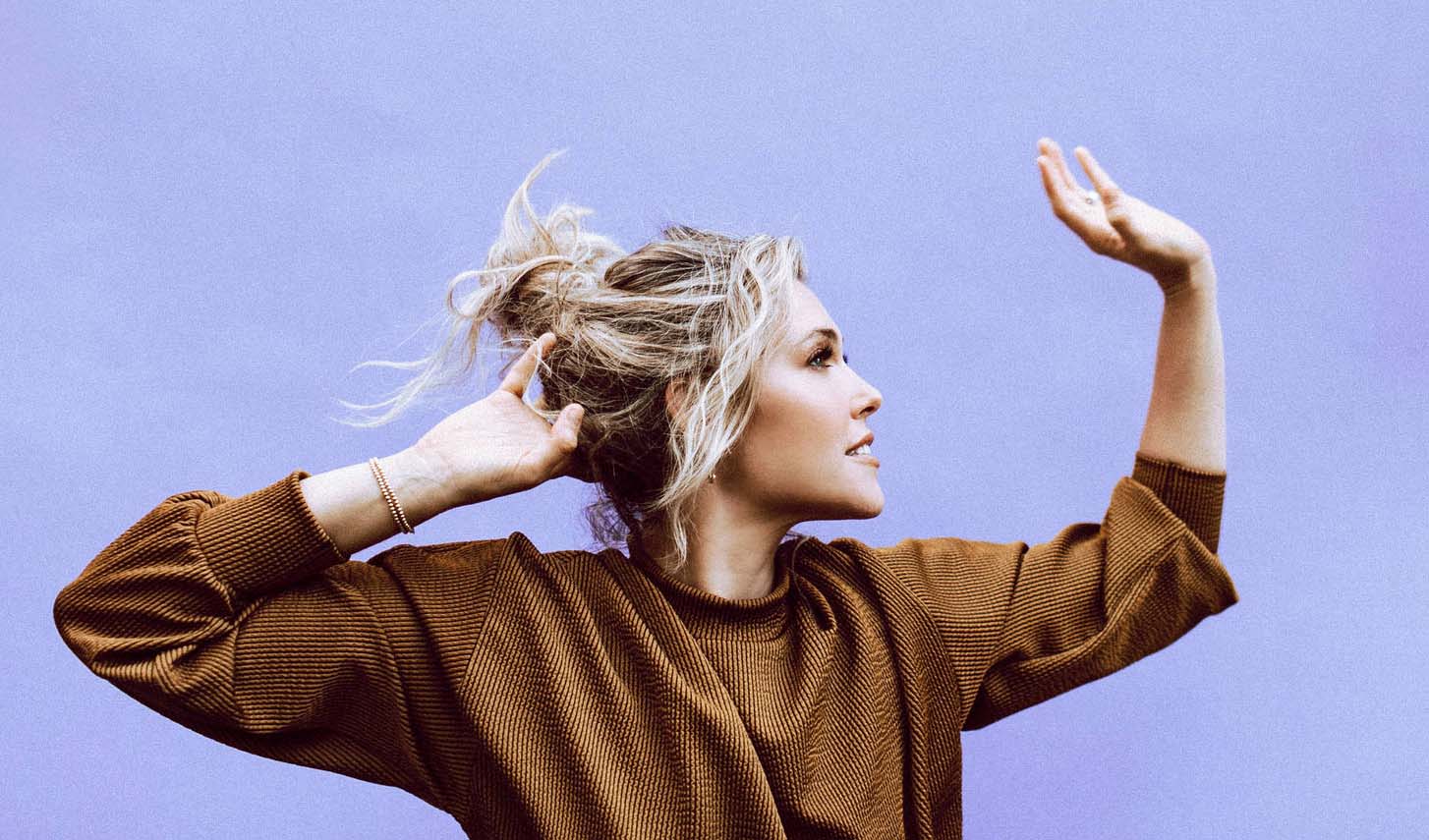 Rachel Platten - Inspiration & Overcoming Adversity
Thursday, September 30 at 7 pm on SCETV
Award Winning Musician Rachel Platten shares her inspirational life story as a testimonial to what's possible if you go after your dreams.

Ivan Joseph - Self-confidence, Self-Love, Self-Care
Thursday, October 7 at 7 pm on SCETV
Transformation Coach Ivan Joseph shares how to overcome the opinions of others and build the self-confidence necessary for a greater life.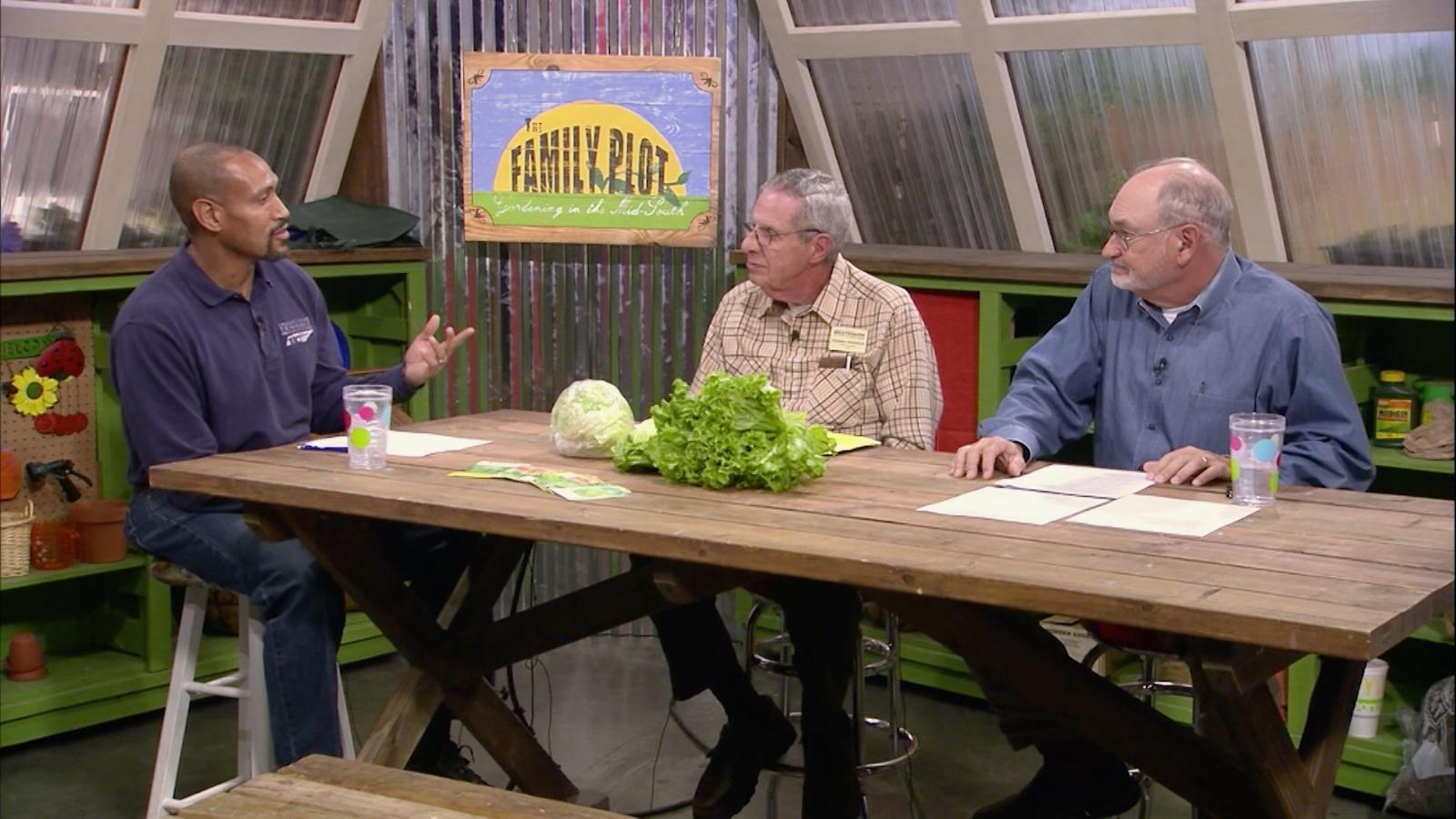 Family Plot: Gardening in the Mid-South
Join horticulture expert Dr. Chris Cooper from the UT Shelby County Extension Service, and other experts, as they share their garden wisdom, answer e-mails and letters about your lawn and garden, and take you on field trips throughout the Mid-South to help you keep your Family Plot green and growing. 
When to Watch:
Sunday at 11:30 pm on ETVHD
Friday at 6:30 am on SC Channel
Saturday at 4:00 pm at ETV World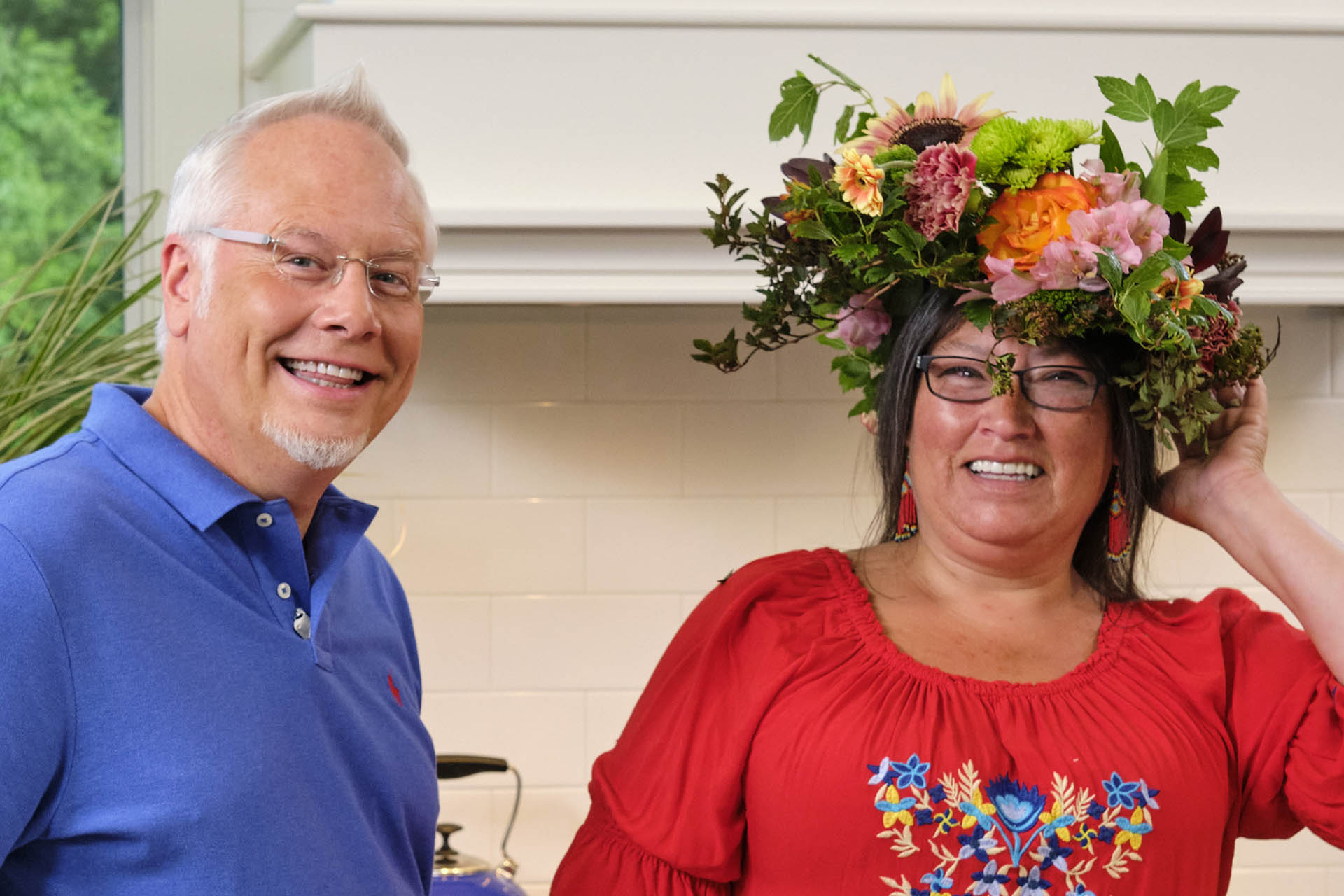 J. Schwanke's Life in Bloom
In season three, J shows how living a life surrounded by flowers can reduce stress and improve one's quality of life over time. Each episode features a wealth of ideas on how to bring the beauty of flowers into your surroundings to harness the health and wellness benefits that they have to offer. 
When to Watch:
Saturday at 11:00 am on ETVHD
Tuesday at 6:00 am on SC Channel
Thursday at 1:00 pm at ETV World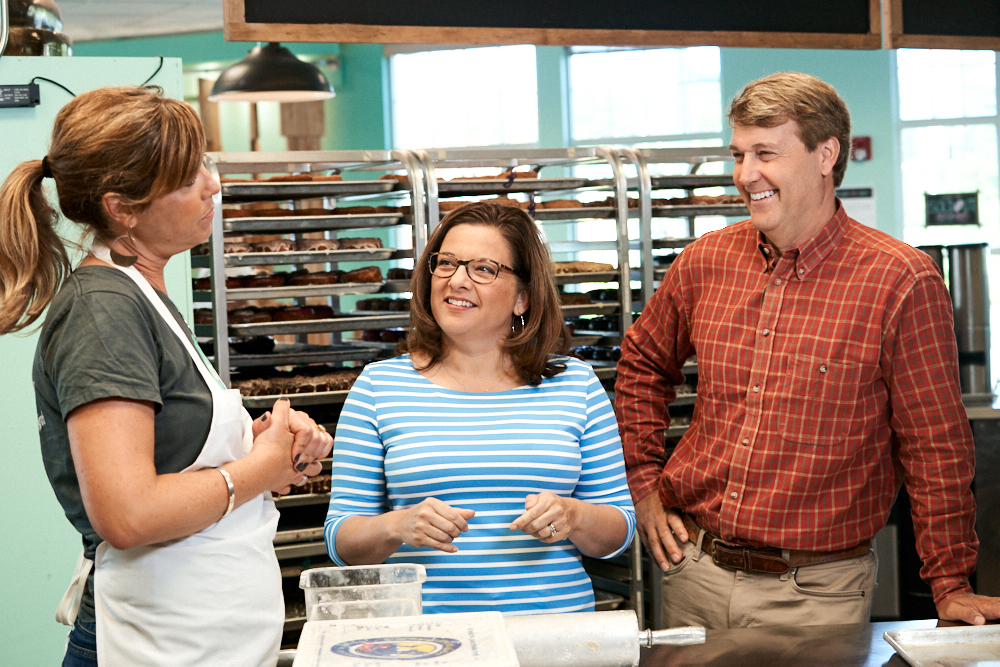 Weekends with Yankee
Explore the wonders of New England with Richard Wiese in WEEKENDS WITH YANKEE Season 5. Richard is joined by his co-host, Amy Traverso, who brings extensive culinary expertise as well as a strong understanding of the regional culture from her experience as the senior food editor for Yankee Magazine. With New England among the nation's top tourist destinations, the magazine-style program takes viewers on an insider's journey from city to countryside to discover the region's hidden gems.
When to Watch:
Mondays at 7:30 pm on ETVHD
Tuesday at 10:30 pm on SC Channel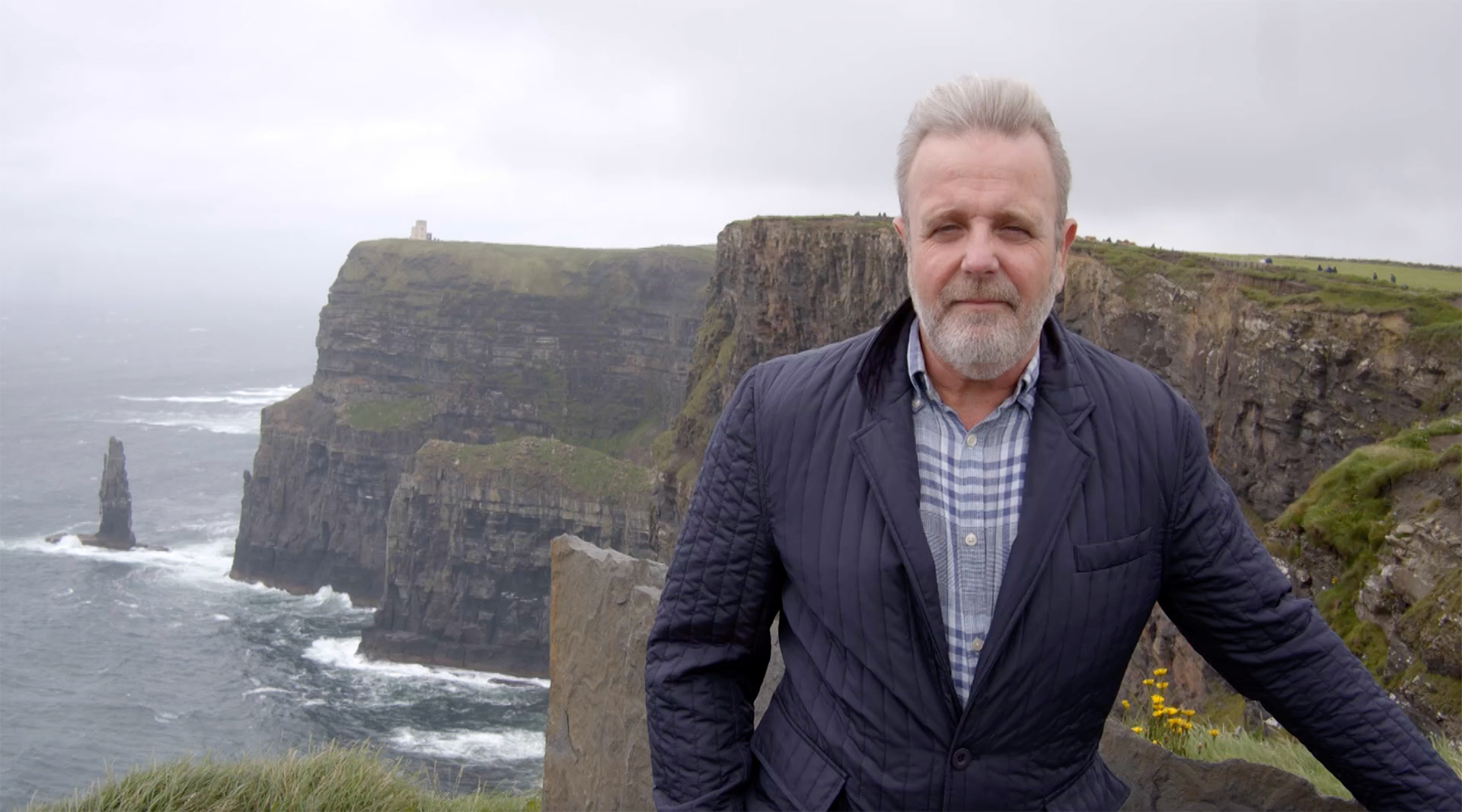 Ireland with Michael
World renowned Irish tenor has over the past 7 years built an annual hosted tour of Ireland for fans. In doing so be rediscovered the beauty of his homeland and decided he should film the beauty that he witnessed the only way he knew how, using music as a way to connect visitors to that beauty. 
When to Watch:
Mondays at 7:00 pm on ETVHD