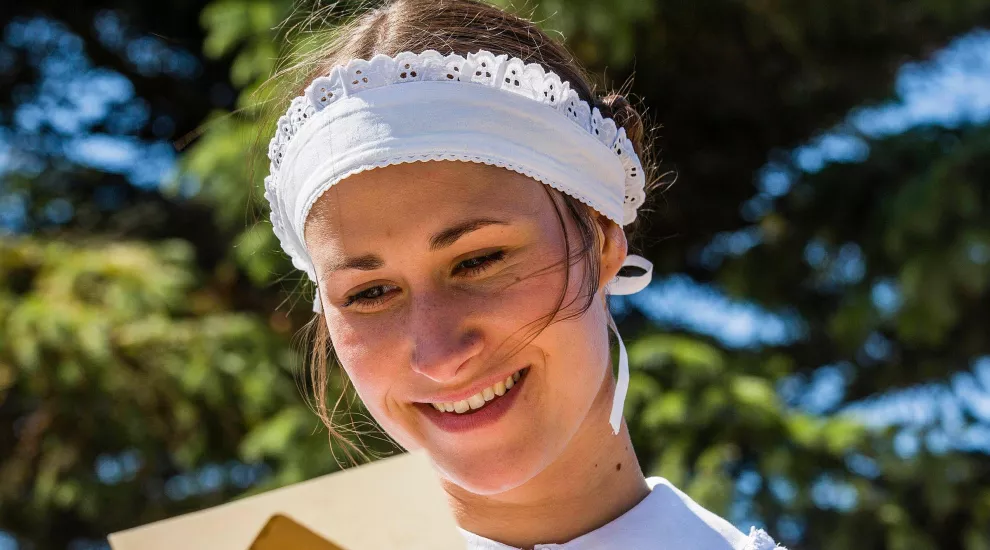 Whether you are into watching dramas, travel or lifestyle shows, check this page for new shows and series. 
At Andersen's Seaside Hotel by the North Sea dunes, meet the chambermaid Fie, the merchant's daughter Amanda, and the local fisherman Morten, whose fates are intertwined, as they seek to emancipate themselves from the plans other people have made on their behalf. From Walter Presents, in Danish with English subtitles.
When to Watch
Thursdays at 10:00 pm on SCETV
Tuesday at 10:00 pm on SC Channel
Available on SCETV Passport

Growing a Greener World
When To Watch:
Sundays at 3:00 pm on SCETV
Saturdays at 9:30 on on SC Channel
Thursdays at 12:30 pm on on ETV World
GROWING A GREENER WORLD Season 12 spotlights people and places dedicated to leaving a lighter footprint on our planet. But it's also about sharing good old-fashioned backyard gardening know-how and cutting-edge global trends in the environmental and eco-friendly movements.

Growing Bolder
When to Watch:
Sundays at 3:30 pm on SCETV
Tuesdays at 6:30 am on SC Channel
Thursdays at 2:00 pm on ETV World
Hosted by multiple Emmy Award-winning broadcaster Marc Middleton, GROWING BOLDER Season 8 features an all-star team of nationally known correspondents, contributors and thought leaders sharing insights on health and well-being, finance, travel, and more. From the garden to the workout room, season eight delivers a playbook for active life which appeals to viewers of all ages.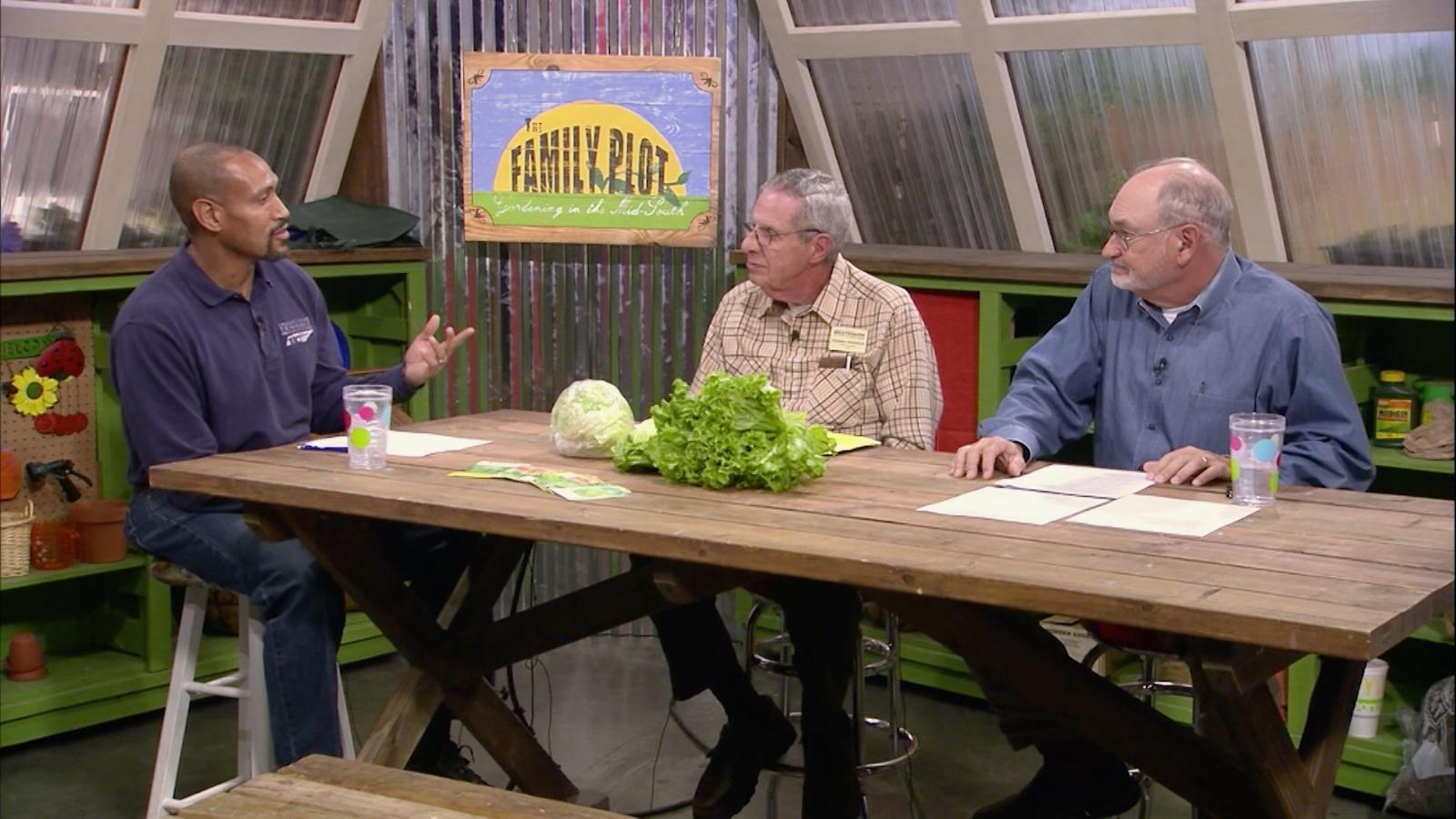 Family Plot: Gardening in the Mid-South
Join horticulture expert Dr. Chris Cooper from the UT Shelby County Extension Service, and other experts, as they share their garden wisdom, answer e-mails and letters about your lawn and garden, and take you on field trips throughout the Mid-South to help you keep your Family Plot green and growing. 
When to Watch:
Sunday at 11:30 pm on ETVHD
Friday at 6:30 am on SC Channel
Saturday at 4:00 pm at ETV World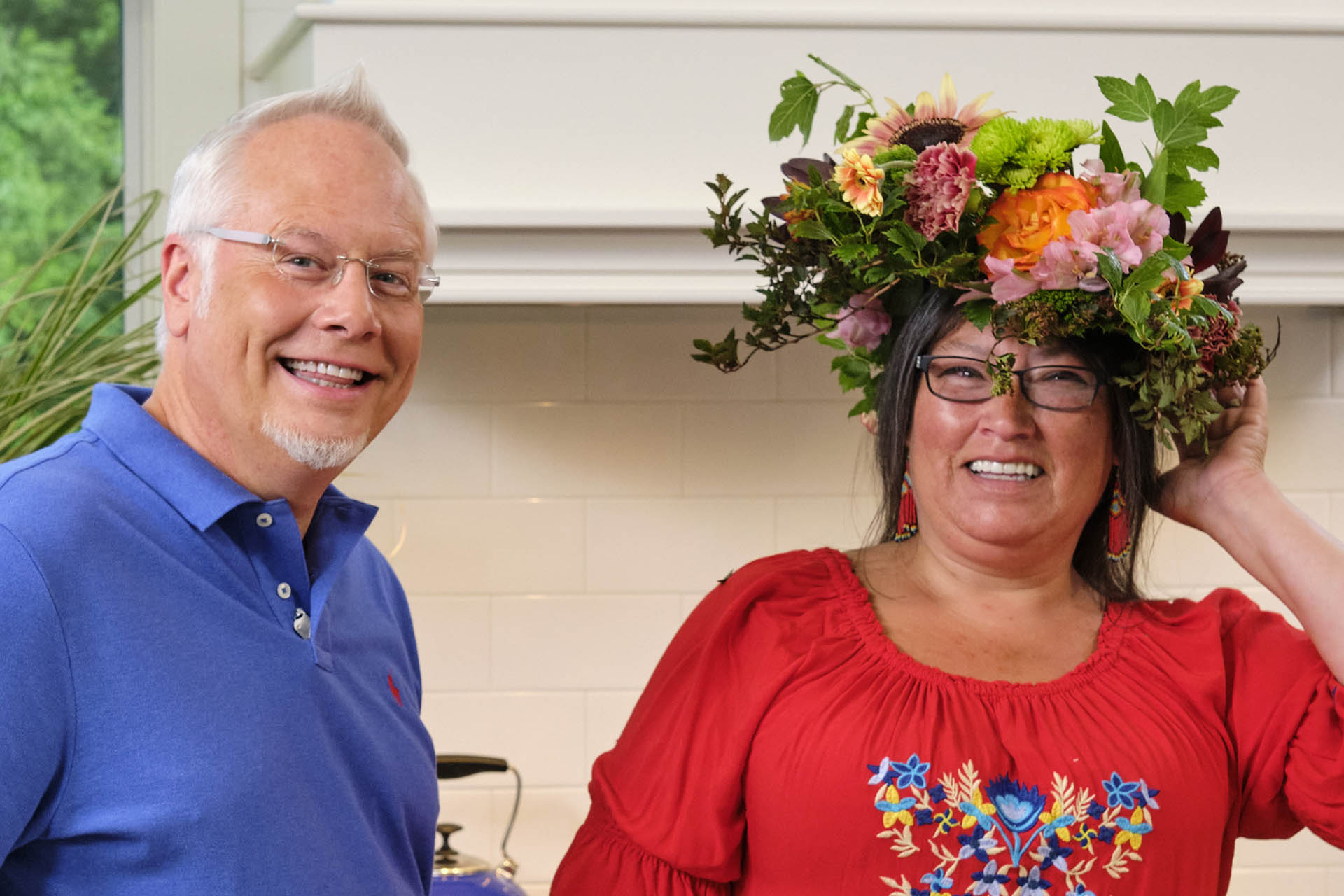 J. Schwanke's Life in Bloom
In season three, J shows how living a life surrounded by flowers can reduce stress and improve one's quality of life over time. Each episode features a wealth of ideas on how to bring the beauty of flowers into your surroundings to harness the health and wellness benefits that they have to offer. 
When to Watch:
Saturday at 11:00 am on ETVHD
Tuesday at 6:00 am on SC Channel
Thursday at 1:00 pm at ETV World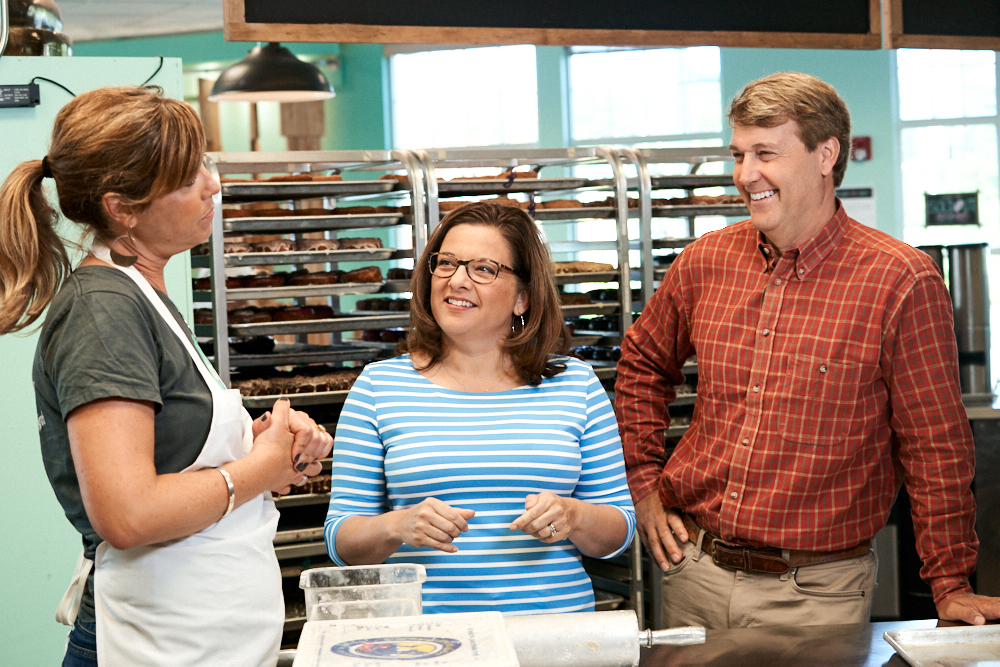 Weekends with Yankee
Explore the wonders of New England with Richard Wiese in WEEKENDS WITH YANKEE Season 5. Richard is joined by his co-host, Amy Traverso, who brings extensive culinary expertise as well as a strong understanding of the regional culture from her experience as the senior food editor for Yankee Magazine. With New England among the nation's top tourist destinations, the magazine-style program takes viewers on an insider's journey from city to countryside to discover the region's hidden gems.
When to Watch:
Mondays at 7:30 pm on ETVHD
Tuesday at 10:30 pm on SC Channel