Check this page for the latest new shows, series and changes for ETVHD. For specific program titles and description view the TV schedule for more information. Also, view Next on PBS Masterpiece and Next on PBS Kids.
April
Season 1 premieres Thursday, April 1 at 10:00pm
6 episodes
At Andersen's Seaside Hotel by the North Sea dunes, meet the chambermaid Fie, the merchant's daughter Amanda, and the local fisherman Morten, whose fates are intertwined, as they seek to emancipate themselves from the plans other people have made on their behalf. From Walter Presents, in Danish with English subtitles. Search the schedule for additional air dates.
---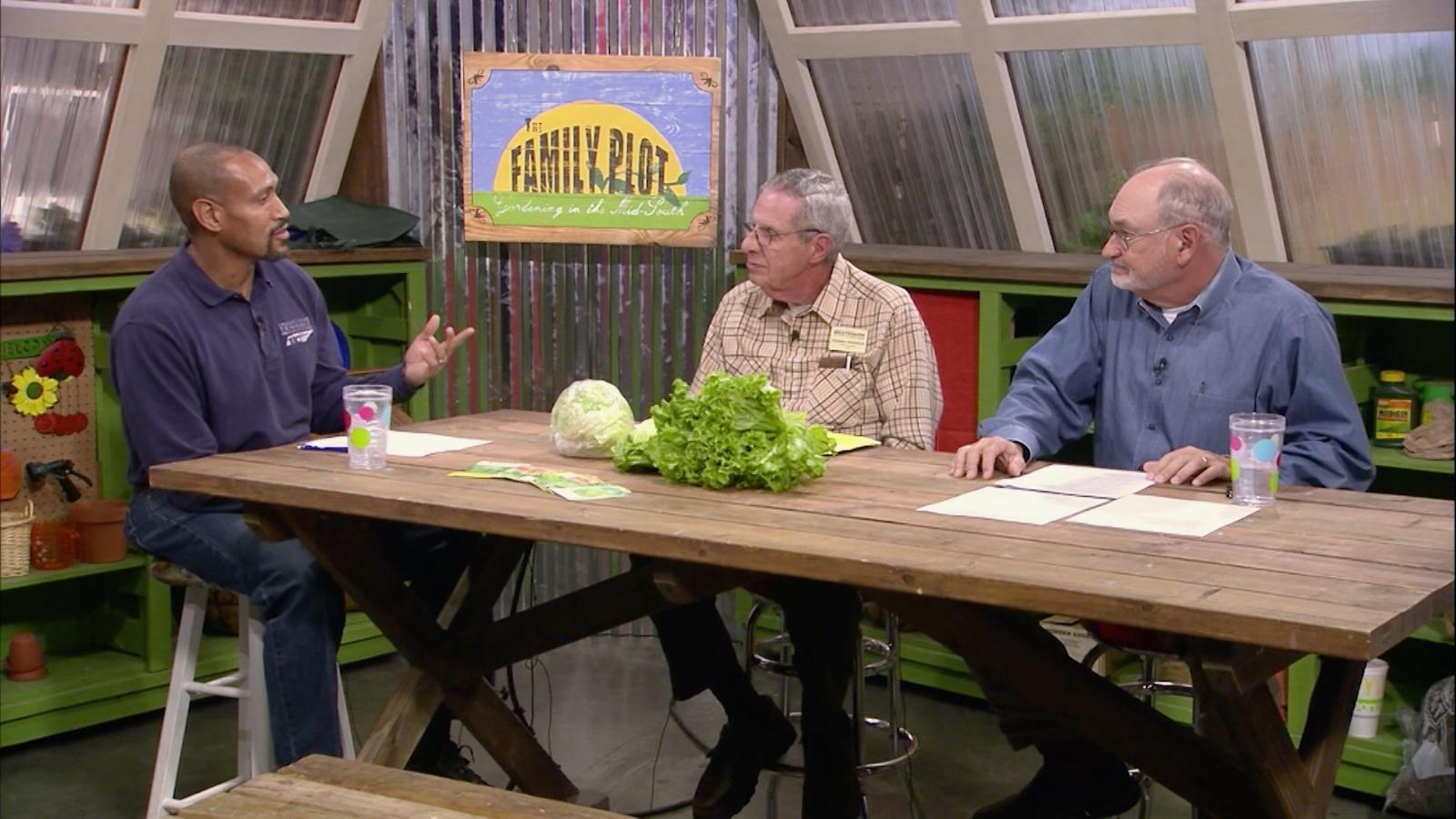 Premieres Sunday, April 4 at 11:30 pm
Join horticulture expert Dr. Chris Cooper from the UT Shelby County Extension Service, and other experts, as they share their garden wisdom, answer e-mails and letters about your lawn and garden, and take you on field trips throughout the Mid-South to help you keep your Family Plot green and growing. Search the schedule for additional air dates.
---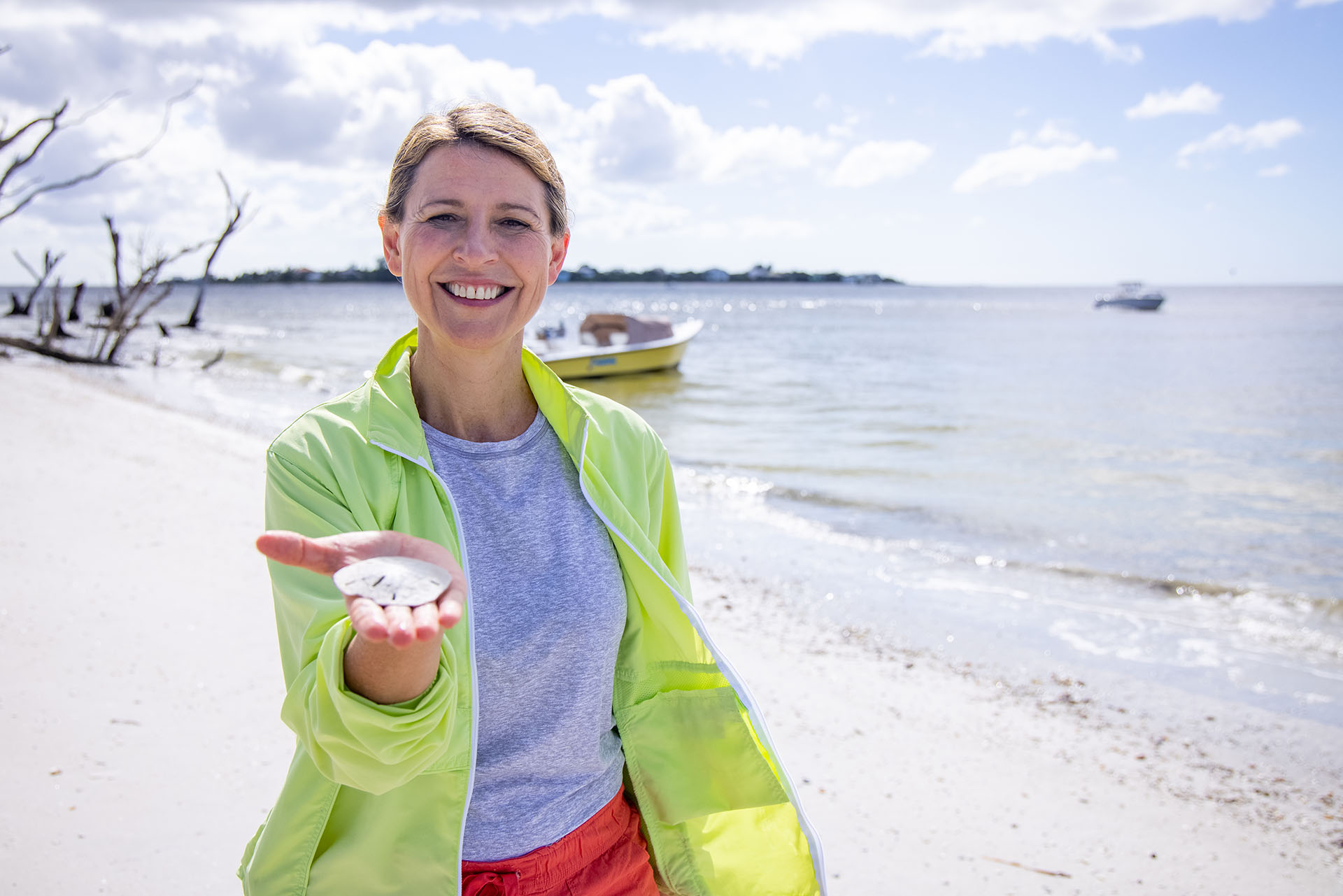 Samantha's Places to Love
Season 4 premieres Monday, April 5 at 7:00 pm
5 episodes
SAMANTHA BROWN'S PLACES TO LOVE returns for a fourth season to explore the emotional heart of travel. This season features five half-hour episodes that paint an authentic portrait of each of the beautiful locations visited. The series encourages viewers to experience the passion of a destination through food and drink, arts and culture, and adventure. Search the schedule for additional air dates.
---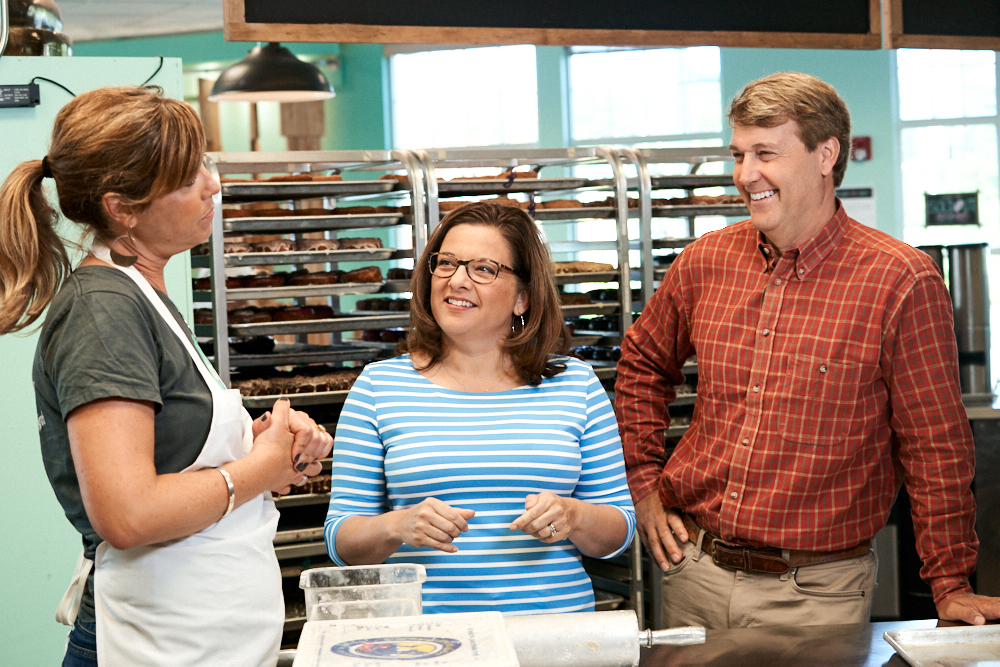 Weekends with Yankee
Season 5 premieres Monday, April 5 at 7:30 pm
13 episodes
Explore the wonders of New England with Richard Wiese in WEEKENDS WITH YANKEE Season 5. Richard is joined by his co-host, Amy Traverso, who brings extensive culinary expertise as well as a strong understanding of the regional culture from her experience as the senior food editor for Yankee Magazine. With New England among the nation's top tourist destinations, the magazine-style program takes viewers on an insider's journey from city to countryside to discover the region's hidden gems. Search the schedule for additional air dates.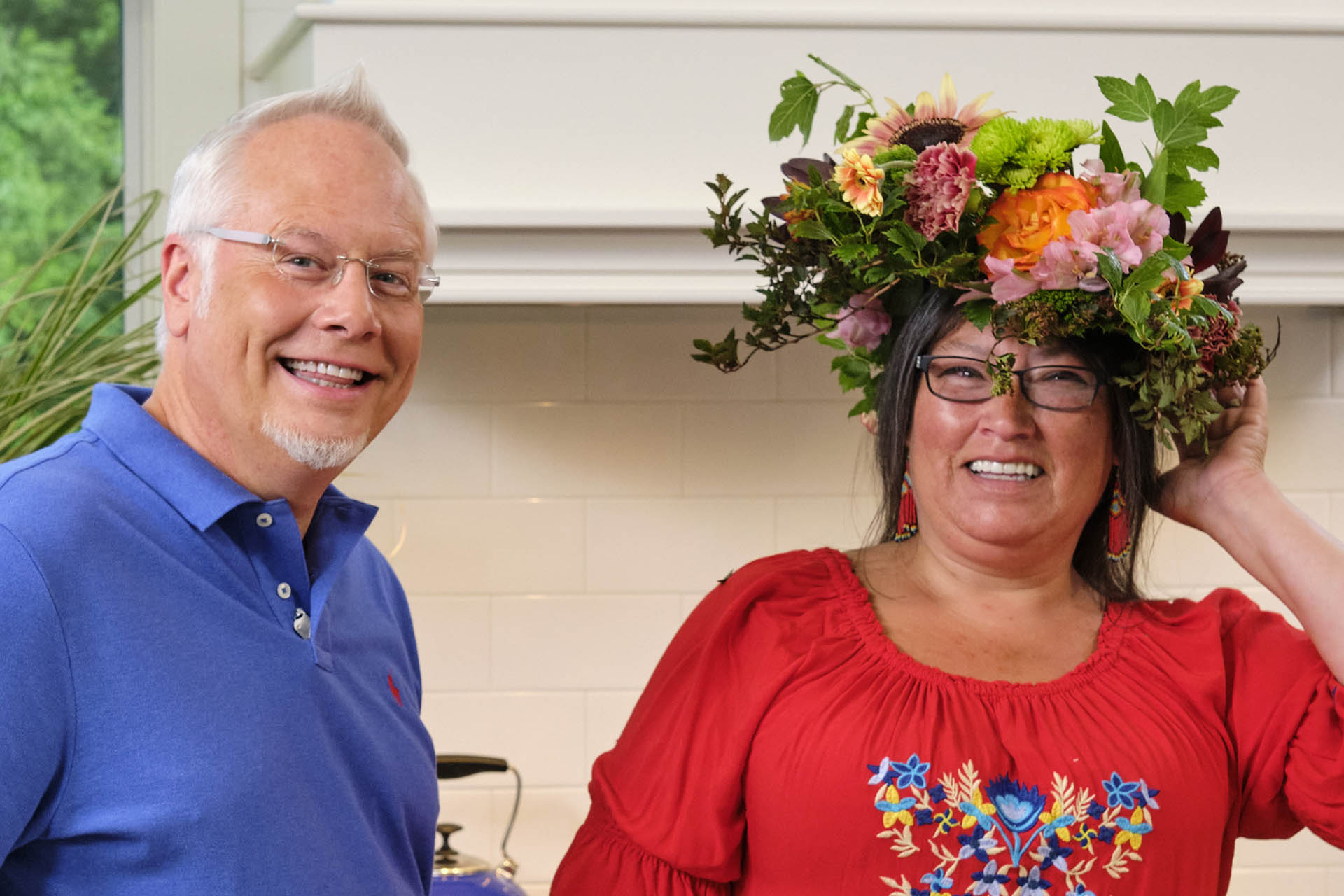 J. Schwanke's Life in Bloom
Season 3 premieres Saturday, April 10 at 11:00 am
13 episodes
In season three, J shows how living a life surrounded by flowers can reduce stress and improve one's quality of life over time. Each episode features a wealth of ideas on how to bring the beauty of flowers into your surroundings to harness the health and wellness benefits that they have to offer. Search the schedule for additional air dates.
---
May
Simply Ming
Season 18 premieres Saturday, May 1 at 1:30 pm
13 episodes
In each episode of SIMPLY MING Season 18, award-winning host Ming Tsai cooks an improvised dish using items from Ming's East-West pantry. This season, the acclaimed chef brings viewers to his home kitchen for an intimate, fun and dynamic experience, cooking delicious and easy-to-follow recipes with his son Henry. Season 18 includes 13 half-hour episodes and features a handful of structural adjustments to ensure the safety of everyone involved in its production.  Search the schedule for air dates.
How She Rolls
Season 18 premieres Thursday, May 13 at 9 pm
10 episodes
The upcoming series will follow Carrie Morey, the successful Southern food entrepreneur and owner of the Callie's Hot Little Biscuit chain of restaurants, as she navigates family, business and life in beautiful Charleston, South Carolina.  Search the schedule for air dates.