Whether you are into watching dramas, travel or lifestyle shows, check this page for new shows and series. 
School of Greatness with Lewis Howes
Thursday, August 5, 7 pm on SCETV - Nick Vujicic - Finding Your Purpose
THE SCHOOL OF GREATNESS WITH LEWIS HOWES shares inspiring stories through interviews with the most influential minds and leaders of today, covering topics from health and money to relationships and self-help. In each half-hour episode, host Lewis Howes draws out engaging and actionable steps from his guests to teach viewers new skills and inspire them with incredible stories of everyday success.
Upcoming guests:
Thursday, August 12, 7 pm on SCETV  - Dr. Nicole Lepera - Relationships
Thursday, August 26, 7 pm on SCETV - Kevin Hart - Self-Confidence, Self-Love, Self-Care
Resistance
Premieres Thursday, June 24 at 10 pm on ETV
Resistance (6 Episodes). Based on true events, this is the story of a group of young French heroes fighting for freedom from German Nazi occupation in World War II. Together, they join forces to produce a newspaper. From Walter Presents, in French with English subtitles. 
Professor T (UK)
Premieres Thursday, July 11 at 10 pm on ETV
Professor Jasper Tempest is obsessed with cleanliness, structure and order. But his genius for solving crimes means he constantly has to get his hands dirty, helping the police to crack their most difficult cases.

Ireland with Michael
Premieres Monday, July 12 at 7 pm on SCETV
World renowned Irish tenor has over the past 7 years built an annual hosted tour of Ireland for fans. In doing so be rediscovered the beauty of his homeland and decided he should film the beauty that he witnessed the only way he knew how, using music as a way to connect visitors to that beauty.  Watch Online

Growing Bolder
Sundays at 3:30 pm on SCETV
Thursdays at 2:00 pm on ETV World
GROWING BOLDER is back with another season to inspire audiences of all ages to pursue their dreams and passions. From the garden to the kitchen to the workout room, the series delivers a playbook for success in a multitude of areas. Season seven features 10 half-hour episodes that prove when it comes to living a life filled with passion, purpose and adventure, it's not about age, it's about attitude.

American's Heartland 
Sundays at 11:00 pm
The Emmy-winning AMERICA'S HEARTLAND returns to celebrate the men and women of United States agriculture. The 14th season features 20 of its most popular episodes. Alternating hosts Jason Shoultz, Sarah Gardner and Rob Stewart travel all across the U.S. to meet the hardworking farm and ranch families bringing food, fuel and fiber to the nation and the world.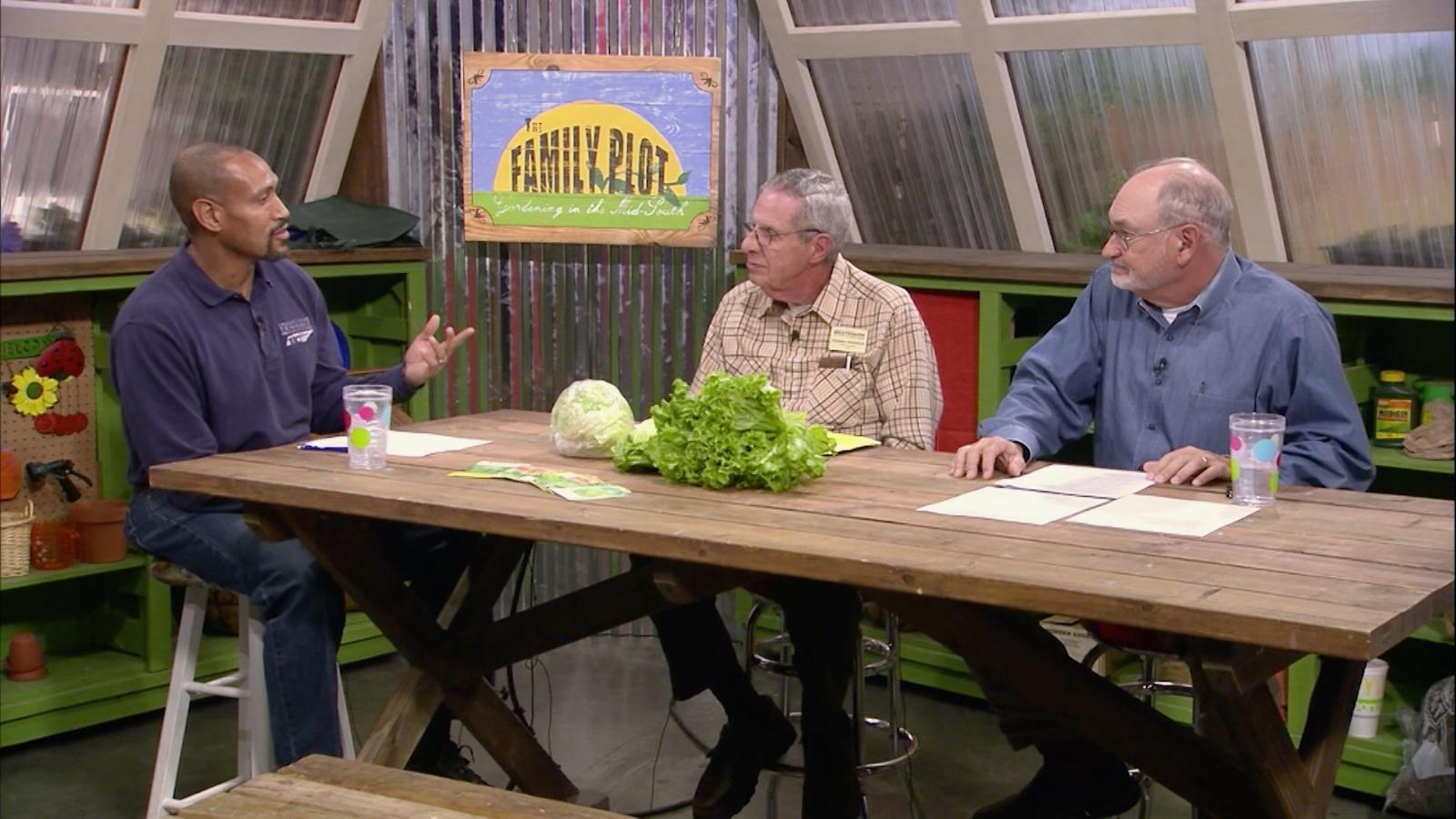 Join horticulture expert Dr. Chris Cooper from the UT Shelby County Extension Service, and other experts, as they share their garden wisdom, answer e-mails and letters about your lawn and garden, and take you on field trips throughout the Mid-South to help you keep your Family Plot green and growing. Search the schedule for additional air dates.
When to Watch:
Sunday at 11:30 pm on ETVHD
Friday at 6:30 am on SC Channel
Saturday at 4:00 pm at ETV World (starting July 17, 2021)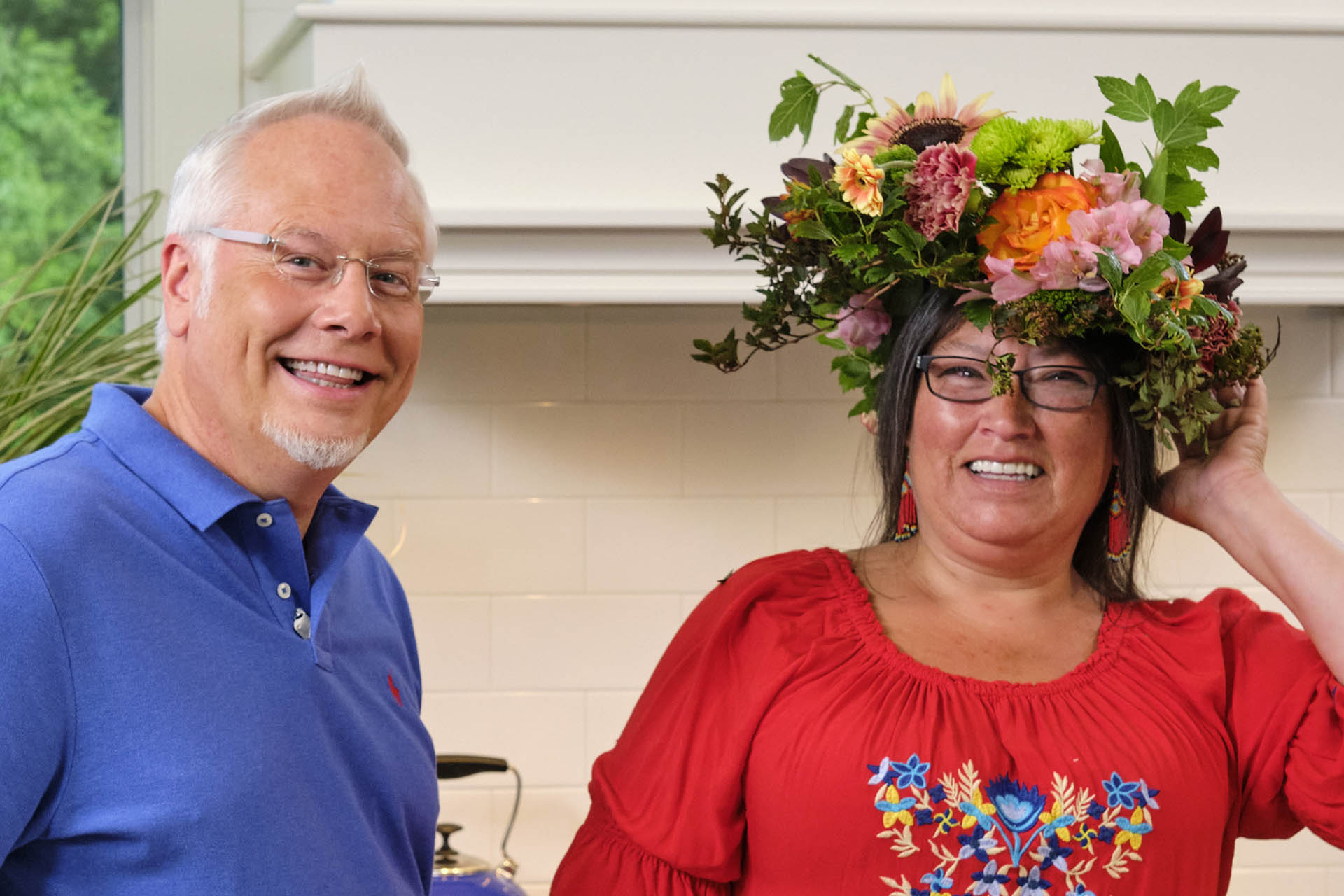 J. Schwanke's Life in Bloom
In season three, J shows how living a life surrounded by flowers can reduce stress and improve one's quality of life over time. Each episode features a wealth of ideas on how to bring the beauty of flowers into your surroundings to harness the health and wellness benefits that they have to offer. 
When to Watch:
Saturday at 11:00 am on ETVHD
Tuesday at 6:00 am on SC Channel
Thursday at 1:00 pm at ETV World
---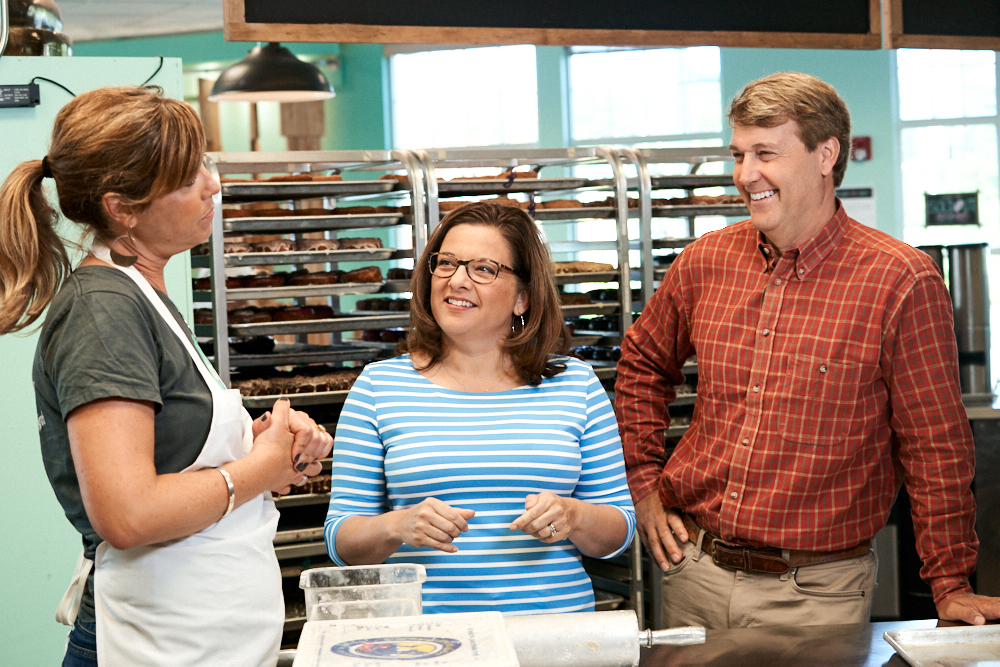 Weekends with Yankee
Explore the wonders of New England with Richard Wiese in WEEKENDS WITH YANKEE Season 5. Richard is joined by his co-host, Amy Traverso, who brings extensive culinary expertise as well as a strong understanding of the regional culture from her experience as the senior food editor for Yankee Magazine. With New England among the nation's top tourist destinations, the magazine-style program takes viewers on an insider's journey from city to countryside to discover the region's hidden gems.
When to Watch:
Mondays at 7:30 pm on ETVHD
Tuesday at 10:30 pm on SC Channel
ETV World
ETV World is SCETV's news/talk service, but you can also find other programming.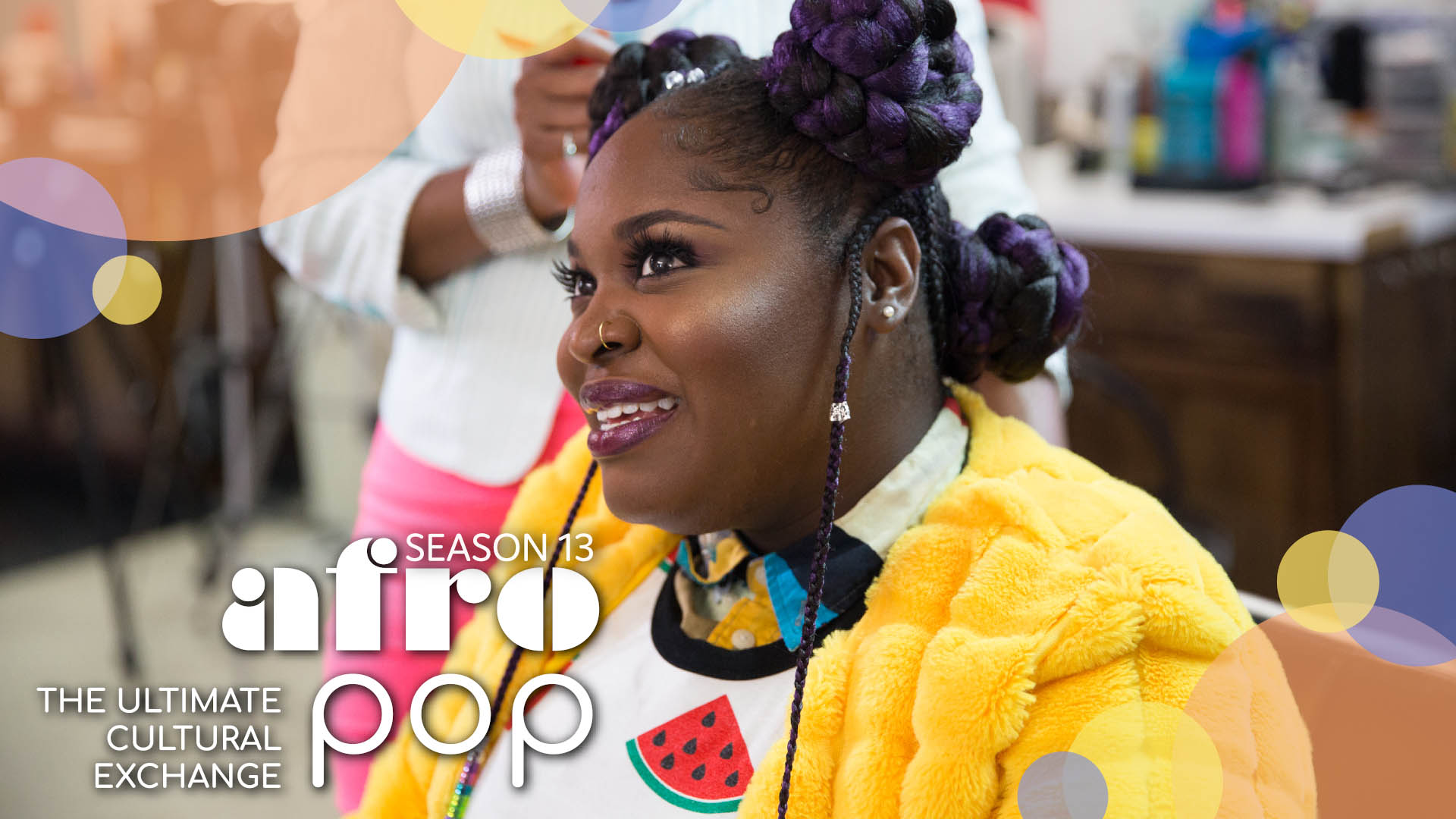 AfroPop: The Ultimate Cultural Exchange
Saturday at 11:00 pm
Many complicated, opposing and controversial viewpoints are often presented about Africans, African Americans and people of the African Diaspora. AfroPoP: THE ULTIMATE CULTURAL EXCHANGE is at the forefront in bringing informative and entertaining films about modern life in the African Diaspora to television audiences in the U.S.
Pacific Heartbeat
Sunday at 11:00 pm
Pacific Heartbeat is a national public television series of critically acclaimed documentaries that provides an authentic glimpse into the Pacific Islander experience. Creative and beautifully told stories about arts, culture and intimate human stories, the series features a diverse array of programs intended to draw viewers into the heart and soul of Pacific Island culture.