Calling all Foodies! Find a listing of your favorite cooking shows on ETV.
NEW ORLEANS COOKING WITH KEVIN BELTON
Premieres Saturday, July 31, 2021 at 2:30 pm
Chef Kevin Belton takes viewers on a culinary tour of New Orleans. From classic French and soul food to German, Irish, and Italian influences, each episode explores the diverse mix of cultures that contribute to the distinctive food of the "Crescent City." Belton himself is a gumbo of English, French, Native American and African ancestry. His mother's family has roots in the French-Caribbean island of Martinique, and his French-speaking father's family came from the Bayou Lafourche area of South Louisiana, near Thibodaux.
The self-trained chef began cooking under the watchful eye of his mother and grandmother in the Uptown New Orleans home where he grew up. From these talented home cooks, Belton learned to prepare the venerable dishes of the city. In his new series, he shares these family recipes, and his personal tips for making seafood gumbo, shrimp remoulade, pecan crusted redfish, red beans and rice, New Orleans glazed ham po-boys, and many other New Orleans specialties.
HOW SHE ROLLS
How She Rolls will follow Carrie Morey, the successful Southern food entrepreneur and owner of the Callie's Hot Little Biscuit chain of restaurants, as she navigates family, business and life in beautiful Charleston, South Carolina.  See the schedule below or READ MORE.
Thursday at 9 pm on ETVHD 
Wednesday at 8 pm on SC Channel
Simply Ming
1:30 pm (Saturdays)
In each episode of SIMPLY MING Season 18, award-winning host Ming Tsai cooks an improvised dish using items from Ming's East-West pantry. This season, the acclaimed chef brings viewers to his home kitchen for an intimate, fun and dynamic experience, cooking delicious and easy-to-follow recipes with his son Henry. Season 18 includes 13 half-hour episodes and features a handful of structural adjustments to ensure the safety of everyone involved in its production.
America's Test Kitchen
4:00 pm – 4:30 pm (Mondays-Fridays)
2:00 pm (Saturdays)
AMERICA'S TEST KITCHEN FROM COOK'S ILLUSTRATED, hosts Bridget Lancaster and Julia Collin Davison head into the test kitchen to bring viewers equipment reviews, taste tests, and recipes for the home cook.  
Cook's Country
4:30 pm - 5:00 pm (Mondays-Fridays) 
12:00 pm (Saturdays)
COOK'S COUNTRY features the best regional home cooking in the country and relies on the same practical, no-nonsense food approach that has made Cook's Country magazine so successful. COOK'S COUNTRY is where family-friendly recipes from every corner of America are re-imagined for home cooks everywhere.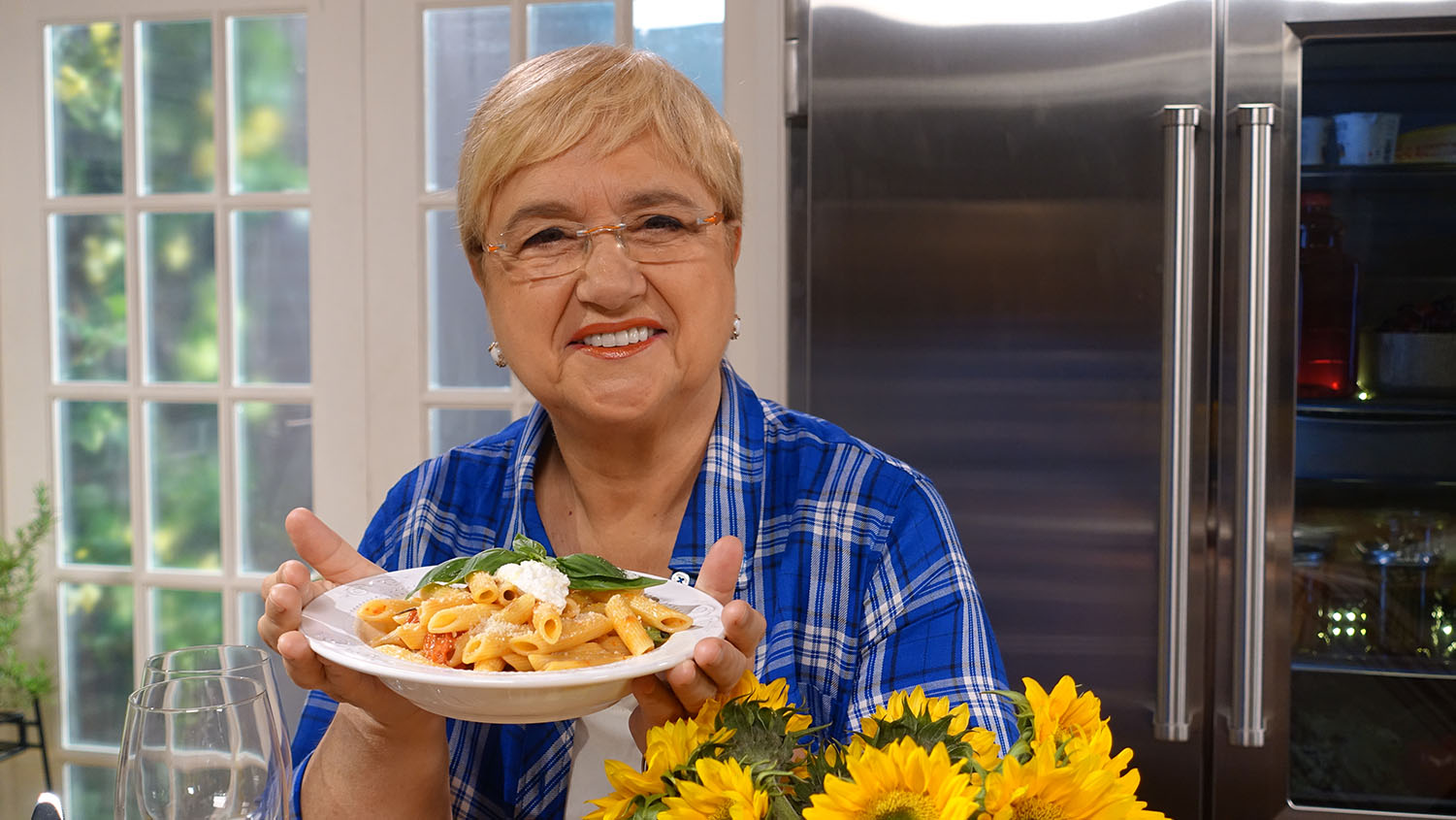 SC Channel
Check out the latest Create Weekly Showcase on the SC Channel. Create Weekly Showcases are five-hour stacks each Friday, Saturday and Sunday that feature thematic, timely shows.
Saturday Line-Up on ETVHD
11:00 am - Moveable Feast with Fine Cooking
11:30 am - Pati's Mexican Table
12:00 pm - Cook's Country
12:30 pm - Lidia's Kitchen
1:00 pm - Nick Stellino: Storyteller in the Kitchen
1:30 pm - Simply Ming
2:00 pm - America's Test Kitchen from Cook's Illlustrated
2:30 pm - Kitchen Queens: New Orleans
3:00 pm - My Greek Table with Diane Kochilas
3:30 pm - Sara's Weeknight Meals
4:00 pm - Les Stroud's Wild Harvest
4:30 pm - Christopher Kimball's Milk Street Television