Calling all Foodies! Find a listing of your favorite cooking shows on ETV.
Maria's Portuguese Table™
Saturdays at 1:00 pm on ETV
Tuesdays at 9:30 am on SC Channel
Maria's Portuguese Table™ is a culinary travel show that features Azorean dishes and culture not only in the Azores, but around the world. We bring the culture and traditions of a small island chain in the Atlantic Ocean to a larger audience, and also invite you into our family with the stories and memories behind the dishes.
Pat's Mexican Table
Saturdays at 11:30 am on ETV
PATI'S MEXICAN TABLE Season six follows Pati Jinich to one of the most traveled and talked about regions in all of Mexico, the vibrant and beautiful state of Oaxaca. Known for its unique, rich, layered and flavorful cuisine, Oaxaca is truly one of Mexico's greatest culinary destinations. In each episode, Pati goes on an adventure: exploring local markets and restaurants, traveling to remote villages in search of pre-Hispanic recipes, and cooking with some of the most celebrated chefs in the country. Back in her kitchen, Pati draws on those experiences to come up with simple, family-friendly Oaxacan-inspired recipes that are sure to be a hit in any kitchen.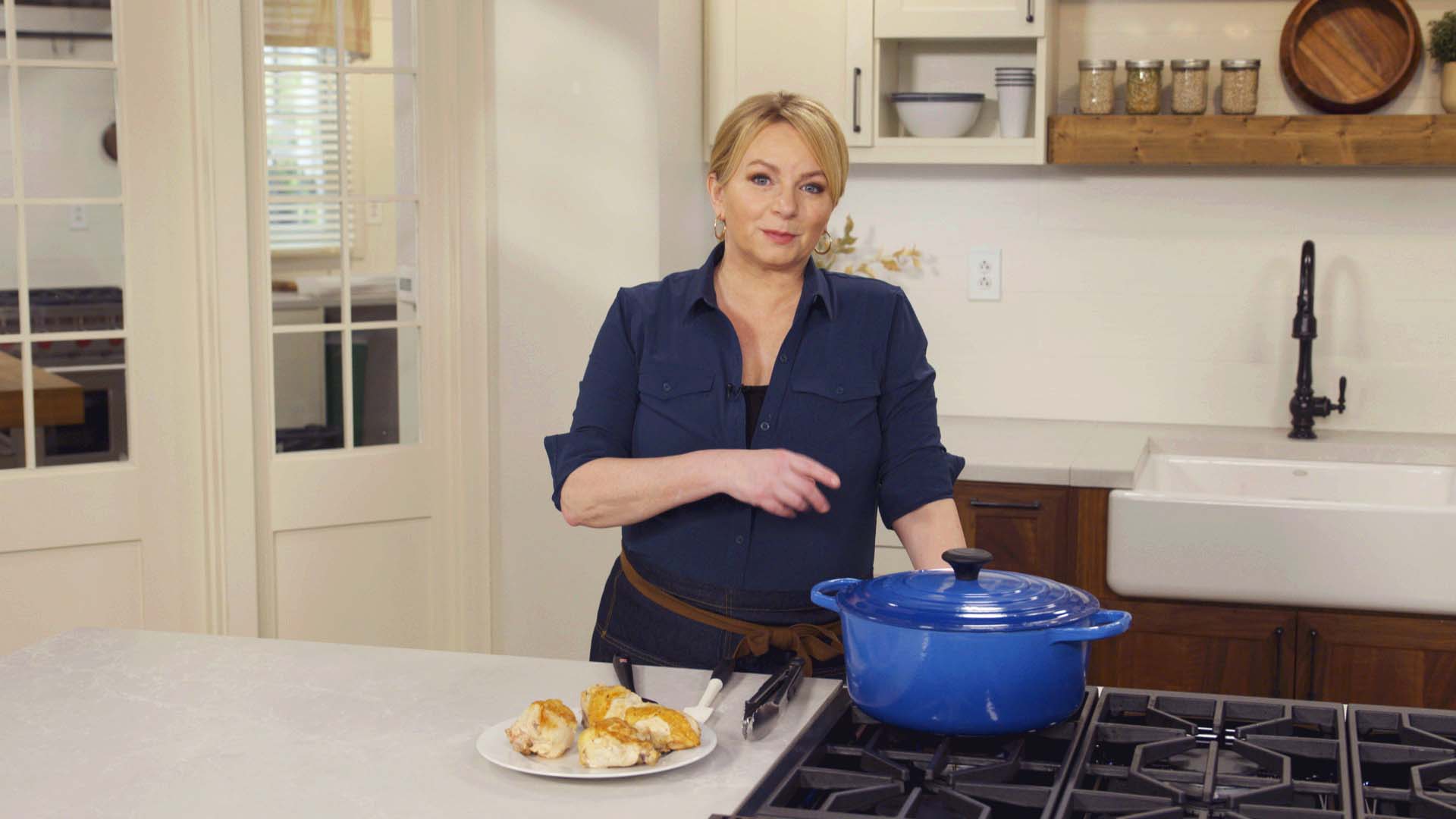 Cook's Country
Saturdays at 12 pm on ETV
Sundays at 5:30 pm on ETV World
In COOK'S COUNTRY Season 14, hosts Bridget Lancaster and Julia Collin Davison return along with a handful of test cooks. The experts cook regional specialties from across the U.S., such as Texas potato pancakes, St. Paul sandwiches, carne guisada, and more. Season 14 features 13 half-hour episodes packed with culinary expertise to help viewers take their cooking skills to the next level. 
Kevin Belton's Cookin' Louisiana
Saturdays at 2:30 pm
Chef Kevin Belton takes viewers on a culinary tour of New Orleans. From classic French and soul food to German, Irish, and Italian influences, each episode explores the diverse mix of cultures that contribute to the distinctive food of the "Crescent City." The self-trained chef began cooking under the watchful eye of his mother and grandmother in the Uptown New Orleans home where he grew up. From these talented home cooks, Belton learned to prepare the venerable dishes of the city. In his new series, he shares these family recipes, and his personal tips for making seafood gumbo, shrimp remoulade, pecan crusted redfish, red beans and rice, New Orleans glazed ham po-boys, and many other New Orleans specialties.
Simply Ming
Saturdays at 1:30 pm on ETV
Fridays at 7:00 pm pm on SC CHANNEL
In each episode of SIMPLY MING Season 18, award-winning host Ming Tsai cooks an improvised dish using items from Ming's East-West pantry. This season, the acclaimed chef brings viewers to his home kitchen for an intimate, fun and dynamic experience, cooking delicious and easy-to-follow recipes with his son Henry. Season 18 includes 13 half-hour episodes and features a handful of structural adjustments to ensure the safety of everyone involved in its production.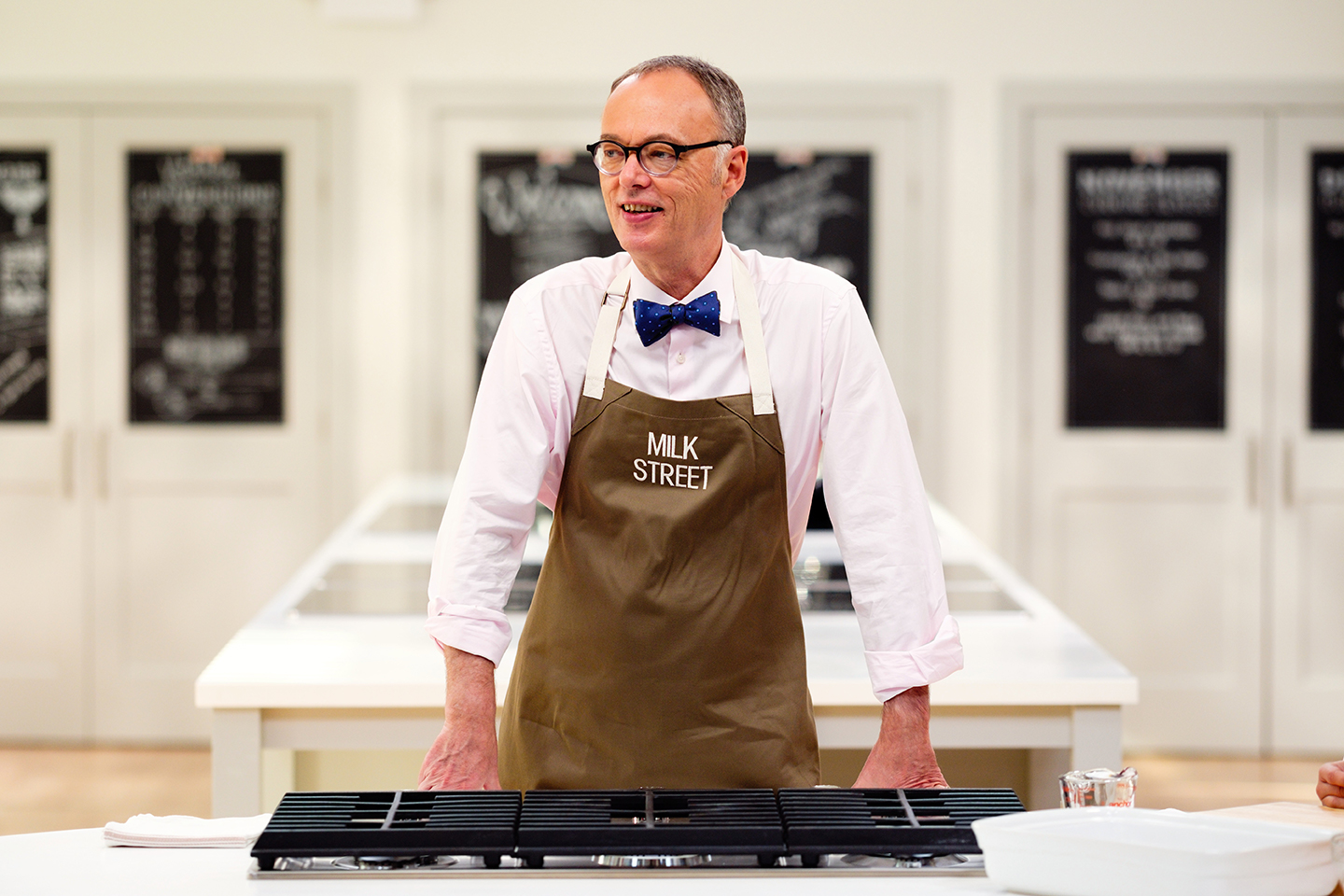 SC Channel
Check out the latest Create Weekly Showcase on the SC Channel. Create Weekly Showcases are five-hour stacks each Friday, Saturday and Sunday that feature thematic, timely shows.