Find special programming highlights for the month below. 
Lives Well Lived
Premieres Sunday, September 26 at 6:00 pm
Lives Well Lived celebrates the incredible wit and wisdom of people aged 75–100, who reveal their secrets for living a meaningful life. Encompassing 3,000 years of collective life experience, diverse people share life lessons about perseverance, the human spirit, and staying positive in the midst of life's greatest challenges. Their stories will make you laugh, perhaps cry, but mostly inspire you. Watch Extended Trailer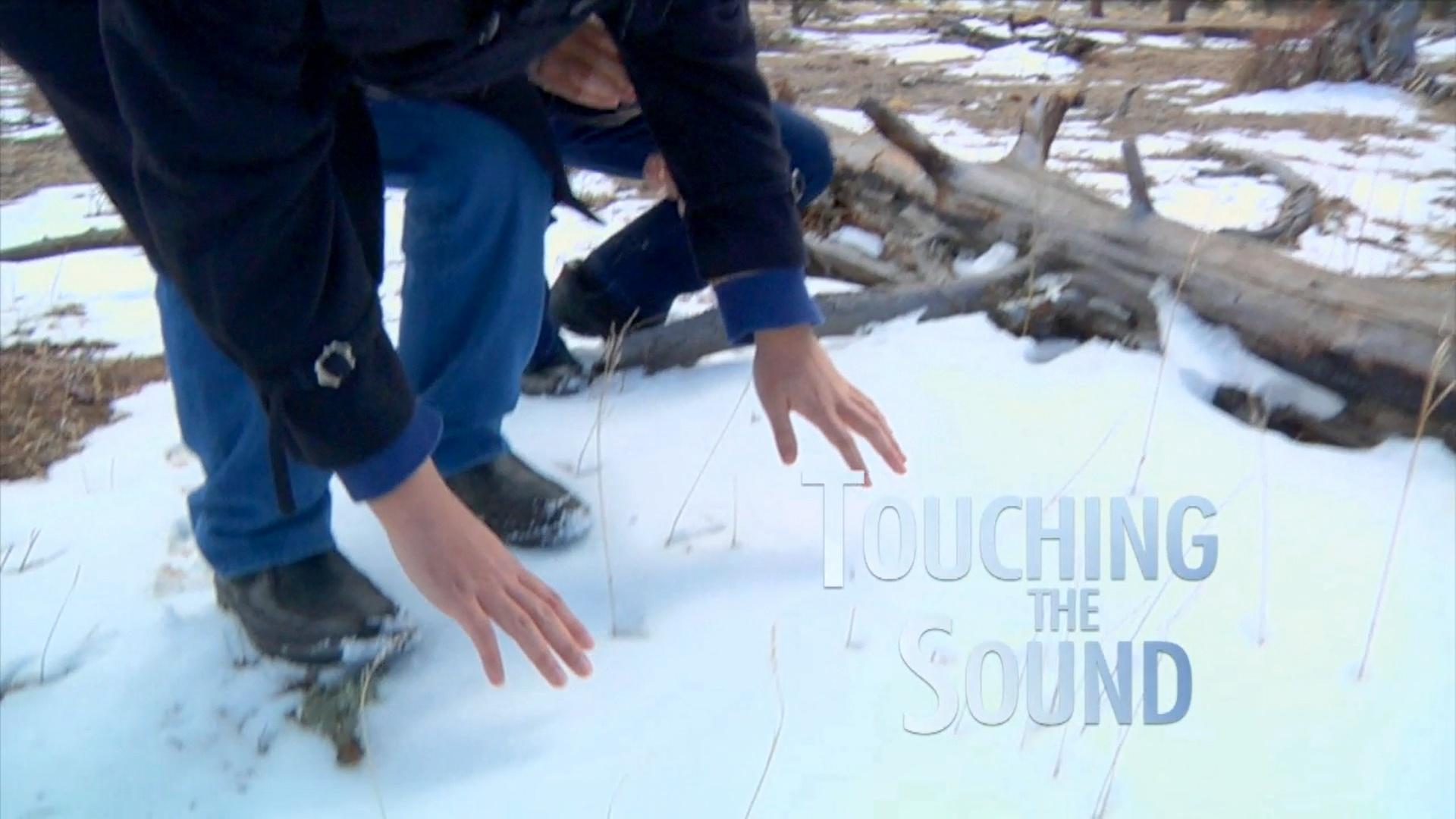 Touching the Sound
Premieres Sunday, October 10 at 3:00 pm
TOUCHING THE SOUND traces the artistic development of young pianist Nobuyuki Tsujii, from his early ability to play piano by ear, undeterred by his lifelong blindness, to his gold medal triumph in the 2009 Van Cliburn International Piano Competition, to his debut at Carnegie Hall.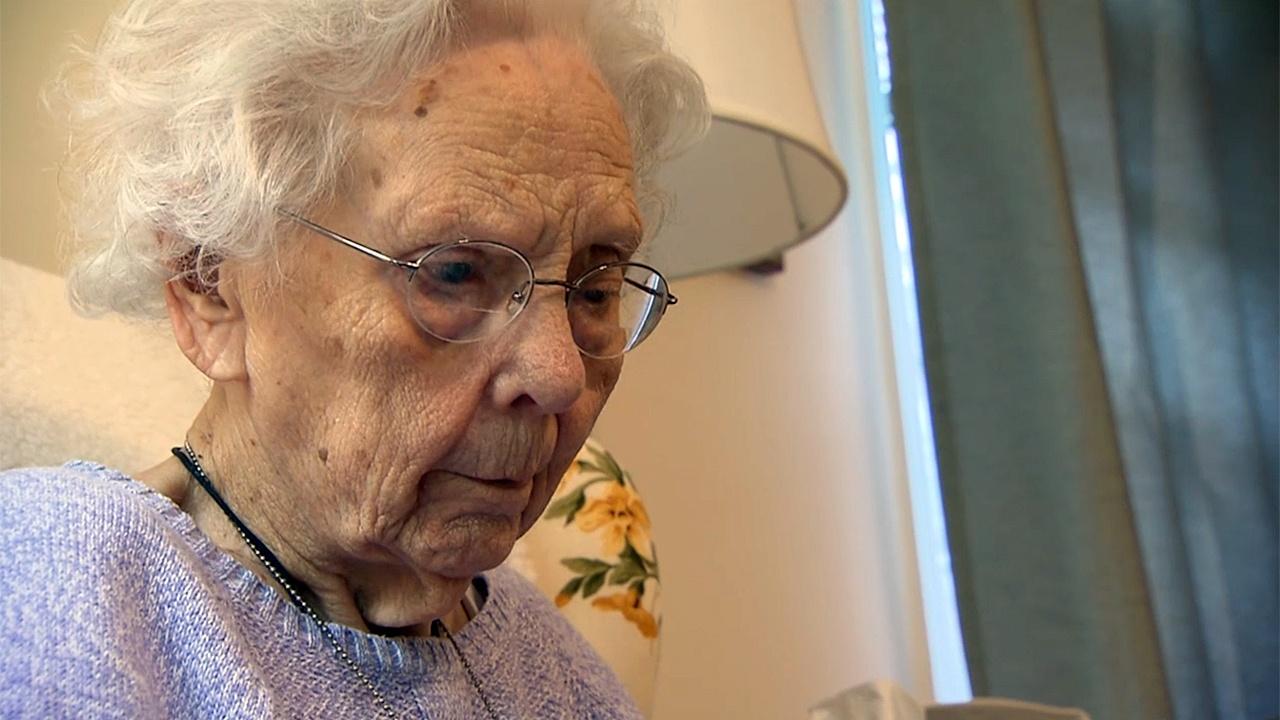 Aging Matters: Loneliness & Isolation
Premieres Sunday, October 24 at 7:30 pm
NPT explores how growing older can be an isolating experience and the difference between isolation and FEELING isolated or lonely. We'll also look at innovative ways to create communities that prevent isolation and social withdrawal.