Grantchester
Season 6 Premieres Sunday, October 3 at 9 pm
In an all-new season, it's 1958 and trouble is brewing in the Cambridgeshire village of Grantchester. Reverend Will Davenport (Tom Brittney, Greyhound) relishes his role as a firebrand vicar, but the very role he loves puts him at odds with his own ideals when Leonard (Al Weaver) is caught up in a scandal. Meanwhile, Geordie (Robson Green) finds his principles shaken, Mrs. Chapman (Tessa Peake-Jones) is distraught, and Geordie's wife Cathy (Kacey Ainsworth) is defiant. With new crimes around every corner, and morality and legality at odds, it's going to take all of Will's skill and empathy to navigate these choppy waters and help the ones he loves.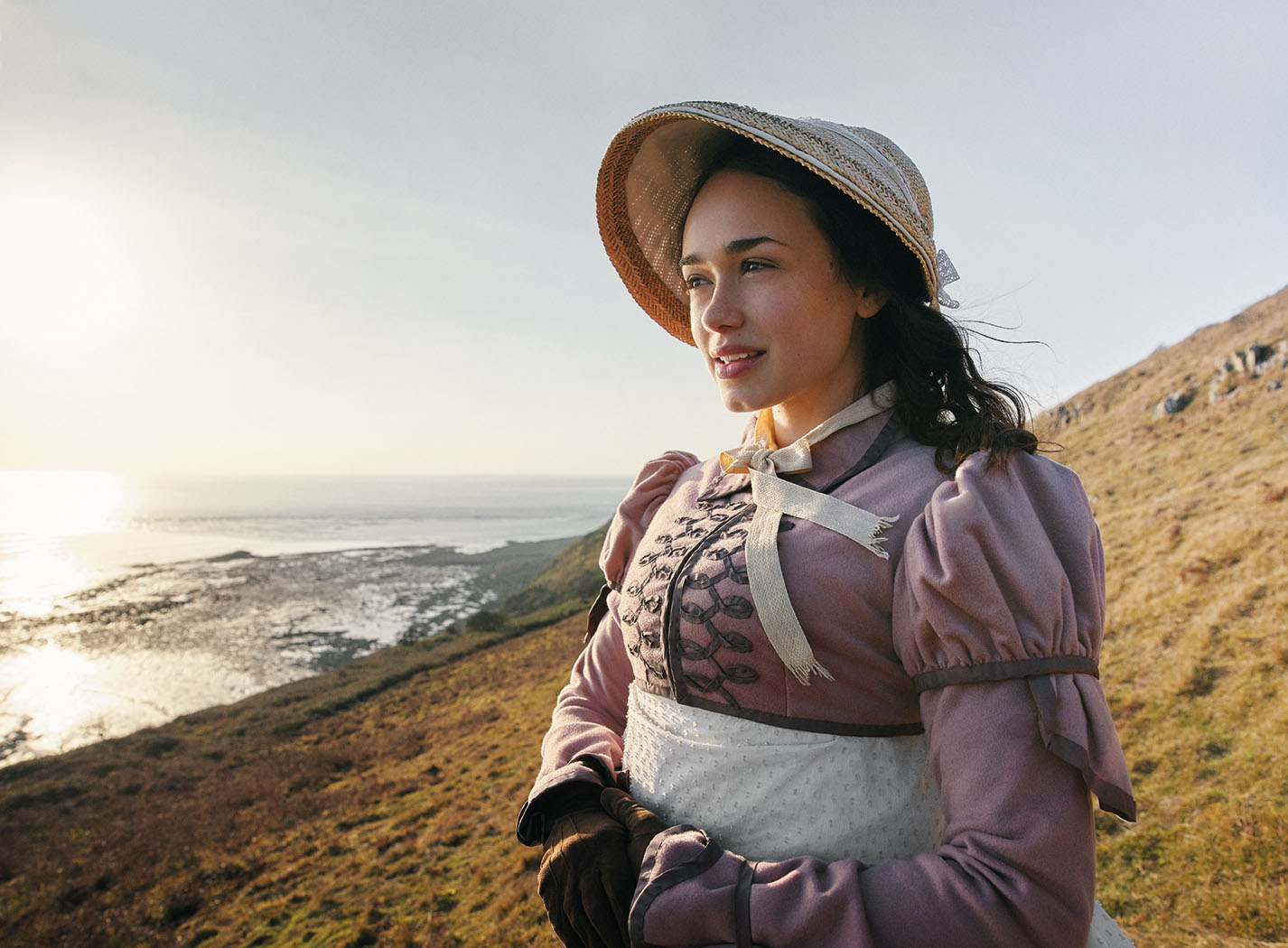 Sanditon Renewed for Seasons 2 and 3
After fans were left hanging in suspense by the first season's finale and clamoring for more, the drama will continue to follow the high-spirited and independent heroine, Charlotte Heywood as she returns to the picturesque coastal resort of Sanditon.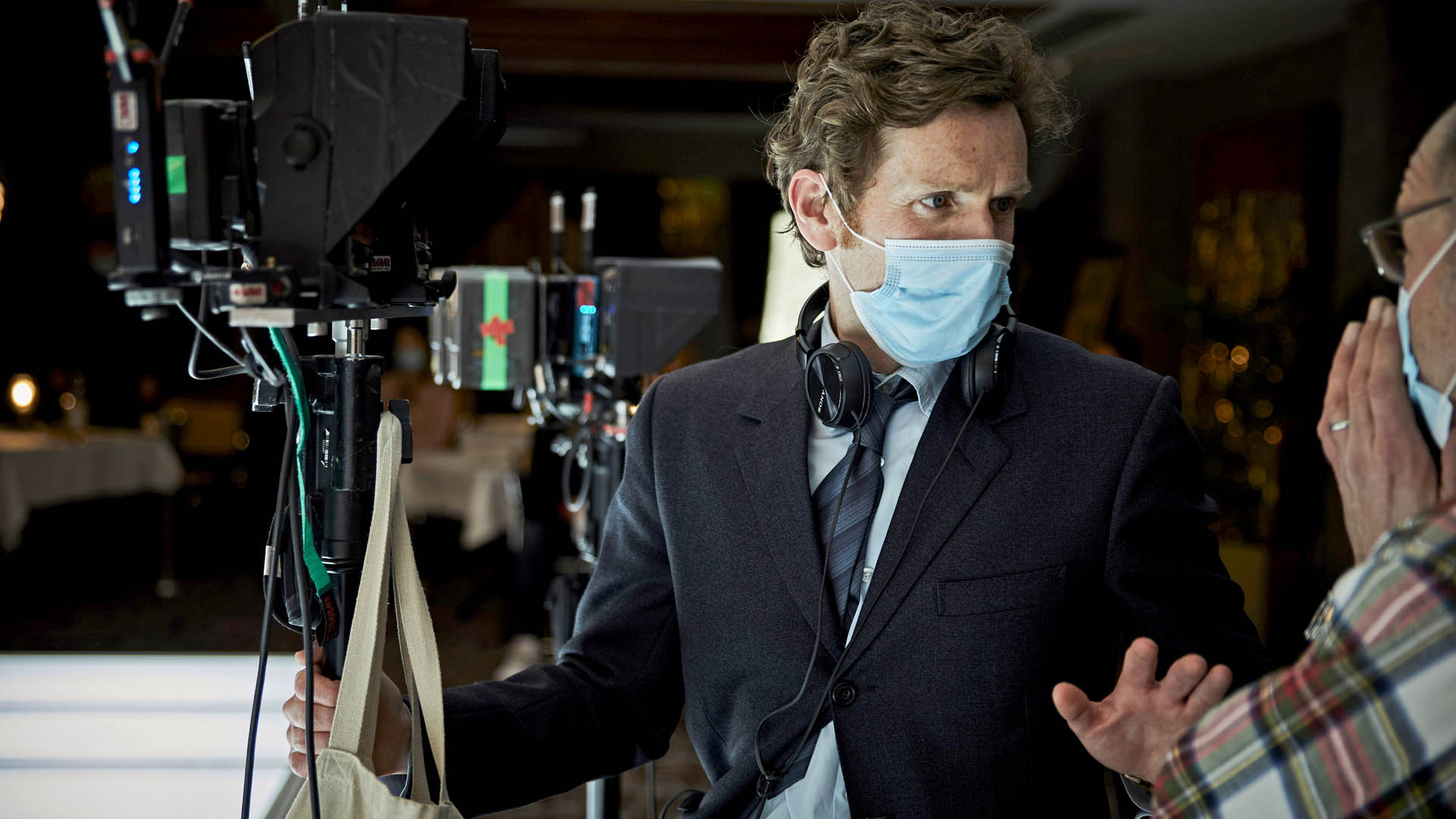 Endeavour Returns for Season 8
Filming has begun on Season 8 of the critically-acclaimed detective drama, Endeavour, with lead actor Shaun Evans directing the first of the three new episodes.
Available on SCETV Passport
Us. In a drama tinged with humor and heartbreak, Tom Hollander (Baptiste, The Night Manager) and Saskia Reeves (Luther) play a couple who embark on a long-planned grand tour of Europe, despite the wife's wrenching proclamation that she wants to leave the marriage. The four-part series is based on a novel by best-selling author David Nicholls. The Daily Telegraph called it a "brilliantly witty and heartfelt drama about a family on the edge."
Atlantic Crossing. A friendship forged in war is beautifully portrayed by Kyle MacLachlan (Twin Peaks) as U.S. President Franklin Roosevelt and Swedish star Sofia Helin (The Bridge) as Norwegian Crown Princess Martha in Atlantic Crossing, based on a true story of passion and politics.
The Long Song. This three-part miniseries based on Andrea Levy's award-winning novel about the end of slavery in Jamaica follows July, an indomitable, young slave who works on a sugarcane plantation with her detestable mistress, Caroline Mortimer. Their lives change with the arrival of a new overseer, Robert Goodwin who sets out to improve life on the plantation.
Miss Scarlet and the Duke. Kate Phillips stars in a six-part mystery as the headstrong, first-ever female detective in Victorian London. Stuart Martin plays her childhood friend, professional colleague, and potential love interest, Scotland Yard Detective Inspector William Wellington, a.k.a., The Duke.
All Creatures Great and Small. James Herriot's adventures as a veterinarian in 1930's Yorkshire get a glorious new adaptation in a seven-part series based on his beloved books. Exciting newcomer Nicholas Ralph will make his television debut as the iconic vet who became renowned for his inspiring humor, compassion and love of life.
SCETV Passport is an additional benefit available to ETV Endowment members at the $75 or higher annual giving level. It allows members access to an on-demand library of PBS and ETV shows, including exclusive access to the online only series, Jamestown. Learn More.
About MASTERPIECE
Winner of 86 Primetime Emmys® and 16 Peabody Awards, MASTERPIECE has been essential Sunday night viewing for millions of fans since 1971. Rebecca Eaton is the executive producer of the series. Funding for MASTERPIECE is provided by Viking and Farmers Insurance® with additional support from public television viewers and contributors to The MASTERPIECE Trust. Presented on PBS by WGBH Boston, MASTERPIECE is known for recent hits such as Sherlock, Downton Abbey and Victoria, and beloved classics such as Upstairs Downstairs, Prime Suspect, The Forsyte Saga and Poldark.