APRIL
DINOSAUR TRAIN: ADVENTURE ISLAND premieres on April 12. Join the Pteranodon family on a trip to Adventure Island! The day is packed with fun until an earthquake erupts, causing the theme park robots to malfunction. It's up to Buddy, Tiny, Shiny and Don to navigate safely across the island and reunite with their parents.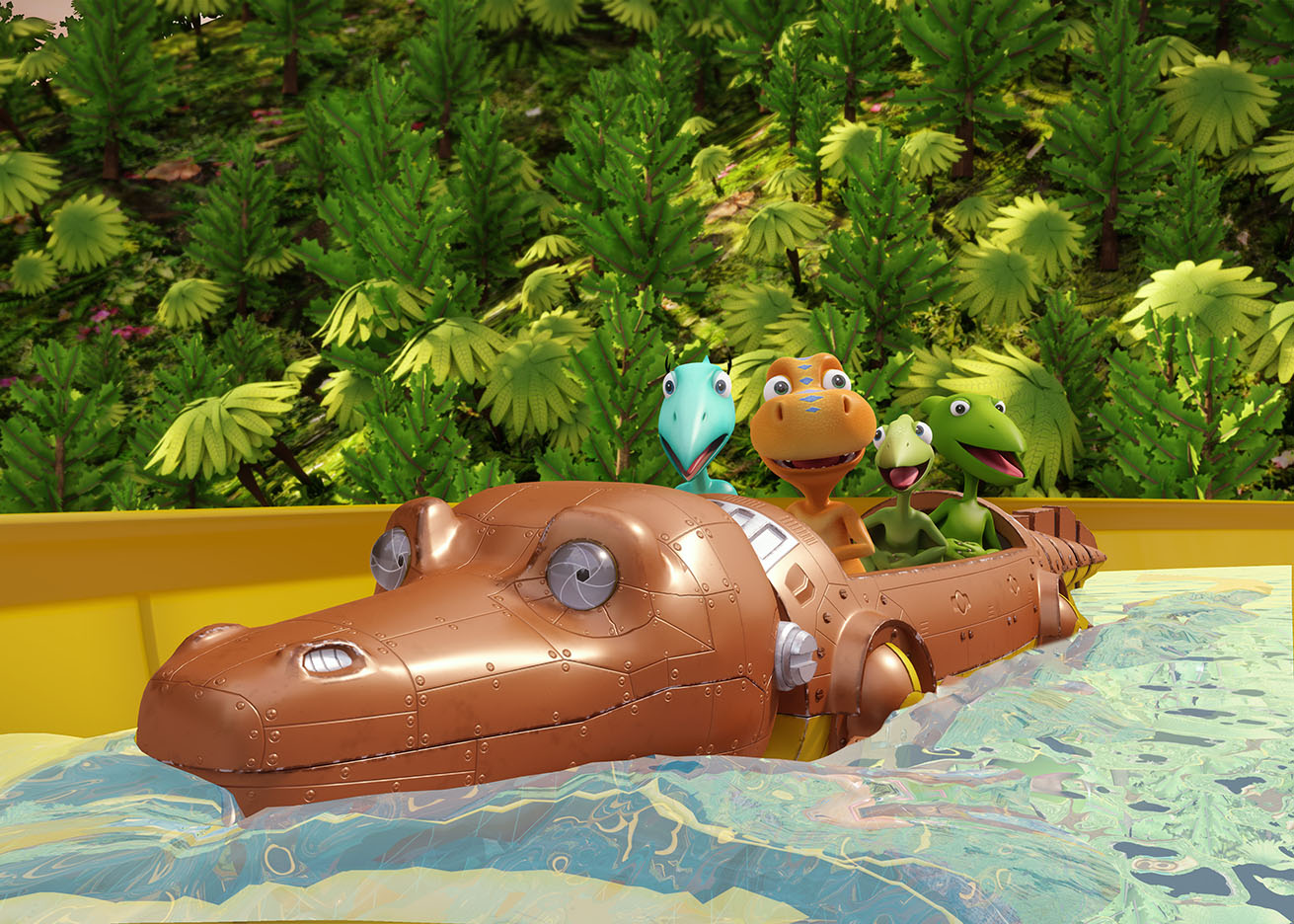 April is National Autism Awareness Month and PBS KIDS has new episodes featuring characters with Autism from HERO ELEMENTARY (April 2), XAVIER RIDDLE AND THE SECRET MUSEUM (April 5), DANIEL TIGER'S NEIGHBORHOOD (April 5 & 6), and SESAME STREET (April 8), as well as encore episodes ARTHUR (April 2-7), DINOSAUR TRAIN (April 2 & 5), and SESAME STREET (April 5).
We continue celebrating spring with rebroadcasts of the hour-long special, CURIOUS GEORGE SWINGS INTO SPRING, on April 12 and 16. PBS KIDS will encore Easter themed episodes around April 4, Earth Day themed episodes around April 22, and Arbor Day themed episodes leading up to April 30.
In April, look for additional new episodes of HERO ELEMENTARY (April 1), DANIEL TIGER'S NEIGHBORHOOD (April 7-8), and XAVIER RIDDLE AND THE SECRET MUSEUM (April 6-8).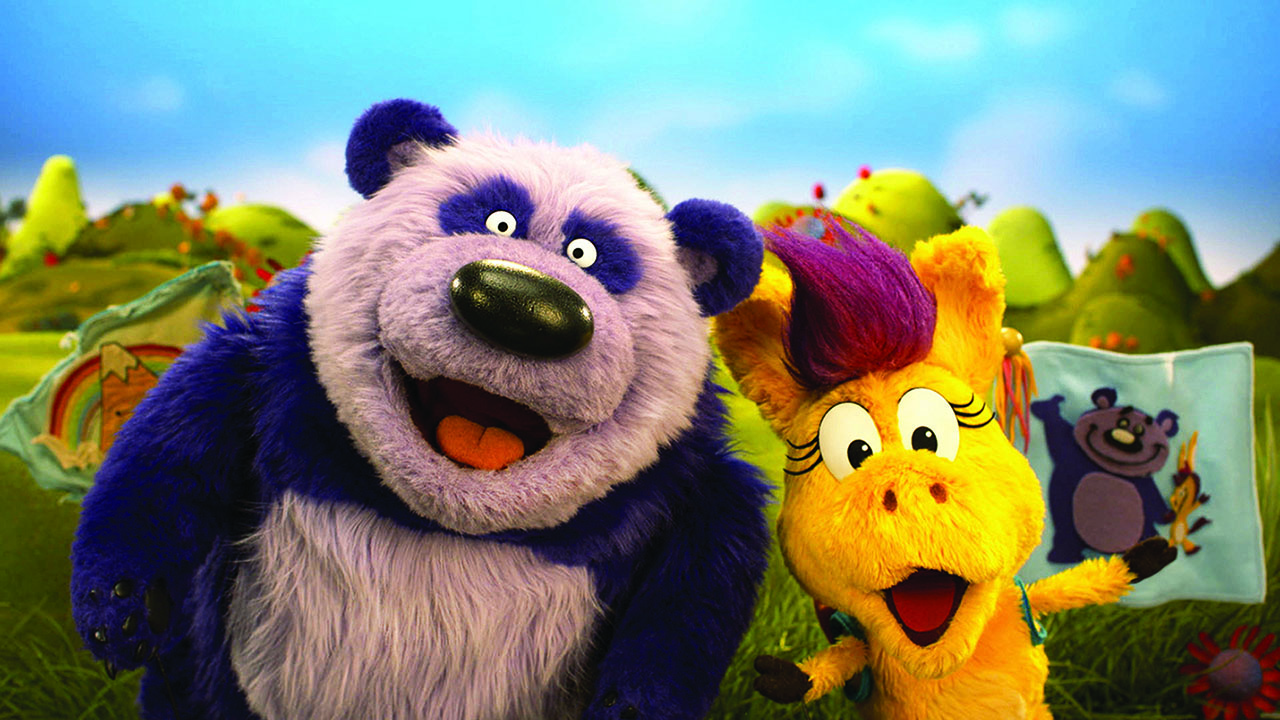 May
DONKEY HODIE, a new puppet series for preschoolers from Fred Rogers Productions and Spiffy Pictures premieres Monday, May 3. Each episode follows the adventures of Donkey Hodie and her pals — Purple Panda, Duck Duck and Bob Dog — as they follow their big dreams and work together to come up with creative solutions to everyday problems. Kids will learn about perseverance, resilience and problem-solving, while enjoying plenty of silliness along the way. 
About SCETV PBS Kids
SCETV PBS Kids, our 24/7 PBS KIDS channel, is our .4 channel with antenna. Also, stream online at scetv.org/kids and through our SCETV app in the KIDS tab. With videos and games at your fingertips, kids can take all of the PBS educational shows wherever they go.
*Download the SCETV App from the iTunes App Store or the Android store.