The Day Dennis Lost His Whoo!
Written By: Benjamin Brown & Kimberlie Davis |  Illustrated By: David Jackson
Read By: Benjamin Brown
About the Author: Benjamin Brown, 13, is a 2020 South Carolina Junior Scholar who enjoys gaming, golf, traveling, recycling and volunteering with Youth Volunteer Corps of Columbia. Benjamin has spearheaded several philanthropic projects benefiting the children's hospital at Prisma Health Midlands and is the co-author of #TheDayDennisLostHisWhoo! He is an ambassador for the University of South Carolina Dance Marathon and is currently a member of Duke Tip, National Junior Beta Club, Johns Hopkins Center for Talented Youth, The First Tee of Columbia, Orangeburg Chapter of Jack and Jill of America, Incorporated and the 1904 Society of the Delta Chi Boulé of Sigma Pi Phi Fraternity.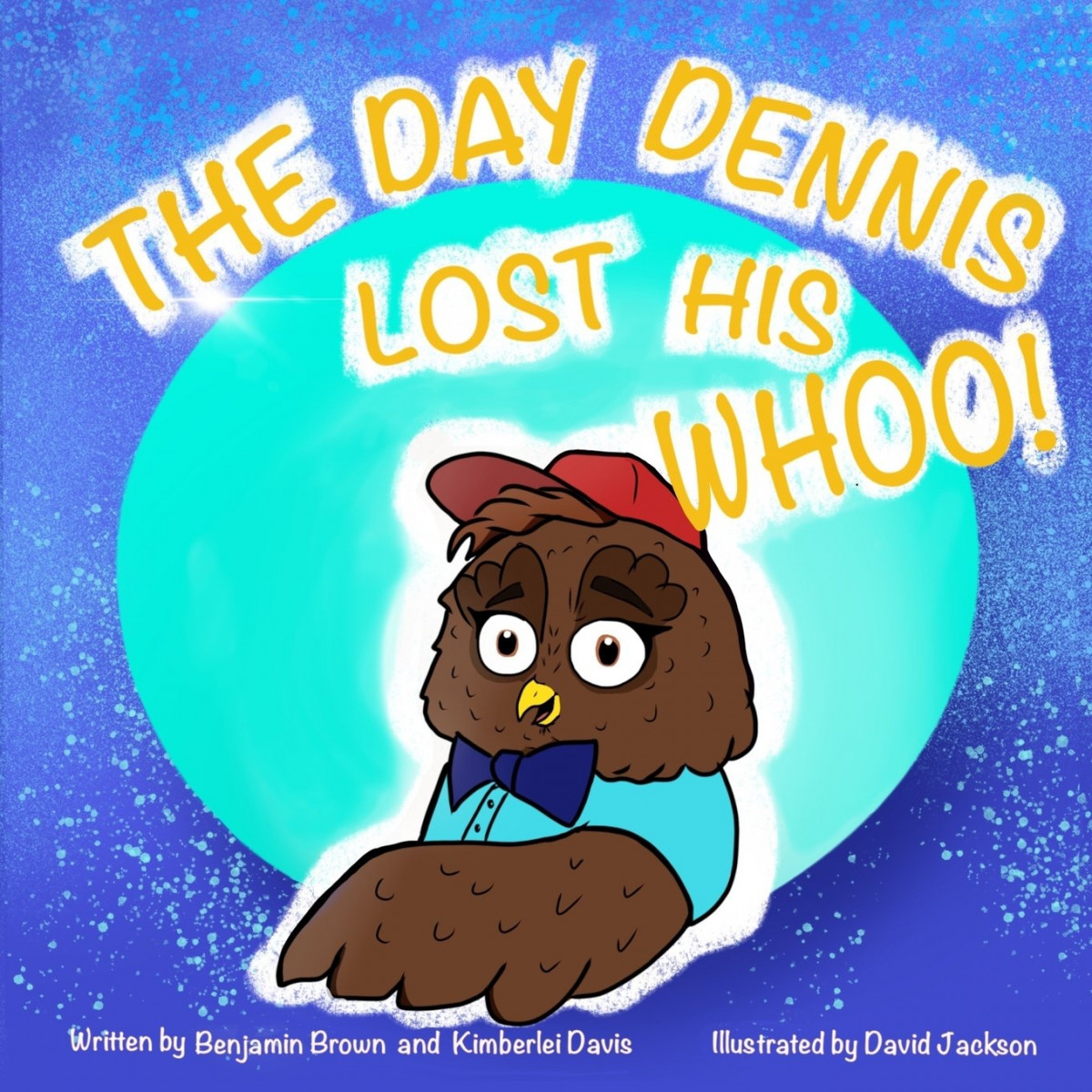 Dennis is Sunnyside Forest's most helpful and friendliest neighbor. One day the confident owl, loses his "whoo." How did he lose his enthusiastic "whoo" and will he ever find it?