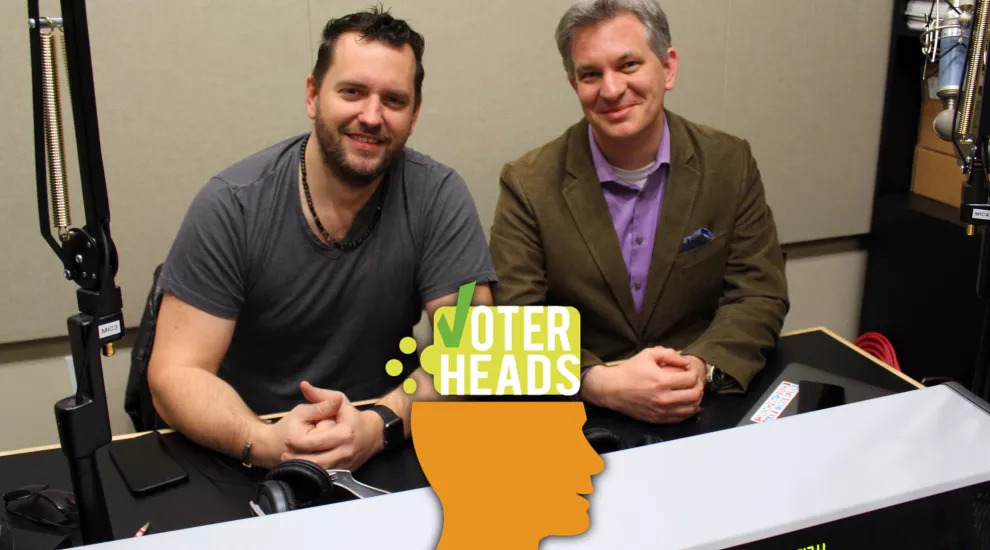 It's a big election year, and the campaigns for the Presidential election have been dramatic to say the least. There has been a general increase in interest in national politics, but once the election is over, will the interest remain?
Karl McCollester and Matt Hudson are the founders of Voterheads. This website is meant to help citizens stay up-to-date with local politics, and no matter what time of the year it is or if the presidential elections are around or not, Karl and Matt are dedicated to providing access to the politics that impact us every day. 
Local government covers a large spectrum, making it difficult for most citizens to find the time or interest to stay involved. However, in a democratic model of government, it is important for people to participate so that their needs and opinions can be known. 
To find out about how this local website started and where it is going to help people stay involved on a city, county, and educational level, check out this podcast.