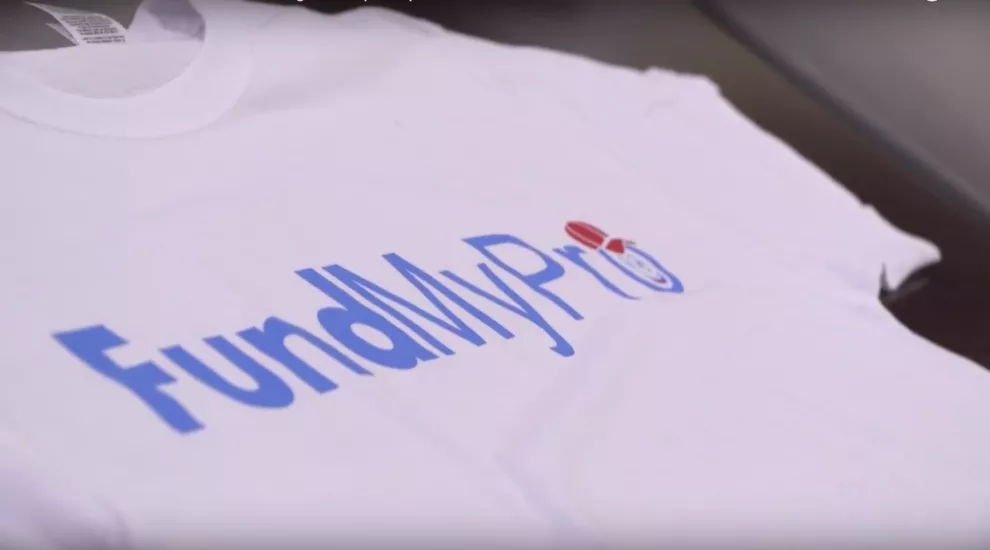 In August 2015, we met up with former NFL player Corey Jackson to learn about his newly started company, FundMyPro. This company connects fans with their favorite athletes, and it allows them to collaborate to positively impact communities in need. Corey founded the company to fulfill his dream of helping communities find solutions to tough issues. The mission: "impact the world, many communities at a time." The motivation: "giving is the greatest human experience." 
It's been some time since Carolina Money last spoke with Corey, so we touched base with him to see how the company is doing. How have things grown? What has changed? What has he learned? Where are things going?
Listen in to see how Columbia's own resource to connect with local athletes is continuing to grow.
For more information about the company and how it started, check out our original video with FundMyPro.