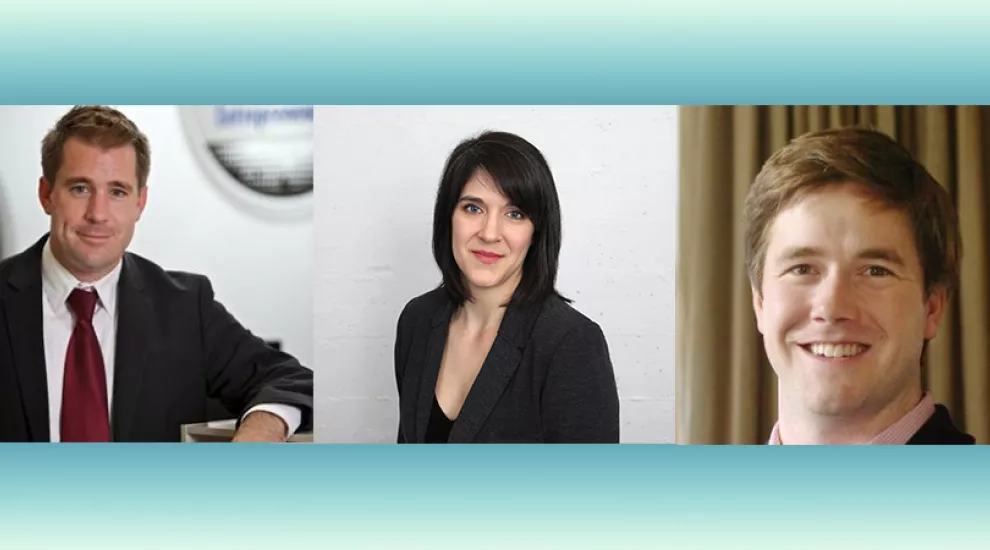 What's the deal with collaborative spaces?
What does it mean for Columbia to be a hub of innovation?
How does our city hold up compared to others in terms of tech talent?
How can we rewrite our narrative to view Columbia as a great place to live and run a business?
Carolina Money tackles these questions and more with special guests Heather Dughaish, Greg Hilton, and Robert Hughes. Heather is the campus director of The Iron Yard- Columbia, a learning space for those seeking to build up their computer engineering skills; Greg runs multiple business and entrepreneurship-focused groups; and Robert works with Hughes Development to build the physical space in which businesses grow and reside. The three together represent a well-rounded look at the business and technology sector of Columbia, and they offer an in-depth analysis of what makes Columbia a great place to bring a business, and what is holding Columbia back from being the best.
Comments? Let us know what you think below!