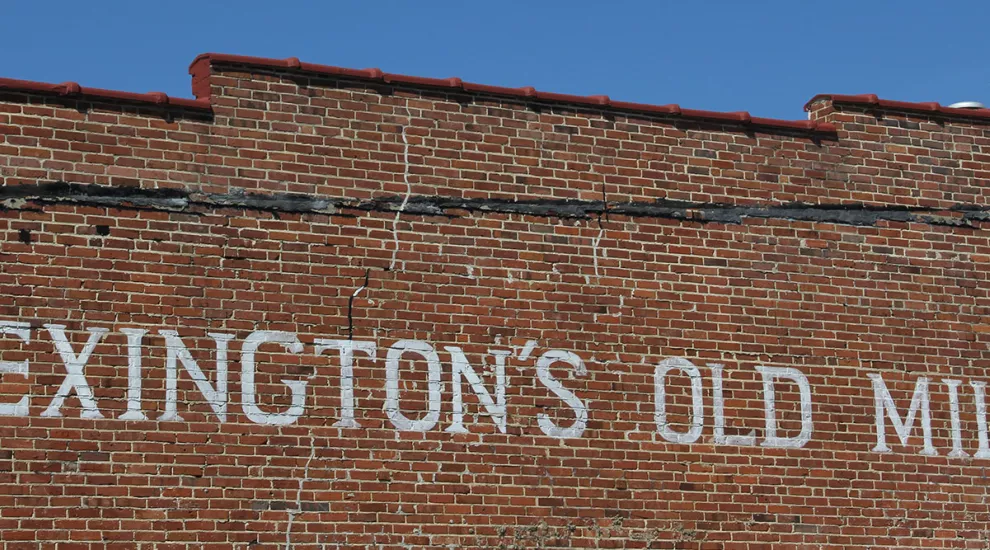 Laban Chappell is the co-owner of Lexington's Old Mill, along with his father-in-law and brother-in-law. He lives in Charleston and travels to Lexington frequently to maintain the mill and work with the businesses that are located there. 
The Old Mill is home to many local businesses, including:
Old Mill Brewpub
Creekside Restaurant
Hank's Art Glass
Keisler Hipkins & Associates
The Pauley Law Firm
Rainy Day Pal Used Books
Watershed Fellowship Church
The Old Mill was severely damaged by the historic flood. Learn more about Laban's story and how the mill is recovering.