News and Public Affairs
South Carolina ETV is your source for local politics.
SCETV's News and Public Affairs covers the House of Representatives and Senate live when they're in session on ETV World and online. The team also features coverage of key House and Senate committee meetings, public hearings and press conferences.
Live

May 17 - 2:00 PM

Live

May 20 - 12:00 PM

Live

May 20 - 12:00 PM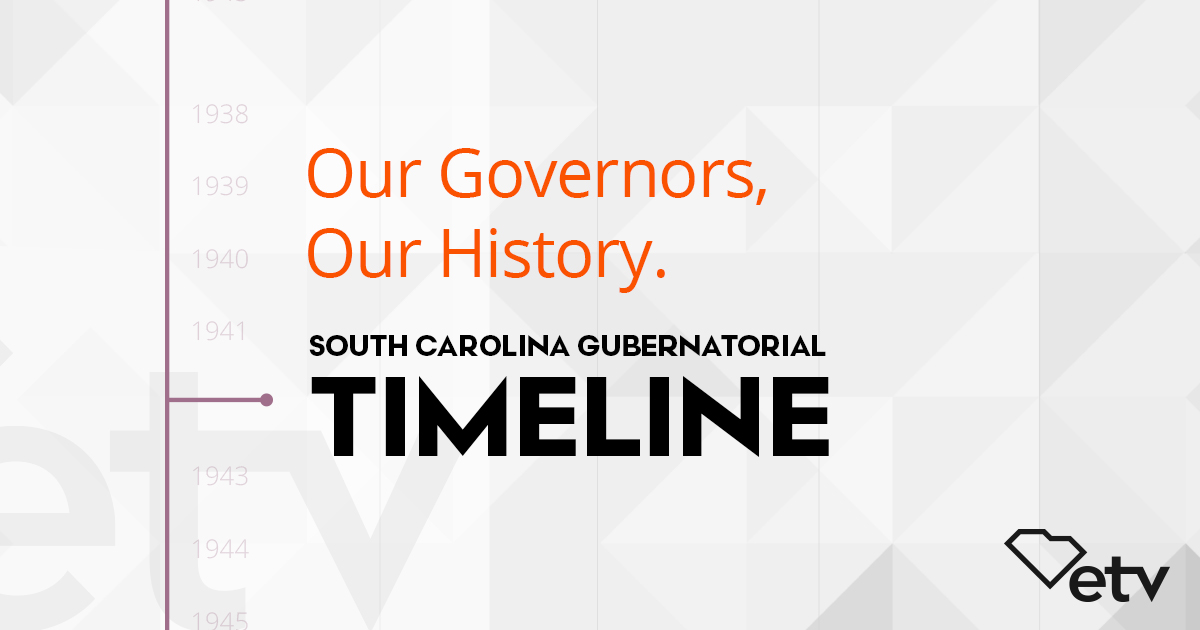 SCETV News and Public Affairs have covered decades of South Carolina Governor Inaugurations.