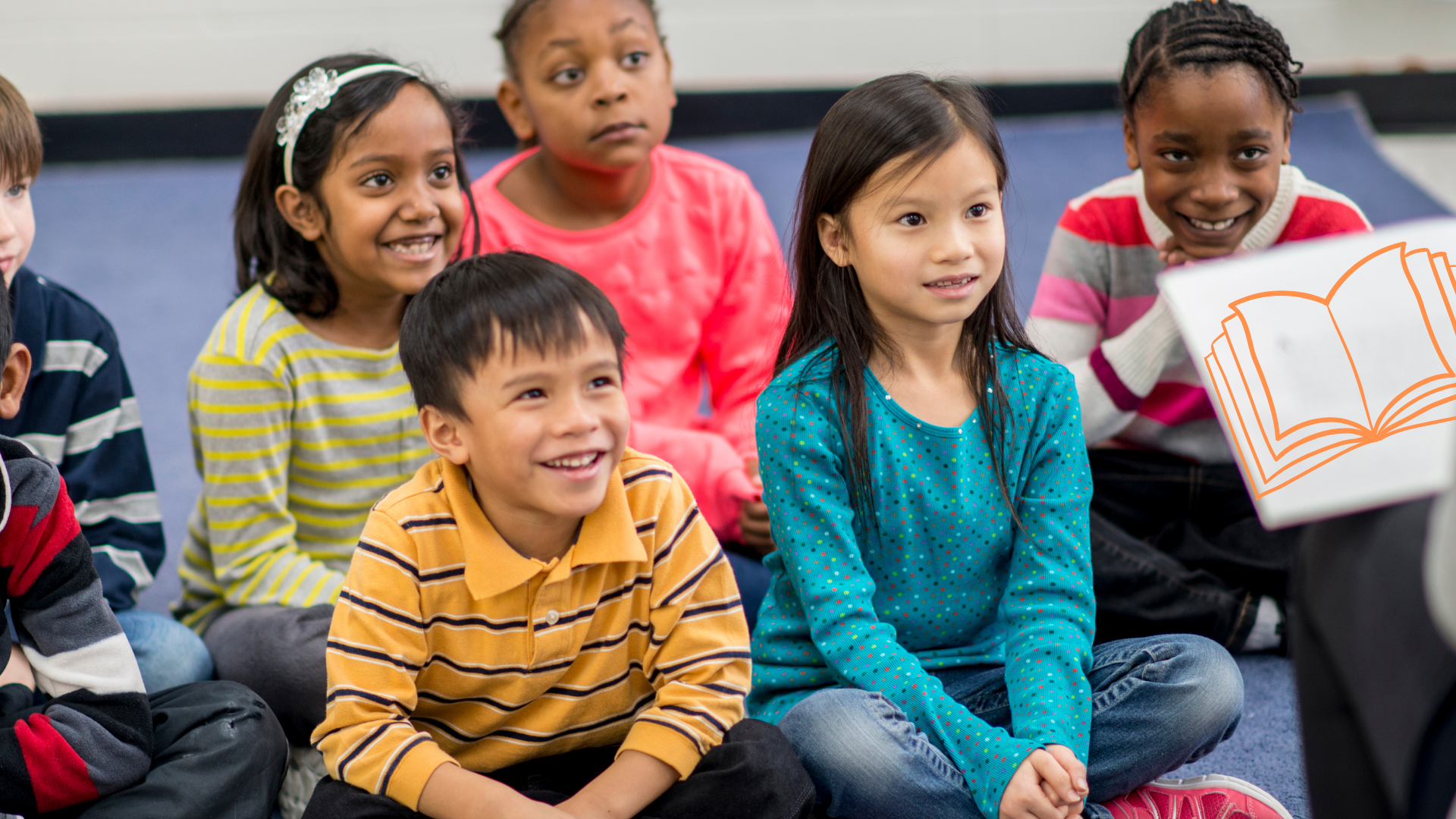 Celebrating literacy and storytelling the South Carolina way
Storytime with SCETV is an online series that promotes the love of reading and literary stories connected to South Carolina. In this series, Friends of ETV share and read literary favorites, many of which are connected to South Carolina. On this page, you will find the reading package for each book or story. Packages include the reading and at least one supplemental teaching and learning activity.
Readings packages will remain posted here until end of 2023. After this date, they will be available to South Carolina educators through KnowitAll.org. For more information, contact ETV Education at etveducation@scetv.org.
Thank you!
We want to thank the following people for helping us make Storytime with SCETV a reality this summer.