The Work of Dr. Gabriel Manigault: An Intersection of Science, History, and Art with Curator of Natural History Matthew Gibson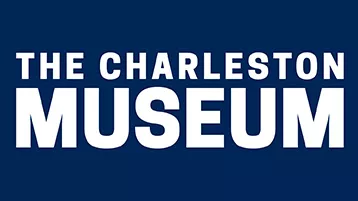 Join Curator of Natural History, Matthew Gibson, as we continue The Charleston Museum's 2022 fall lecture series by taking an in depth look at the scientific pursuits of Dr. Gabriel Manigault.
Manigault, who served as Director of the Museum from 1873 through 1899, was particularly fascinated by skeletal anatomy. Gibson will showcase some of Manigault's amazing work as well as discuss the biology of some very unique animals within the collection.
Join us to learn more about this seamless mingling of biology, history, and art. 
Registration is encouraged. 
This lecture is FREE for Members and FREE for the public.  Suggested donation $10. 
For more information and to register call 843.722.2996 ext. 235 or visit: https://www.charlestonmuseum.org/news-events/events/the-work-of-dr-gabriel-manigault-an-intersection-of-science-history-and-art/ 
Learn More
« All Events