What A Gay Holiday!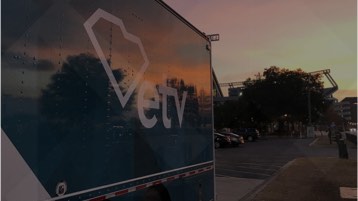 First Baptist Church Sanctuary
847 Cleveland Street
Greenville 29601
Free concert (donations appreciated) of new work, holiday favorites, parodies on classics and more. Artistic Director Shelton Ridge Love comments, "After nearly two years, the holidays are the perfect time for us to be singing in front of a live audience again." GGMC is a 501(c)3 non-profit organization representing LGBTQ+ individuals and is committed to building community, fostering compassion and inspiring activism at home and around the world.
Learn More
« All Events