Travel Candle Making Workshop with Local Artist Daisy McClellan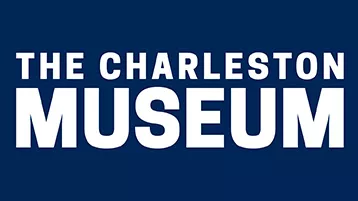 Join local artist Daisy McClellan for a relaxing Travel Candle Making Workshop developed for visitors and locals alike. In this class, you will learn how to make your very own soy candles from beginning to end. We'll be using lidded tin containers to create the perfect "travel" candle for you to take on all your getaways. You'll leave the class with two candles mixed with your very own scent combinations using a variety of fragrance oils inspired by our beautiful city. Think magnolias, juicy peaches, sweet tea, the salty ocean.
These break proof candles are great to throw in your bag to bring a little bit of Charleston with you wherever you go. As a bonus you can add a crystal and/or dried flowers to make them even more unique.
Beginners are welcome – no experience is required. 
All materials and instruction included in this workshop.
PLEASE NOTE: a drying time of at least 20 minutes will be required to transport candles. 
Reservations required. $75/member, $105/non-member. 
For more information and to register call 843.722.2996 ext. 235 or visit: https://www.charlestonmuseum.org/news-events/events/travel-candle-making-workshop-with-local-artist-daisy-mcclellan/ 
Learn More
« All Events