Tea with the Sugar Plum Fairy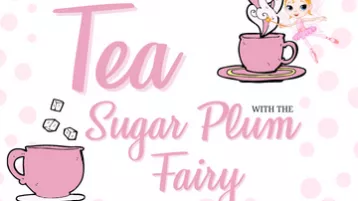 Join the Sugar Plum Fairy and her court for an enchanting tea before the show at The Firehouse Conference Center.
Enhanced Experience: This add-on event is the perfect way to get your little ballerina in the mood for a classic ballet performance. Great for 5-12-year-old boys and girls. Savory light bites, sweets, and tea or cocoa are included. Plus, get a chance to meet the Sugar Plum Fairy ballerina.
The event will be held next door at The Firehouse Conference Center, 1227 McKibben Street, Newberry, SC 29108.
Tickets: $25
Learn More
« All Events