#SCETVSafe Space Town Hall Event, Rock Hill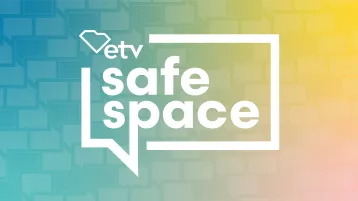 City of Rock Hill Council Chambers
155 Johnston Street
Rock Hill, SC 29730
You are invited to join South Carolina ETV (SCETV) and the City of Rock Hill for a Town Hall event discussing suicide prevention and mental health initiatives.
The event will be in person, but will be livestreamed via social media to engage with communities across the state. Hosted by Councilman Perry Sutton, attendees will have the opportunity to ask questions and interact with mental health experts to create an open dialogue of discussion. SCETV Education, the SC Department of Mental Health, and the City of Rock Hill will have representatives onsite as well. Refreshments will be served in the Rotunda.
SCETV recently received a grant to support a multi-platform production and community engagement initiative to inform, illuminate, and activate suicide prevention strategies for vulnerable populations.
If you or someone you know are in crisis, or experiencing thoughts of suicide, text the Crisis Text Line (text HELLO to 741741), or call the National Suicide Prevention Lifeline at 1-800-273-TALK (8255). Both services are free and available 24 hours a day, seven days a week.
Learn More
« All Events