The Open Book: Featuring award-winning author, Edwidge Danticat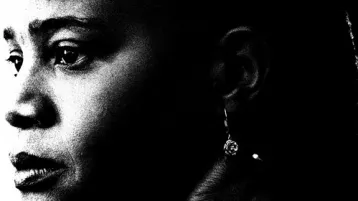 University of South Carolina, Capstone Building, Campus Room
13 Gibbes Court
Columbia 29208
Danticat is the internationally acclaimed and bestselling author of more than twelve books, including Breath, Eyes, Memory, The Farming of Bones, and Brother, I'm Dying. Her stunning collection Everything Inside contains vividly imagined stories about community, family, and love set in locales from Miami and Port-au-Prince to a small unnamed country in the Caribbean and beyond. The book won the National Book Critics Circle Award, The Story Prize, and the 2020 Vilcek Prize in Literature and was named a Best Book of 2019 by NPR, Time, and Esquire. It has been widely lauded for both its skilled storytelling and enduring emotional resonance.
Talk by Greg Forter on Danticat's Everything Inside, March 21.
Danticat speaks in person, March 23.
Learn More
« All Events