North & South Carolina Black Filmmakers and Technology Meetup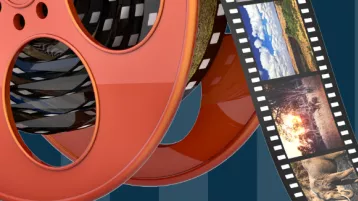 Join the AfroSouth film Festival, the Carolina Black Film Collective and the Charlotte Black Film Festival for this empowering meetup.
Meet and collaborate with North and South Carolina Black Film Community. Learn what the South Carolina film commission does, what grant opportunities are available and meet your next production partner with a speed connect round. 
Learn More
« All Events