Nature's Pigments & Paint Making with Local Artist Kristy Bishop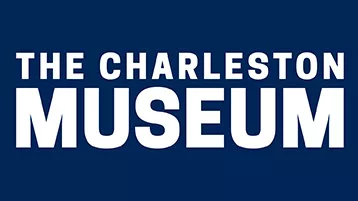 In this workshop, participants will learn how to turn liquid natural dyes into their very own set of watercolors.
Local artist Kristy Bishop will demonstrate the process of extracting color from plant and animal sources, how to lake the dyes (changing the pigments from water soluble to insoluble), straining and drying out the pigments, and then the final step of mulling and mixing the paint.
Participants will be able to mull and mix their own paints, use them immediately and save the rest in watercolor pans to use in the future. Watercolor paper will be provided to test newly mixed paints. I
t is encouraged to bring any extra paper that participants would like to test out their watercolors. Paint-making kits will be available for purchase from the artist.
This workshop is perfect for anyone that wants to further their knowledge and skills using natural dyes and for the beginner dyer. 
All materials, instruction and admission to the Dill Sanctuary will be provided in this workshop.
  Reservations required.  $120/Museum Members, $150/Non-Members.
  For more information and to register call 843.722.2996 ext. 235 or visit: https://www.charlestonmuseum.org/news-events/events/natures-pigments-and-paint-making-with-local-artist-kristy-bishop/ 
Learn More
« All Events