My Spirit Rejoices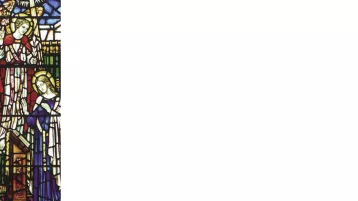 Trinity Episcopal Cathedral
Please join us on Sunday, March 26 at 4 PM for Trinity Cathedral's Friends of Music Concert, My Spirit Rejoices.
The concert features Bach's Magnificat, BWV 243, and is sung by the Trinity Cathedral Choirs with the North Carolina Baroque Orchestra.
To purchase tickets, please visit www.trinitysc.org/worship or call the Music Office: Laura Rosier, 803.461.7326. 
Learn More
« All Events